If you want to make it as a glamour influencer on social media, you have to look the part, and one way to achieve that is by using fake books as decorations.
French Instagram superstar Maddy Burciaga has come under fire for allegedly promoting fake expensive books are the perfect props to decorate one's home. In an Instagram story, the 27-year-old shows off fake copies of Chanel and Yves Saint Laurent books, adding that the real books are quite expensive in bookshops and boutiques. But if you're not actually interested in reading the books, but just want to show off to your followers, you can just get these blocks of cardboard that look like books, for just a fraction of the price. Her promotional campaign didn't go as planned.
Burciaga, who rose to fame after appearing on a number of French television shows, like "The Angels", or "The Villa of Broken Hearts", commands a following of over 2.4 million people on Instagram alone, so her Insta story quickly went viral, and garnered generally negative reactions.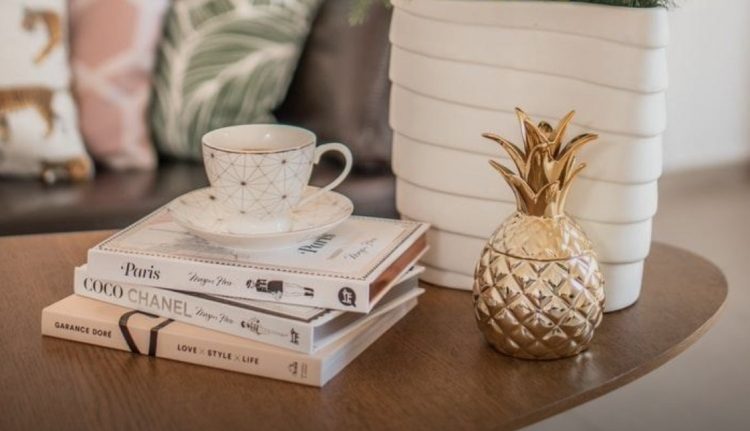 "Oh yeah, we knew everything in their lives was fake, but even cardboard books? These people have no dignity," in person tweeted.
"Did anyone explain to her that you buy the books for reading, not decorating?" someone else wrote.
But the fact that the books were actually fake and infringed on the copyrights of the originals' owners was only part of what inflamed the masses. After showcasing the products, Maddy Burciaga proceeded to offer promo codes allowing her fans to not only get a great price (€19.99 per book) but also take advantage of a buy-one-get-one-free deal.
The problem with Burciaga's offer was that these fakes could actually be bought for just 3 0r 4 euros on Chinese online shopping platforms like Aliexpress.
This is not the first time Maddy Burciaga made news headlines for all the wrong reasons. Back in November of 2020, the influencer used the image of the Brigitte Bardot Foundation in order to sell her cosmetic products, claiming that using a promo code not only guaranteed a better deal, but also included a donations to the charity. Only the foundation quickly denounced the partnership as false, and claimed to have never authorized the use of its name for commercial purposes.
Burciaga tried to appease the Brigitte Bardot Foundation by making a 200 euro donation, but the organization still demanded that she take down the posts in which their name had been used. This time around, the French influencer, who is based in Dubai, is facing legal action, as the decorative books she promoted are counterfeit. Their purchase and possession would therefore constitute an offense.