Kayashima Station, in Neyagawa, a north-eastern suburb of Osaka, is one of the most unusual-looking train stations in all of Japan. Despite being located on an elevated platform, Kayashima has a giant broccoli-like tree pocking out through a rectangular hole in its roof.
The Big Kusu Tree of Kayashima, as the camphor tree is commonly known in Japan, is older than most records, but officials estimate that it has been around for at least 700 years. In 1910, when Kayashima train station was originally opened, the tree stood right next to it, offering travelers some much needed shelter on both sunny and rainy days. It didn't bother anyone for the next 60 years, but as Japan's population increased at an accelerated rate, overcrowding became a problem and local authorities decided that the train station needed to be expanded. Plans were approved in 1972, and the old camphor tree was going to be cut down.
The stories about how the ancient camphor tree of Kayashima cheated its fate vary, but they all border on the supernatural. Spoon & Tamago reports that the tree had long been associated with a local shrine and deity, and news of its removal caused an uproar in the community. Rumors about the tree being angry about the authorities' decision also coincided with a series of bizarre events. People reported seeing a white snake slithering through the branches of the tree, others claimed to see smoke rising up from the tree, and a worker who cut off one of the tree branches developed a fever later that day.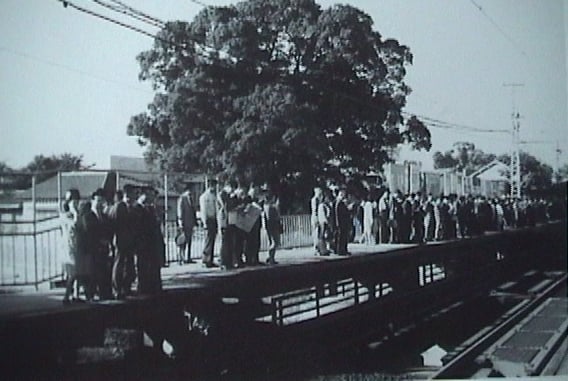 Read More »