A 95-year-old Chinese war veteran recently discovered he had been living for almost eight decades with a bullet lodged in his neck.
After suffering a fall from the balcony of his house in Shandong, China, Zhao He didn't report any symptoms to his worried family. He didn't feel any pain, but after a while, the World War 2 veteran did start to feel a slight discomfort in his neck, so his son decided to take him to the hospital for a checkup. After hearing about his fall, doctors recommended an X-ray, to ensure that he hadn't suffered serious damage to his neck. Only instead of a fracture, the X-ray revealed a foreign object in the man's neck, which would later be identified as an old bullet.
The 95-year-old man told doctors that he had joined the Chinese army as a teenager and fought through two wars – against the Japanese invaders during World War 2 (1931-1945) and on the side of North Korea during the Korean War (1950-1953). He suffered multiple injuries during his time in the army, but he did not remember anything about taking a bullet to the neck.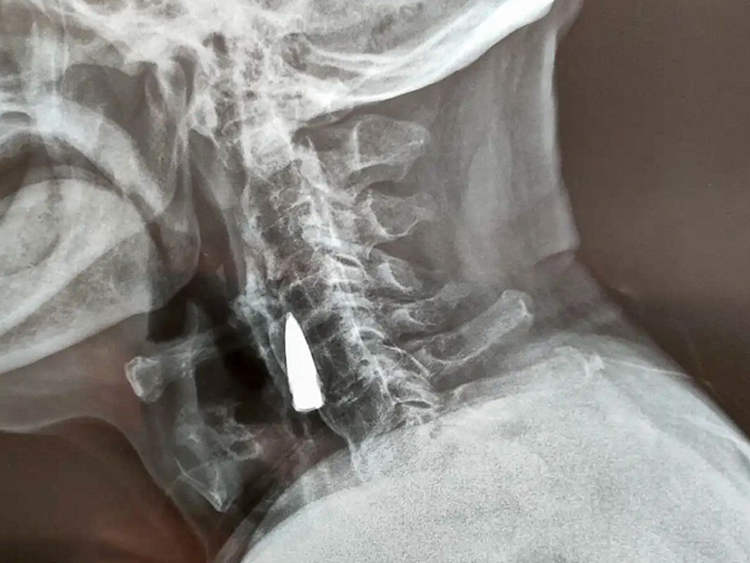 Read More »