A Louisiana man has been labeled a medical mystery after his skin color started changing from white to brown after taking antidepression medication.
In January of 2021, Tyler Monk, a 34-year-old pest-control field inspector from Louisiana, decided to treat his anxiety and depression. He saw a psychiatrist and he was prescribed the antidepressant fluoxetine, a selective serotonin reuptake inhibitor commonly known as Prozac. Unfortunately, not only did the medication fail to change Monk's mood for the better, but after several months, the father of two's complexion became visibly darker, until part of his skin was brown. Even though it's been more than a year since he began noticing changes to his skin color, no one really knows what caused it.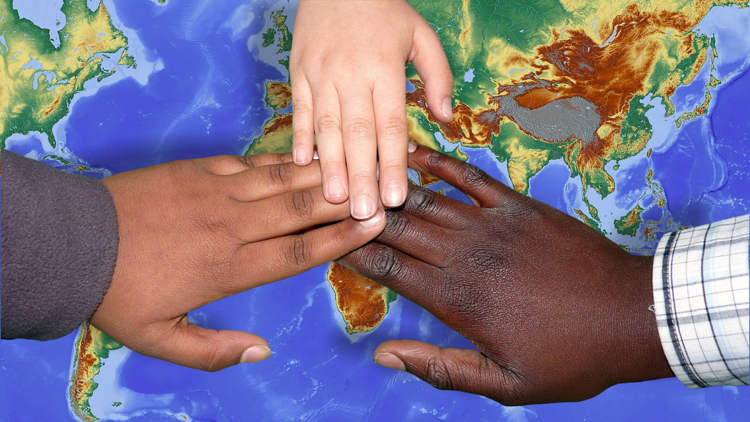 Photo: Ralph's Photos/Pixabay
"The fact is they [doctors] don't know why I'm changing colors," Tyler Monk said in a now-viral TikTok video that has been viewed millions of times. "First, they thought it was photosensitivity, so I'm having a reaction to light, but I've been covering up and I'm still getting darker."
Even though the 34-year-old man ceased taking the medication after only a few weeks, seeing as it wasn't helping alleviate his anxiety and depression, but his epidermal problems continued to the point where his skin became a dark brown.
At first, Tyler found himself in denial about the skin color changes, but after being told by several friends, he decided to accept it as fact. Unfortunately, he hasn't been able to do more than that, though. Despite having been examined by several dermatologists so far, no one has been able to offer a clear diagnosis.
While most TikTok comments on Tyler's viral video mostly stick to jokes like "Went from Tyler to Tyrone," or "pulled a reverse Michael Jackson," some people have actually been trying to help Tyler and his wife get to the bottom of this mystery.
"It's because fluoxetine has an ingredient that increases melatonin, which is why parts of his body exposed to sunlight are the ones being affected!" one person wrote on the popular video-sharing platform.
Whether that's true or not remains to be confirmed by the experts. Tyler has been referred to a team of specialists, and he has also started a GoFundMe to raise some money for all the medical expenses.