Finding a place to park your car in Park Slope, Brooklyn on a daily basis is apparently an almost impossible task, which is why some people are willing to pay a whopping $300,000 for a simple parking space.
$300,000 is enough to buy an apartment in some parts of New York, but on Union Street, in Park Slope it will only buy you a parking space in a garage condominium. The last spot at 845 Union Street sold for $280,000, but the most recent one available is already $20,000 more expensive, and experts predict that prices will keep going up.
Howard Pronsky, the owner of the 300-space parking garage at 845 Union Street, said that three decades ago he bought the place for $29,000 per space, and while the price has steadily gone up since then, it only started growing exponentially when other garage owners in the area sold their properties to residential developers. Park Slope is running out of parking spaces, and people are willing to spend a fortune for peace of mind.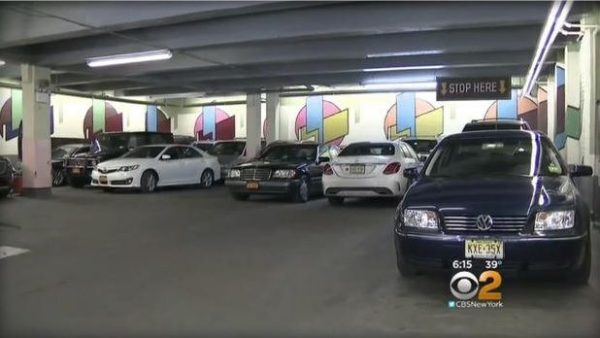 Read More »