Finding a place to park your car in Park Slope, Brooklyn on a daily basis is apparently an almost impossible task, which is why some people are willing to pay a whopping $300,000 for a simple parking space.
$300,000 is enough to buy an apartment in some parts of New York, but on Union Street, in Park Slope it will only buy you a parking space in a garage condominium. The last spot at 845 Union Street sold for $280,000, but the most recent one available is already $20,000 more expensive, and experts predict that prices will keep going up.
Howard Pronsky, the owner of the 300-space parking garage at 845 Union Street, said that three decades ago he bought the place for $29,000 per space, and while the price has steadily gone up since then, it only started growing exponentially when other garage owners in the area sold their properties to residential developers. Park Slope is running out of parking spaces, and people are willing to spend a fortune for peace of mind.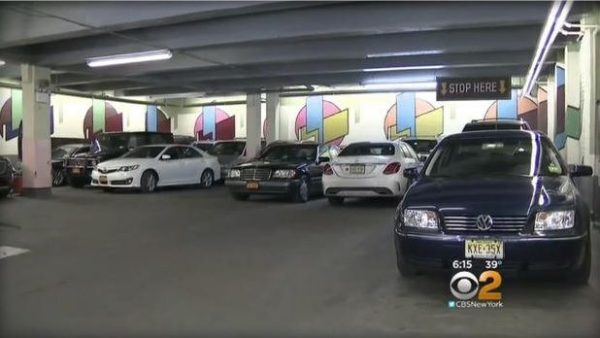 Photo: CBS2
"That's crazy, it's like you're paying for a house," Easton Browne of the Bronx told CBS New York.
"I'm from Spain, where for that amount of money, you can buy a big house with three bedrooms, maybe, in the city," said Carlota Fluxa of Park Slope added.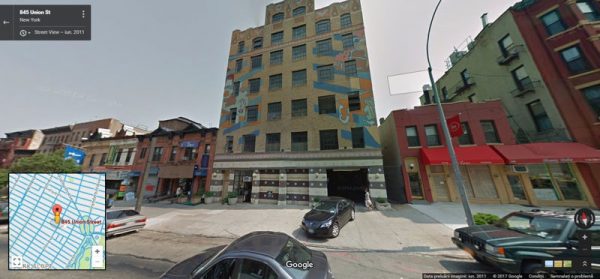 Photo: Google Street View
And, just like when purchasing a home, the buyer of the $300,000 parking space must also provide proof that they can keep up with monthly payments. The owner will have to to pay $240 in monthly maintenance fees, plus an extra $51 in monthly taxes. But let's face it, if they can afford to spend that much on a parking space, the fees are unlikely to be a problem.
But while many residents of Park Slope would rather use public transportation of cycle than pay hundreds of thousands of dollars on a tiny space, a few people are actually considering shelling out the 300K if it means not having to circle endlessly in search of a free space.
"End your parking woes forever … No more looking for a space … No more parking tickets … No more shoveling out your car from a snowdrift," the listing for the expensive parking space reads.