Pepper Bomb Your Mom is a new online service that allows you to send chocolate-covered Carolina Reaper peppers – the world's hottest peppers – to your friends/enemies anonymously, for just $9.99.
This past summer, 18-year-old friends Lizzy and Sabrina shot to internet fame after filming themselves doing the world's hottest pepper challenge and posting the footage on YouTube. 2.2 million Scoville units on the hotness scale proved too much to handle for these girls and they experienced all kinds of nasty symptoms, from the classic burning sensation and panic attacks to nausea and asthma. The extreme experience got them over 8 million views on YouTube and inspired them to launch an unusual business which basically allows people to inflict the same kind of pain they went through by sending them chocolate-covered Carolina Reaper peppers.
"Want to prank someone you love/hate for $9.99? What better way than to send them chocolates with Carolina Reaper peppers on the inside. No, these aren't your Grandma's chocolate in the mail. This chocolate is filled with the Guinness World Records 'Hottest Pepper," their website states.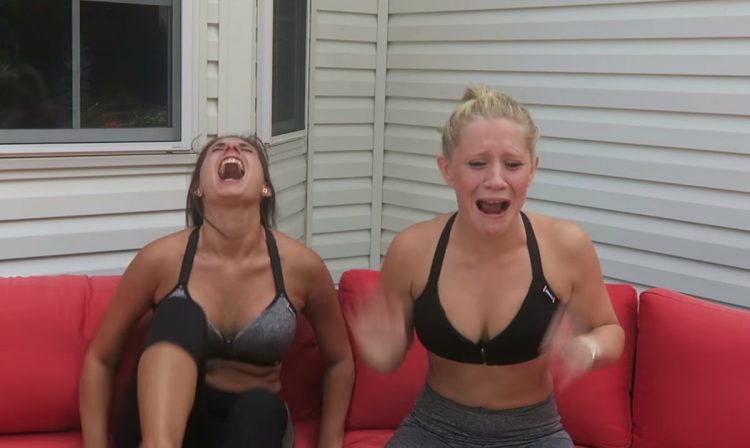 Read More »