The Munich suburb of Neuperlach Sud has nearly completed a giant stone wall meant to separate the local population from around 160 unaccompanied child refugees set to move into a nearby shelter. The 4-meter-high barrier will be taller than the Berlin Wall (3.6 meters).
After the local government decided to build a large refugee shelter approximately 100 meters from a residential estate, the people of Neuperlach Sud went to court to have a stone wall separating their community from the migrants. One of their arguments was the fear that the prices of their homes would plummet if there was nothing to separate them from a group of refugees that could be there for many years. They also expressed concern about the noise that might be coming from their new neighbors. The judge of the Administrative Court in Munich approved their request, and now the large stone wall is almost complete.
"Donald Trump wants to build a wall for Mexico, and we in Munich Neuperlach build one to keep us safe from refugees!" one Neuperlach Sud couple told a local newspaper.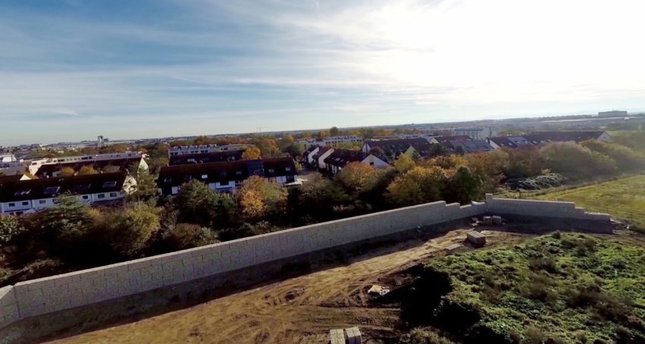 Read More »