A 65-year-old man from eastern China needed to be hospitalized after an unusually long karaoke session allegedly left him with a serious medical condition known as a collapsed lung.
Identified solely by his surname, Wang, the elderly karaoke enthusiast realized something was wrong when he experienced shortness of breath and sharp pain on the left side of his back, last week, while singing his favorite songs. He Had sung these high-pitched tunes before and never felt any discomfort, but this time was different. He couldn't reach the high notes and had trouble breathing normally.
Wang told Nanchang News that he chose to ignore his symptoms when he first noticed them, but they worsened after he got home from the karaoke marathon, and he had no choice but to go to the hospital the next morning. Peng Bin-fei, a doctor from emergency department at Nanchang hospital, told Wang that he had suffered a collapsed lung, also known as a pneumothorax, and asked for details as to what might have caused it. Upon learning about his recent karaoke marathon, the doctor concluded that it was the high-pitch singing that caused Wang's lung to collapse.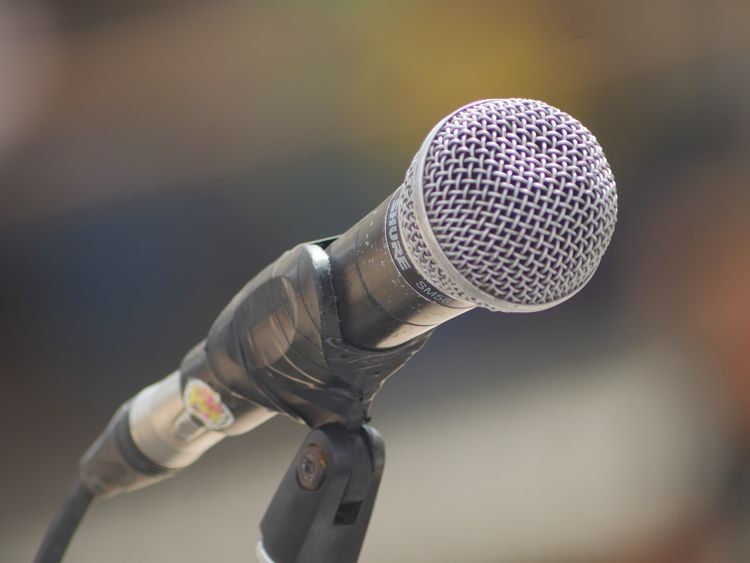 Read More »