For several years now, residents of Holmfield, a village in Yorkshire, England, have been affected by a mysterious hum the source of which has yet to be discovered.
Not everyone can hear it, but those whose who do claim to have had their lives seriously impacted. The "Holmfield Hum", as the mysterious low-frequency sound plaguing the English village of Holmfield has come to be known, has been making news headlines in the European country for at least a couple of years, but so far no one has been able to discover its source. Local authorities reportedly carried out an investigation and also hired an independent consultant to get to the bottom of the mystery, but their efforts have so far been in vain.
Holmfield residents who can hear the mysterious hum describe it as the whirring of a washing machine or an idling diesel engine. It doesn't sound like the most annoying sound in the world, but it takes a toll on a person's mental health and general well-being after a while. It interferes with their sleep and their mood, and some claim to be on the edge of a nervous breakdown because of it.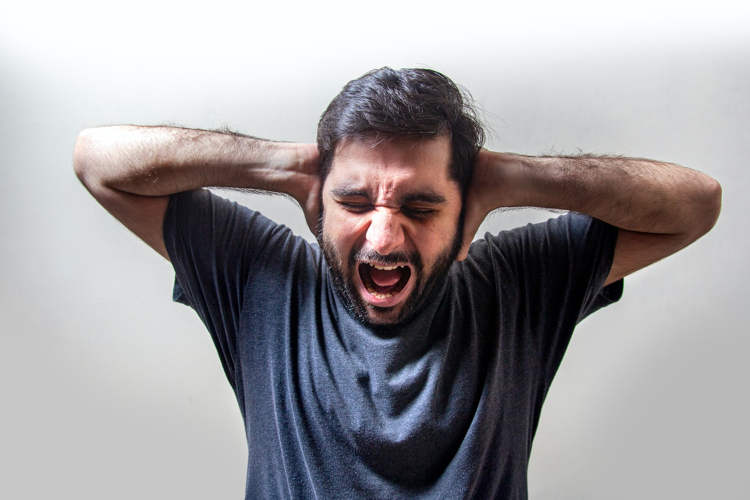 Read More »