An Israeli entrepreneur who has spent a year designing a product that would make him rich, saw his dreams collapse after putting his product on Kickstarer to raise some extra production funding. Just seven days after the start of the crowdfunding campaign, copycats were already available on Chinese online stores like Alibaba.
With the popularity of selfies growing to epic proportions in the last few years, Yekutiel Sherman felt the infectious trend provided a lucrative business opportunity, so a couple of years ago he started working on an alternative to the common selfie stick. By December 2015, he had created prototypes of his innovative Stickbox – a smartphone case that doubled as a selfie stick – secured some funds from his family and even shot a promotional video of two lovers using the Stickbox to get a selfie with the Eiffel Tower. Everything was going according to plan, but that was until he launched a Kickstarter crowdfunding campaign for $40,000.
Just one week after starting the Kickstarter campaign, exact replicas of the Stickbox had appeared on Chinese e-commerce giants like Alibaba, at a fraction of the price set by Sherman. It turns out that even before he had had a chance to look for a factory to mass-produce his product, Chinese manufacturers had stolen his idea from Kickstarter and replicated it in record time. He had become a victim of China's lightning-fast copycats, and there wasn't much he could do about it at this point.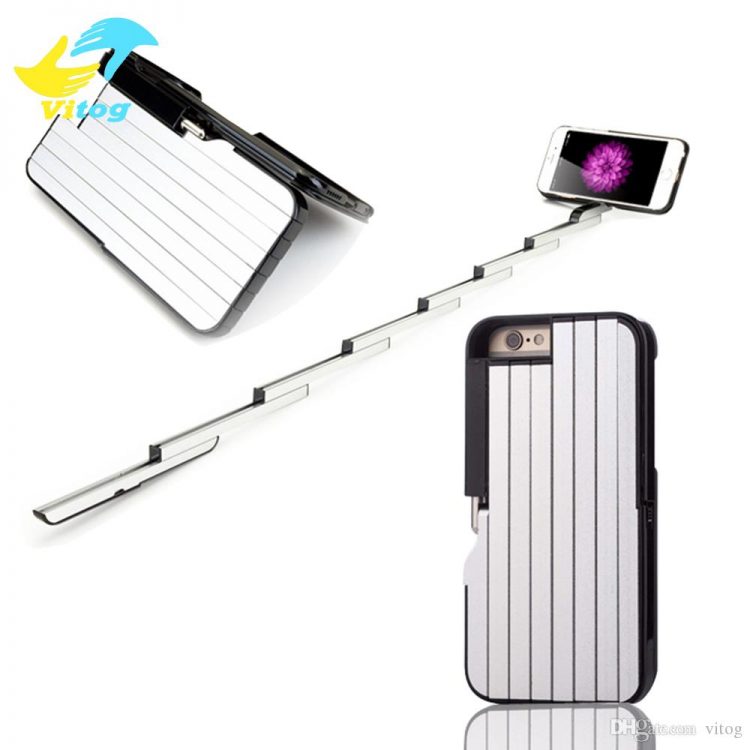 Read More »