In Sweden, hundreds of refugee children are reportedly suffering from a strange condition known as "resignation syndrome". These children fall into a coma-like state; they don't eat, speak, or even open their eyes. Sufferers of resignation syndrome are often left bedbound for years at a time.
Their appearances suggest they have been involved in some sort of accident or suffer from some sort of neurological illness, but sufferers of resignation syndrome have nothing physically wrong with them—they have simply lost the will to live. The condition is known as "uppgivenhetssyndrom" in Sweden, and it is thought to only affect young members of the refugee population.
Research has linked resignation syndrome with the stress and disappointment of having asylum claims rejected. In recent years, regulations surrounding asylum cases have tightened, and those refugees who were not fleeing from an active war zone were likely to have their applications rejected. These rejections could often take years to be decided upon, leaving refugee families in a state of limbo. For many children, the weight of rejection proved too much to bear and they would shut down completely, entering a coma-like state, seemingly on the edge between life and death.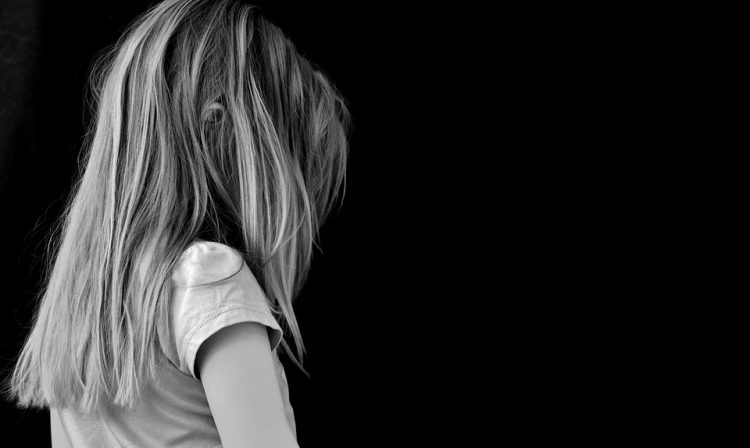 Read More »