Two Indian sisters recently got the shock of their lives after their 82-year-old mother showed up at their doorstep 40 years after they had laid her body to rest on the Ganges river, following a cobra bite.
It all started on a summer day in 1976, when 42-year-old Vilasa, a woman from Bidhoo village, India's Kanpur district, went out into the fields to collect fodder for the family animals, as she had done countless time before. Only this time, she unknowingly got to close to a black cobra snake, and got bit. Upon returning home, her family immediately took her to a traditional healer, but his methods failed to alleviate the effects of the venom, and Vilasa soon lost consciousness.
Thinking she had died, her family wrapped the woman's body in cloth, placed it on a wooden float and released into the sacred Ganges river, hoping it would bring her to life. Open-air cremation is practiced by millions of Indian Hindus, with the ashes of their loved-ones then scattered in holy bodies of water, but in the case of snake bites, some believe that the sacred river can wash away the poison from the body and bring the person back to life. It wasn't something Vilasa's family actually expected, though.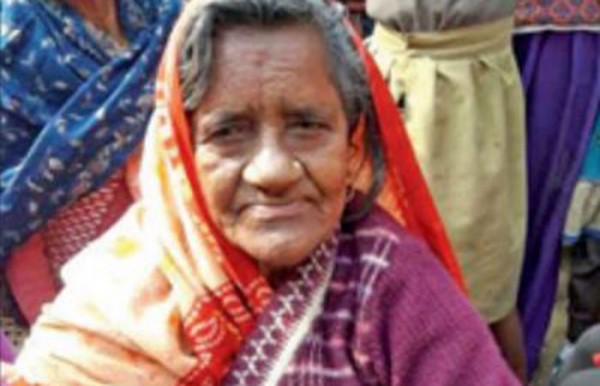 Read More »