The Voluntary Human Extinction Movement has been trying to convince mankind to go gentle into that good night for over 30 years.
Founded in 1991 by Les U. Knight, an American environmental activist, Voluntary Human Extinction Movement (VHEM) believes that humanity is "incompatible with the biosphere" and that human extinction is the best solution to some of the most pressing environmental issues plaguing our planet. There are already 8 billion of us, and at the rate we're going, we're going to render our species extinct anyway, but not before doing so to millions of other species of plants and animals. And if the outcome is going to be the same for us, why not at least save the other species that would actually thrive without us?
Many followers of the VHEM ideology believe that "the worst environmental crime any individual can commit is making more people". And while that notion may sound preposterous, Les U. Knight and other like-minded people have some arguments to back it up. Apart from our destructive nature in relation to other species and our planet in general, there is also the issue of not being able to look after members of our own species.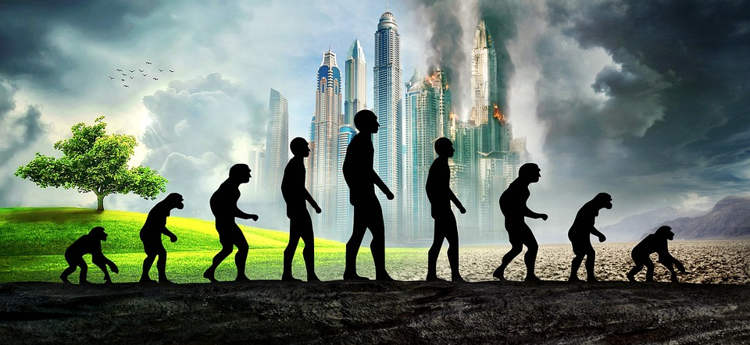 Read More »