TinyCircuits, a hardware company specializing in creating tiny electronic devices, recently unveiled the world's smallest television sets.
When it comes to modern TVs, the general consensus is that bigger is better, but one company is trying to prove that it can be successful by going against the trend. TinyCircuits, an open-source hardware company that makes all sorts of tiny electronic devices, has created the world's smallest television sets – the TinyTV 2 and TinyTV Mini. While these retro-looking devices may be the size of postage stamps, they actually work about as well as regular-size TVs, featuring channel and volume-adjusting knobs, remote control, 8Gb of storage, and PC connectivity for uploading videos.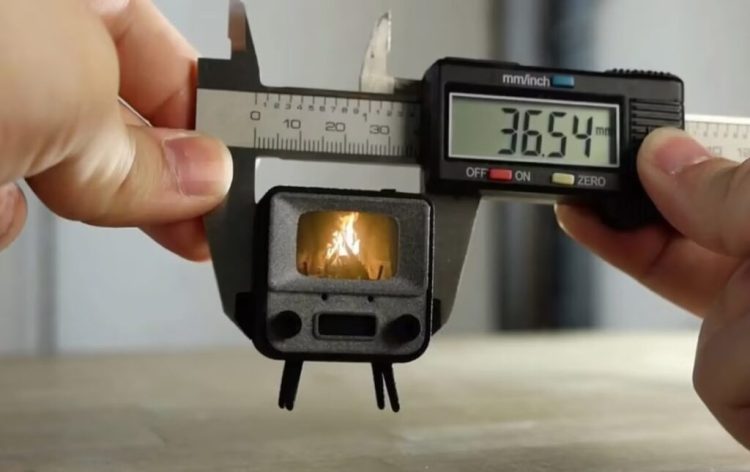 Photo: TinyCircuits
The TinyTV 2 has a 1.0-inch (26 mm) display and sits atop a 0.6 by 0.4 inch (16 by 9 mm) front-facing speaker, while the tinier TinyTV Mini has an 0.6 inch (15 mm) screen. The former comes with an IPS TFT display, while the latter features a bright OLED display. They both have the same internal capacity of 8Gb, and come with a series of preloaded videos, but they can also be hooked up to a computer via USB-C for new video upload.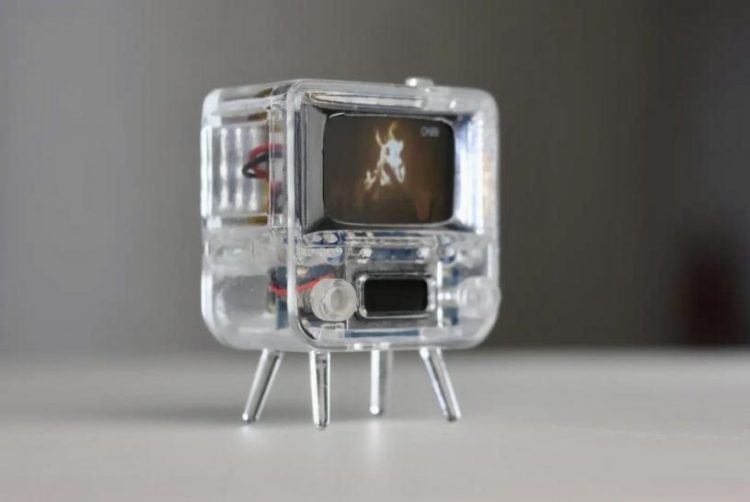 Photo: TinyCircuits
Tiny Circuits offers a free video converter that helps users turn videos into files that can be played on the TinyTVs. Interestingly, you can also stream video to your TinyTV 2 or TinyTV Mini from your computer over USB-C, using the company's free software. In terms of battery life, the TinyTV 2 features an internal battery that is good for about 2 hours of video playback, while the smaller tiny TV has a smaller battery that lasts for about an hour. It's worth noting that the TinyTV Mini is just slightly larger than a US quarter.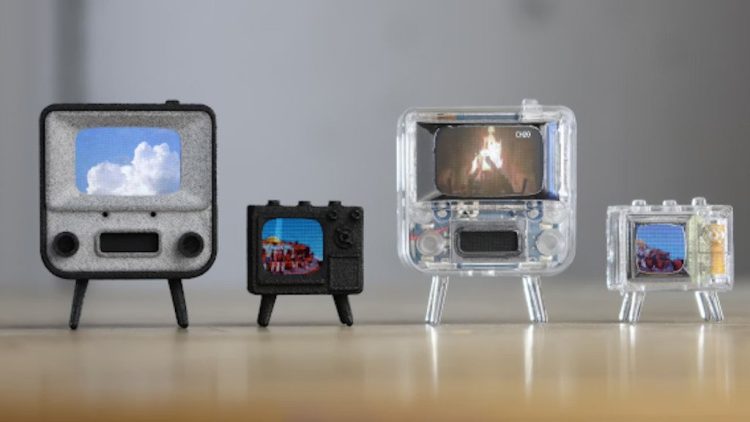 Photo: TinyCircuits
The two tiny TV sets are currently at the center of an incredibly successful Kickstarter crowdfunding campaign which has blown past its $15,000 goal to raise a whopping $165,500 with 10 days left to go. Backers can secure their very own TinyTv 2 or TinyTV Mini for a price of $49, or $59 if they opt for the clear case version. They can also spend $10 on an optional infrared remote.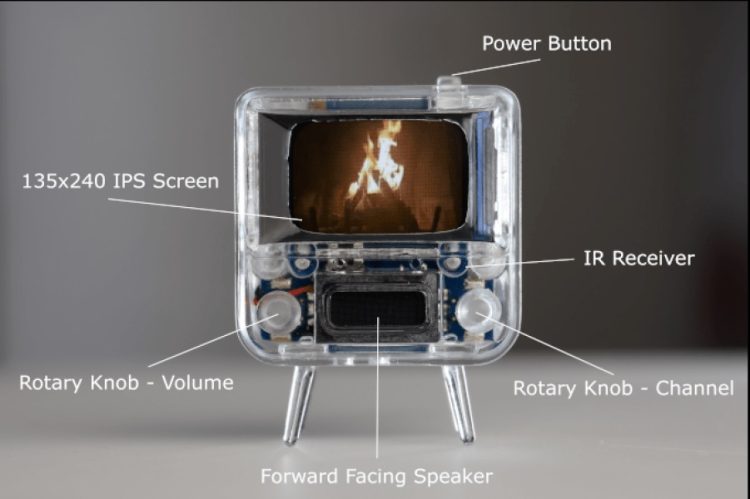 Photo: TinyCircuits
So why would anyone be interested in the world's smallest working TVs? Well, apart from the novelty appeal, they are apparently very popular with diorama enthusiasts looking to make their creations look and feel more realistic.