Some people can barely make a living working 9-to-5 jobs, but that's definitely not the case of Jessica Gould, a 32-year-old woman from a small town in Ontario, Canada, who makes upwards of $70,000 by taking photos of her feet in various positions and posting them on Instagram.
Gould discovered the lucrative albeit unusual source of income completely by accident. While casually searching for a hobby to fill her free time, the young Canadian came across a local job ad for female foot fetish models. She scoffed at the idea that anyone would be interested in her feet, but some part of her was curious and intrigued by the idea. So she had some professional photos of her feet taken and started posting them under the name that became her alter ego, Scarlet Vixxen. It didn't take long for her to realize that she had accidentally discovered a virtual gold mine.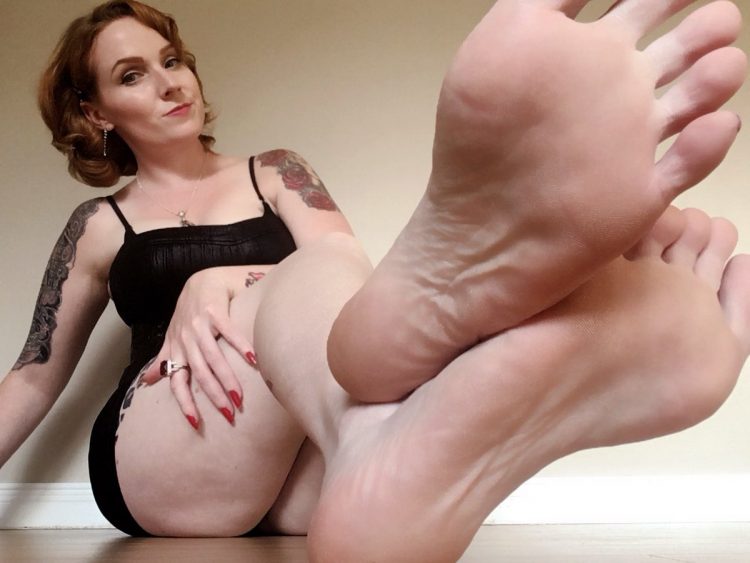 Photo: Scarlet Vixxen/Instagram
"Never did I think for an instant that anyone would be interested in my feet," Jessica recently told Cosmopolitan. "At the time, I had no idea just how wrong I was, or just how far into the world of fetishes I would someday find myself."
"It took some time to understand the depth and detail of the foot fetish fandom—like particular parts of the feet such as arches or soles, all the way to men and women who wish to virtually serve at my feet, known as 'footboys,'" the Instagram model added. "This was when I began to realise that many were willing to pay for the honour. From there, it didn't take long to learn how to use my personal image to tease and lure potential paying clients."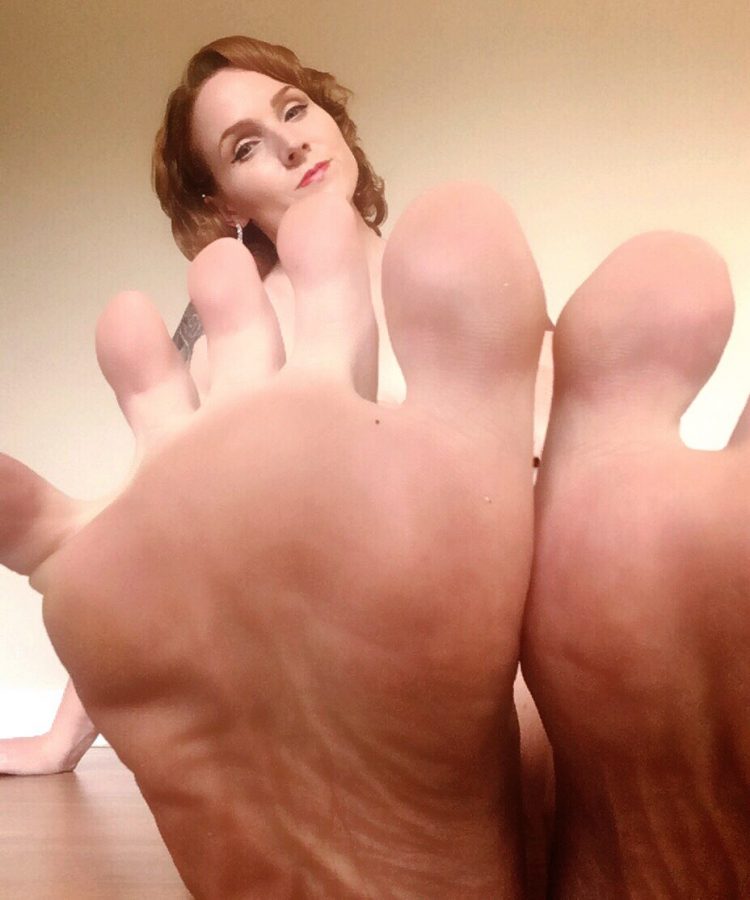 Photo: Scarlet Vixxen/Instagram
Today, Scarlet Vixxen has over 12,000 fans on Instagram, to which she offers at least 3 new photos of her feet every day. While this may be enough to the most tame of her followers, there are plenty of those who regularly message her, offering her money and expensive gifts in exchange for exclusive photos of her feet, or to perform special requests, like showing her dirty soles, wearing certain footwear or stepping on food.
Jessica claims to make over $70,000 per year just by showing her feet to men who can't get enough of them. She sells custom photos and pre-made photo packages through a PayPal link on her Instagram account, but also has Amazon wishlist links so her fans can buy her gifts like clothes, jewelry or shoes. Some of them like to pay extra just to please her and ensure that they get special treatment.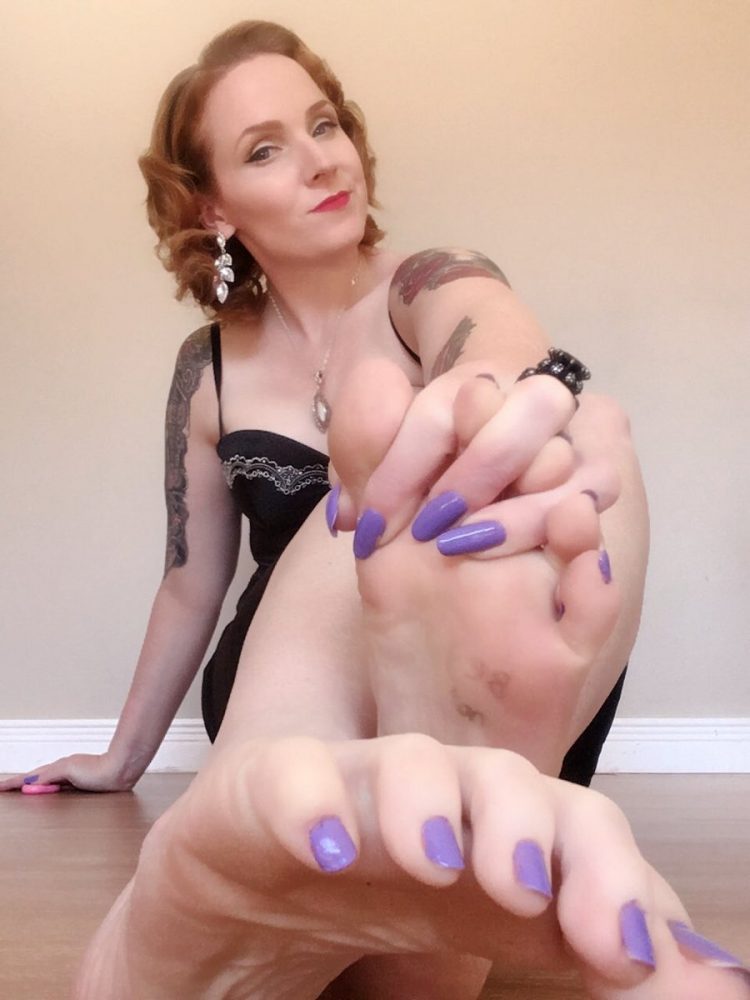 Photo: Scarlet Vixxen/Instagram
Jessica makes is very clear to her fans that she does not take requests for nude photos, but she admits that the vast majority of the direct messages she receives on Instagram are inappropriate. That's understandable, considering the unusual niche she's in, and the money makes it all worth it.