Stella Sironen, a young makeup artist from Finland, recently shared a photo of her with her eyebrows split down the middle like bird feathers, joking that she was starting a new beauty trend. Little did she know that the internet would end up taking her seriously.
Sironen, whose makeup skills have earned her over 48,000 followers on Instagram, posted the viral photos of her sporting feathered brows a few days ago, crediting her friend @leevitu for coming up with the trick while brushing her eyebrows. He apparently used a glue stick to split the eyebrows down the middle horizontally and brush the eyebrows up and down to achieve that aviary look. As Stella later admitted, she jokingly captioned the first photo with the text "so i'm starting this new brow trend please recreate it and wear it everyday and dont forget to tag me like and subscribe and hit that bell button." Only people apparently didn't get the joke.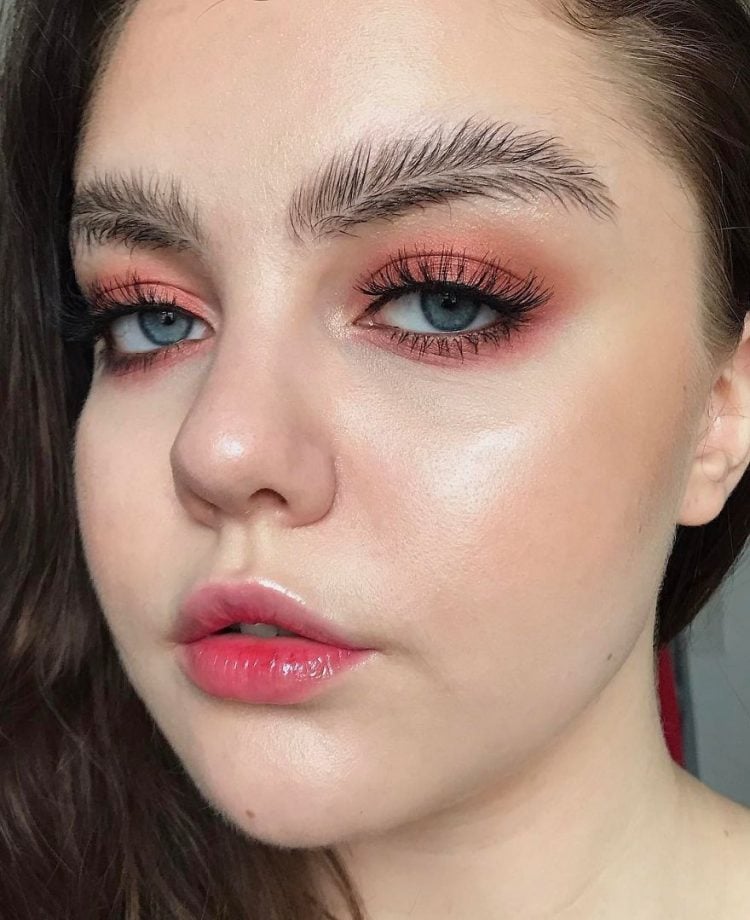 Photo: Stella Sironen/Instagram
Soon after the photo was posted on Instagram, it got shared like crazy on the photo sharing website and people started showing off their own versions of feathered brows. Some simply copied Sironen's look, while others put their own original touches on feathered brows in the form of glitter. And so, the feathered brows trend was born, by mistake.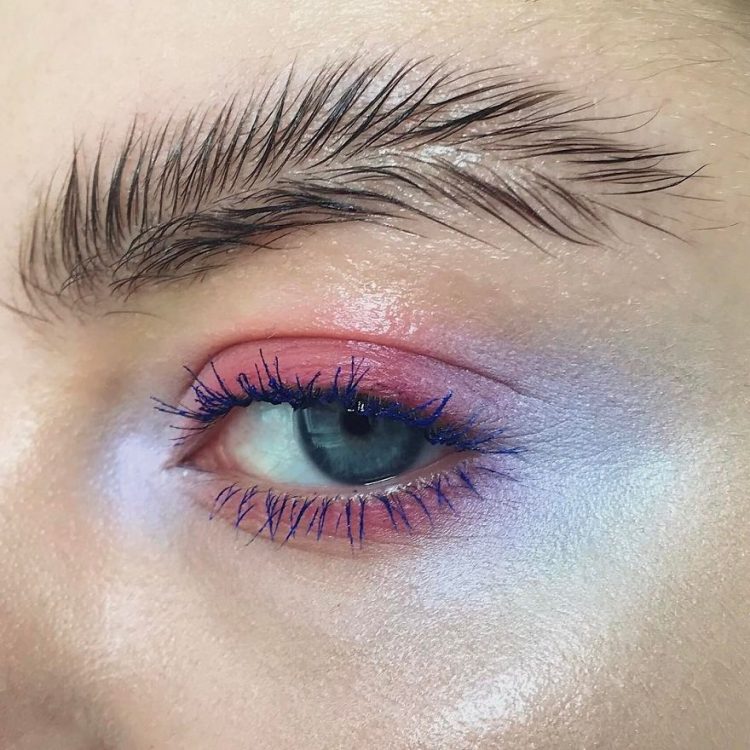 Photo: Stella Sironen/Instagram
"Note to self: when u make a joke about starting a funny brow trend people will take it seriously and…well. start the trend," Sirnonen wrote in a follow up Instagram post. "Anyways thank you for all the love and hate on my last pic!"
Like the feathered brows, the internet is split on this newest crazy beauty trend. Some hate them with a passion, voting them down and posting negative comments wherever they see photos of anyone sporting them, while others love them, despite knowing full well that they started out as a joke.
"I'm no @stella.s.makeup but I had to give this #featherbrows look a go. Honestly I know she was having a joke but for real this is great. Just a quick few brushes with a clear brow gel to separate and hold and added some gold," Instagram user @mai_chameleon wrote.