You know housing prices in San Francisco are absolutely insane when the cheapest house on the market costs half a million dollars and is virtually uninhabitable.
It's no secret that buying a house in the Bay Area is next to impossible for the average person. According to Zillow real estate experts, the median listing price for a detached home in San Francisco is $1.15 million, and the median monthly rent is around $4,000. That's a lot more than most people can afford, but if you keep an eye out, you can sometimes find better deals. Like this house in the Excelsior District of San Fran currently on sale for "just" $499,000. Half a million bucks is not pocket change, but compared to most of the houses listen on real estate sites, it's practically a steal. The only problem is that you can't really live in it.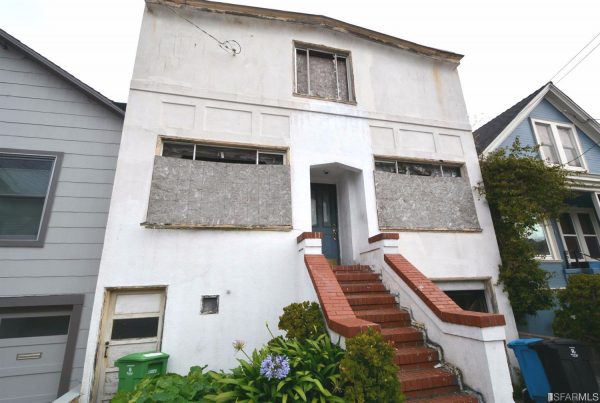 Dubbed the lowest priced single-family home in San Francisco, by Curbed, this 1916 house at 167 Maynard features three bedrooms, one bath, and 1,400 square feet of living space. It sounds pretty good so far, but that's because you haven't seen any photos of the interior yet.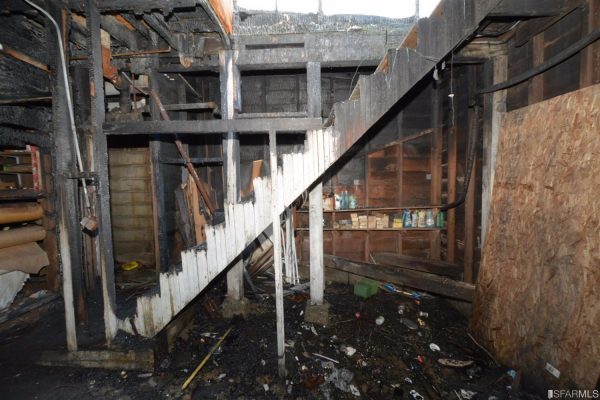 In 2015, the house was ravaged by fire and as you can see in the photos, the place is pretty much uninhabitable. The inside needs a complete makeover, and half of the roof is non-existent at this point. So you're basically paying half a million dollars for a total wreck that you'll either have to tear down and rebuild from the ground up, or spend a small fortune renovating. It sounds like a bad deal either way.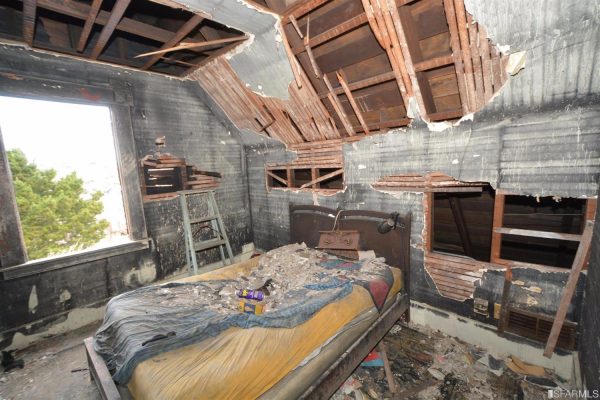 What's even more insane is that this ruin can end up fetching considerably more than its asking price. Curbed reports that the previous cheapest house in the City by the Bay was also listed for $499,000, but it ended up selling for $762,000.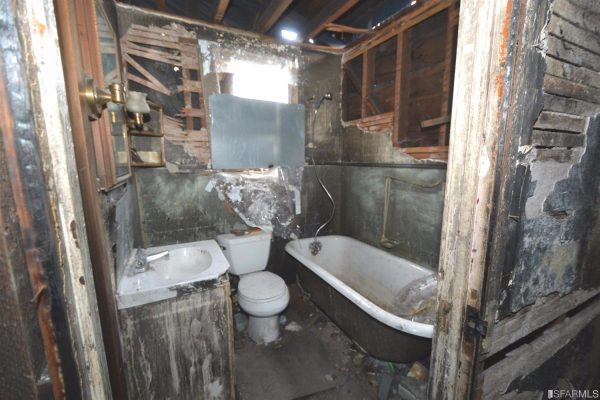 Where I'm from, houses usually sell for less than their listing price, but I guess San Francisco is special.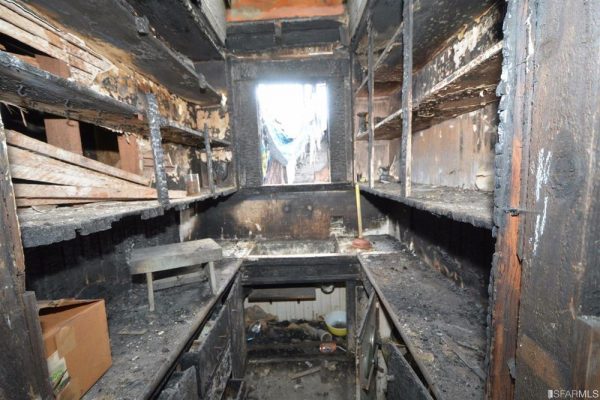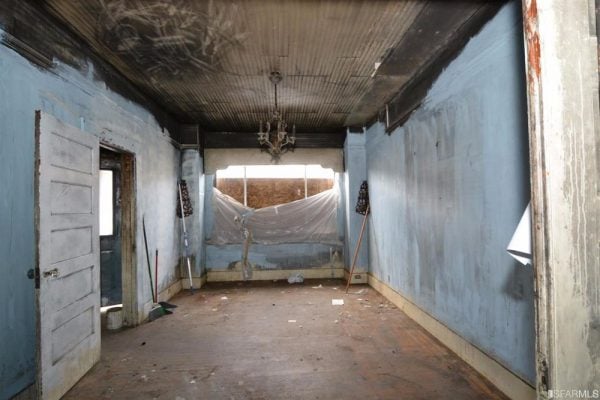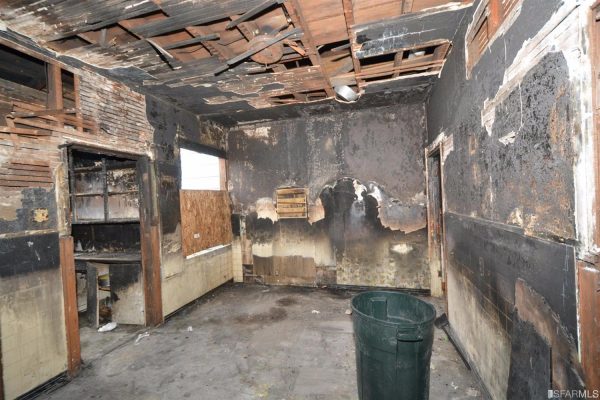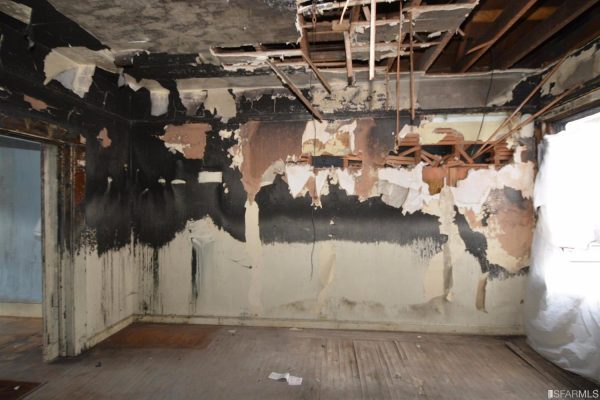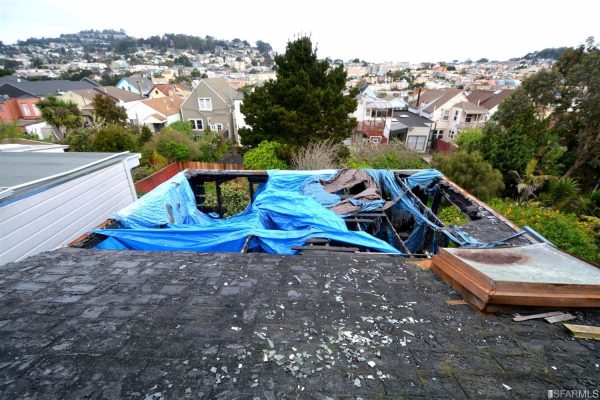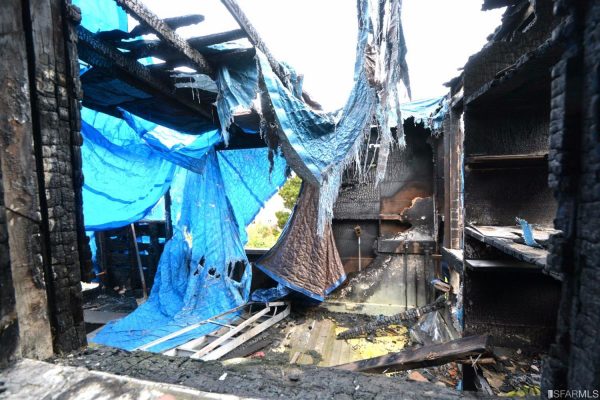 Photos: SFMLS/Berkshire Hathaway HomeServices California Realty via Estately