Danish artist Jens Haaning has been ordered to repay the Kunsten Museum in Aalborg 532,000 kroner ($76,000) after handing in two blank canvases as artworks in a project he named 'Take the Money and Run'.
In 2021, Jens Haaning, a Danish conceptual artist whose work focuses on power and inequality, was commissioned by the Kunsten Museum of Modern Art in Aalborg to recreate two of his earlier artworks for which he had used a bunch of banknotes to represent the average income in Denmark and Austria. The artist agreed and the museum provided about 532,000 kroner ($76,000) for him to recreate the art pieces, including a fee of 40,000 kroner. Only when the museum staff unpacked the two artworks from Haaning, they found two blank canvases titled 'Take the Money and Run'.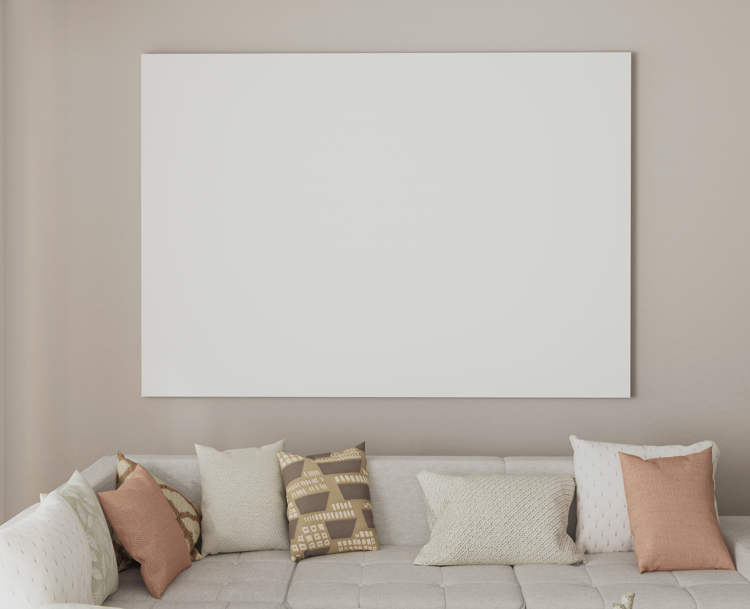 Photo: Planet Volumes/Unsplash+
"The work is that I have taken their money," Mr Haaning told dr.dk. "It's not theft. It is a breach of contract, and breach of contract is part of the work."
The museum put the new artworks on display, but it still asked the artist to return the hundreds of krone he was supposed to use to recreate his previous pieces, and when he refused, it launched a legal action against him. The legal documents stated that Haaning was only loaned the 532,000 kroner to use as a medium for the artworks.
"We are not a wealthy museum. … We have to think carefully about how we spend our funds, and we don't spend more than we can afford," Lasse Andersson, the director of the Kunsten Museum, told The Guardian at the time.
Now, after a long legal battle, a Copenhagen court has ordered Jens Haaning to refund the museum 492,549 kroner, which represents the sum the museum had given him minus the artist's fee. He now has 14 days to comply, but he can also appeal the ruling.
Speaking after the Court's verdict, Haaning admitted that the controversy around his 'Take the Money and Run' project had been "good for my work," but added that it also " puts me in an unmanageable situation where I don't really know what to do.". He also said that the Kunsten Museum also made "much, much more money" from the publicity this case brought it.
Lasse Andersson admitted to laughing out loud when he first saw the blank canvases in 2021, describing Haaning's idea as 'humoristic,' but added that the museum will not comment on the court ruling as long as it can be appealed, something that the artist has expressed no interest in doing.