The word heliography usually refers to a photographic process invented in 1822, but Colorado-based artist Michael Papadakis has given it a new meaning after using it to describe his art of harnessing the sun to burn intricate artworks onto wooden panels with a magnifying glass.
Up until five years ago, Michael Papadakis used to create art the old fashioned way, with painting and drawing supplies, but on a trip along the Silk Road from Asia to Europe, he discovered a new and ingenious tool – the magnifying glass.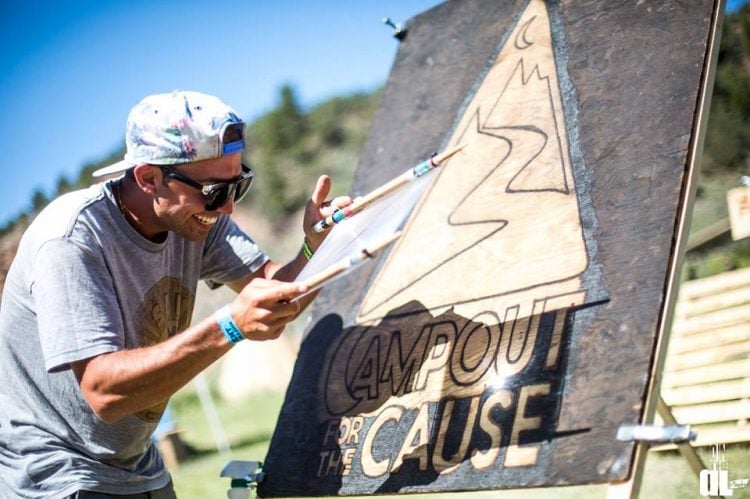 Photo: Sunscribes/Facebook
"When I was in China my friend had a magnifying glass sitting on his table and I vividly remember the sun shining through the window onto the magnifying glass," Papadakis told Caters News. "I instantly had a moment of realisation where I thought to myself, 'I could probably draw with that'."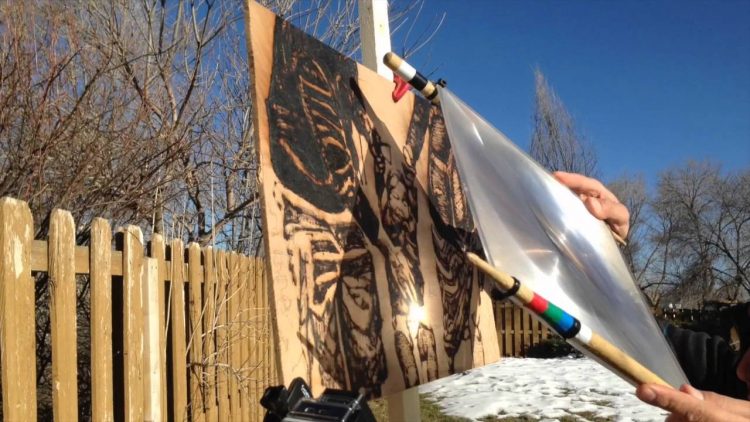 Photo: YouTube screengrab
The young artist threw away all of his painting supplies and started experimenting with sun painting instead. Luckily for him, his home town of Golden, in Colorado, gets around 300 days of sun a year, so he got a lot of practice in the last 5 years, and it definitely shows.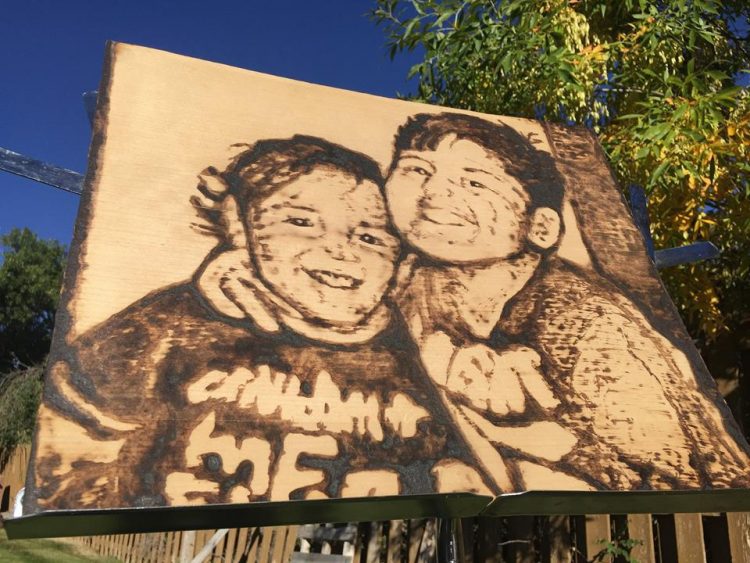 Photo: Sunscribes/Facebook
Holding a wide range of magnifying glass types a few feet away from his wooden canvas, Michael focuses the sun's rays in a small  point which he then expertly guides with his hands to scorch his designs into the wood. From natural landscapes and animal portraits, to romantic and heartwarming scenes and company logos, there's virtually nothing this talented artist can't do as long as it's sunny out and he has his trusty magnifying glass.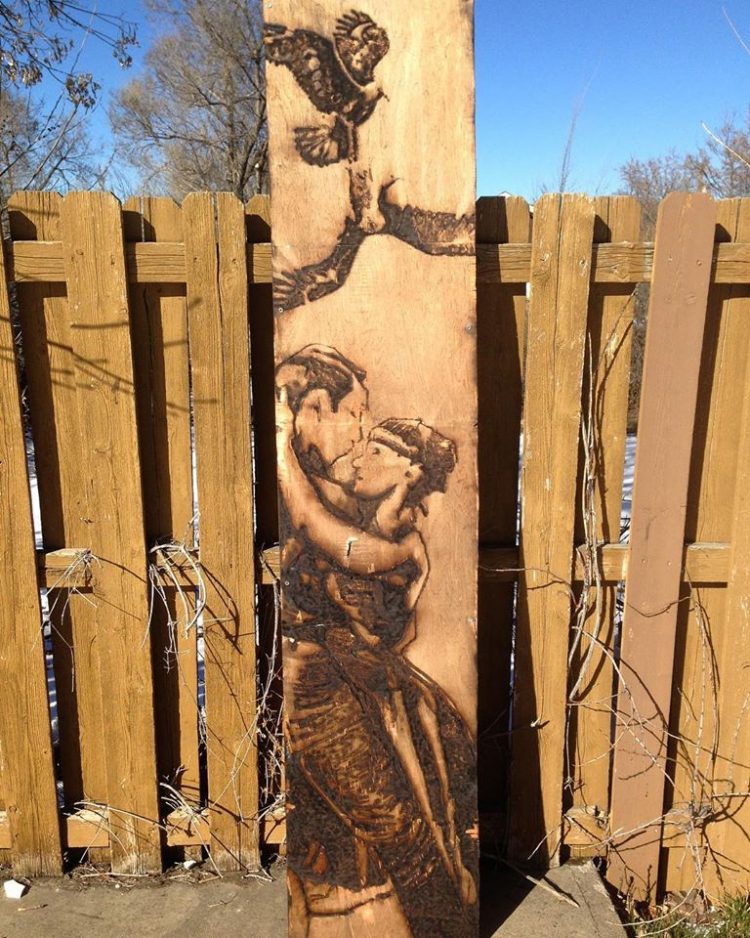 Photo: Sunscribes/Facebook
"On average a piece can take anywhere from one hour to thirty hours depending on the size and detail of the image or logo," Papadakis said, adding that he always takes selfie precautions when working long hours, such as covering his eyes with welding glasses.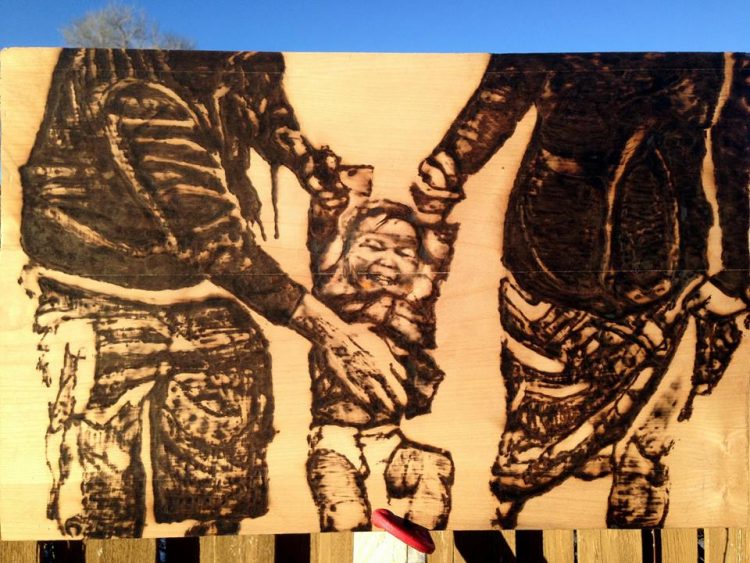 Photo: Sunscribes/Facebook
Michael claims that apart from the unusual medium, what makes his heliography art special compared to painting and drawing is that the process is just as interesting as the end result.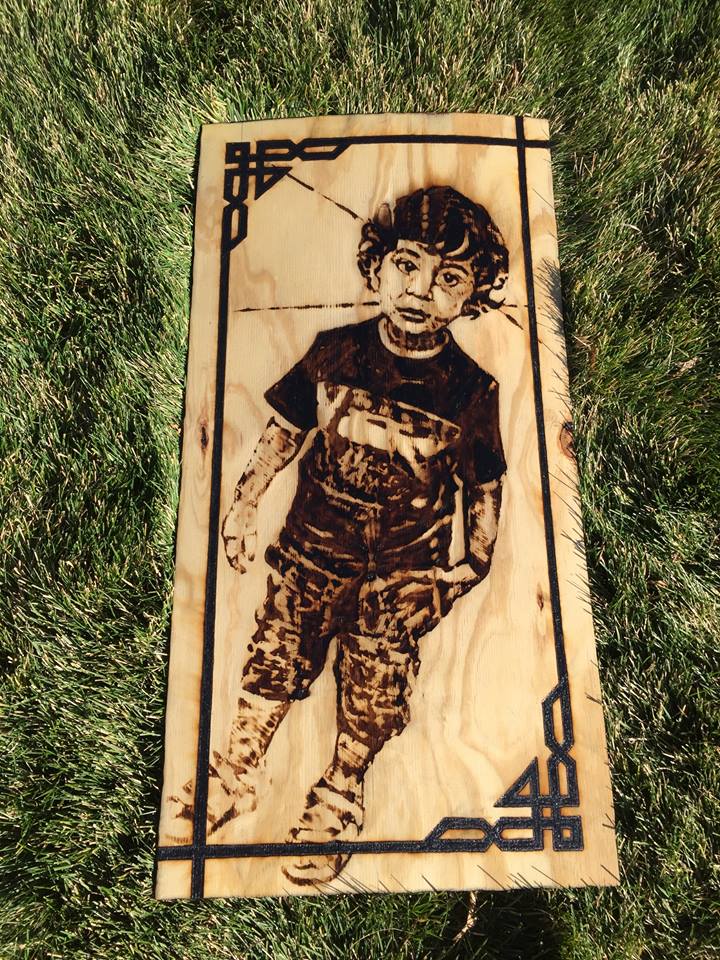 Photo: Sunscribes/Facebook
"I am also a filmmaker and I realised more and more that this was a 'performance art' and people have to see it to understand it and truly appreciate it," he says. "When I'm working on large scales, people literally stop in disbelieve and stare at the bright light. I have to tell them to stop."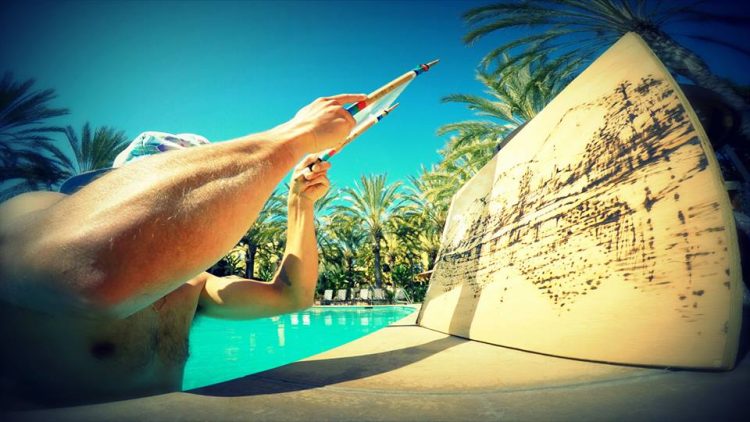 Photo: Sunscribes/Facebook
For more of Michael Papadakis's sun painting, keep an eye on his official Facebook page and Instagram profile.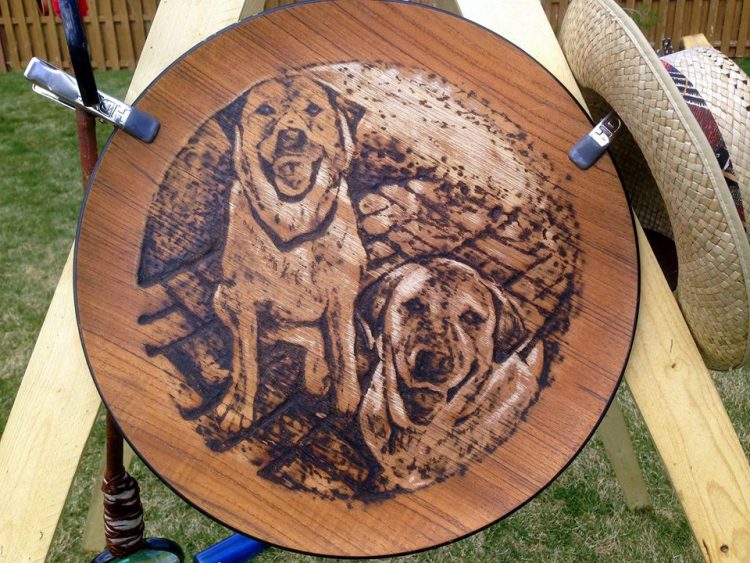 Photo: Sunscribes/Facebook
Interestingly, Papadakis is not the world's first sun painter. Three years ago, we wrote about Jordan Mang-osan, an artist from the Philippines who also uses magnifying glasses to scorch intricate designs into wooden canvases.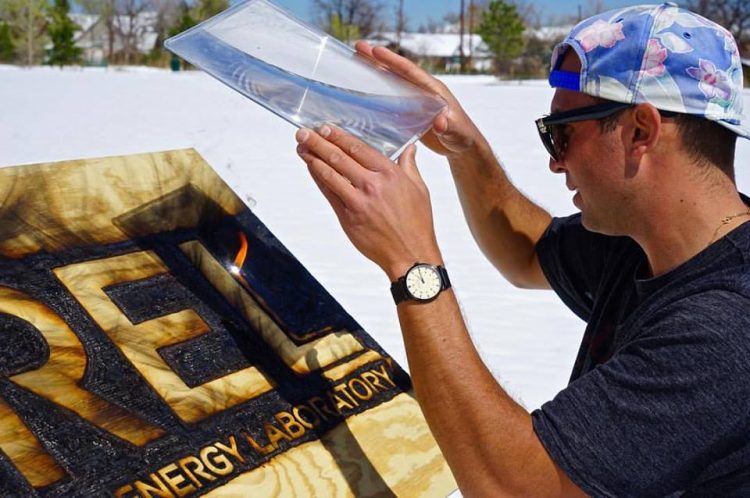 Photo: Sunscribes/Facebook
This ingenious art form is very similar to pyrography, the art of painting with heat, only instead of a soldering iron, it uses concentrated sunlight.