We often hear about the insane amounts of trash we as a species currently generate, but words and figures don't make a very big impact on most people. Images work much better, so one French artist decided to actually show just how much trash a single human being generates over time. To do that, he stopped throwing away recyclable trash for four years.
Antoine Repessé stopped throwing away recyclable waste like plastic bottles, toilet paper tubes or newspapers back in 2011, storing it in his apartment, instead. That wasn't a big issue at first, but as time went by, trash started covering the floor of his home, and soon began piling up and covering every available space. After four years of collecting trash, Repessé's apartment ended up looking like the home of one of those extreme hoarders you see on TLC.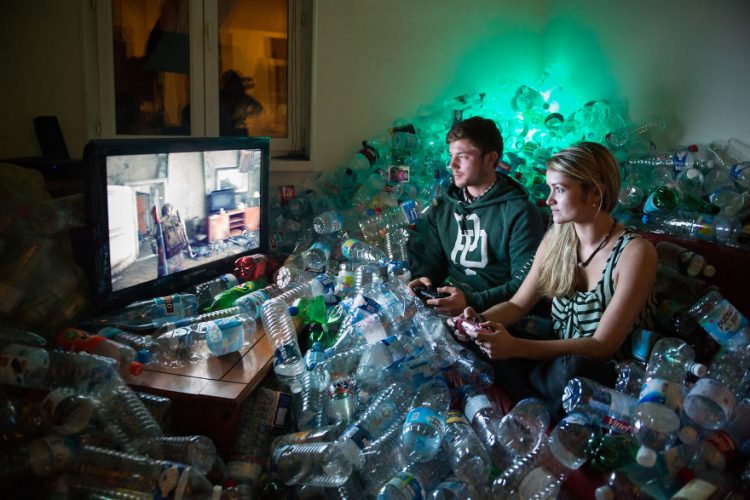 Photo: Antoine Repessé
Over the four-year period of his project, Antoine collected 1,600 milk bottles, 4,800 toilet rolls, and 800 kg of newspapers, among other things, which he later used as props for a powerful photo series on modern consumerism, called #365 Unpacked.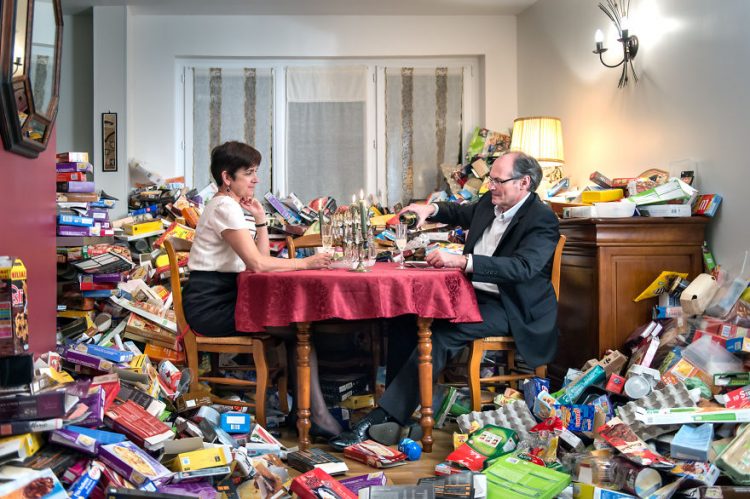 Photo: Antoine Repessé
"I was interested into seeing how an object can lose its singularity when it becomes a part of something massive. We're often told about the amount of waste we produce, but I think a picture can be more powerful and impactful than a ton of words," Antoine Repessé told Konbini, last year.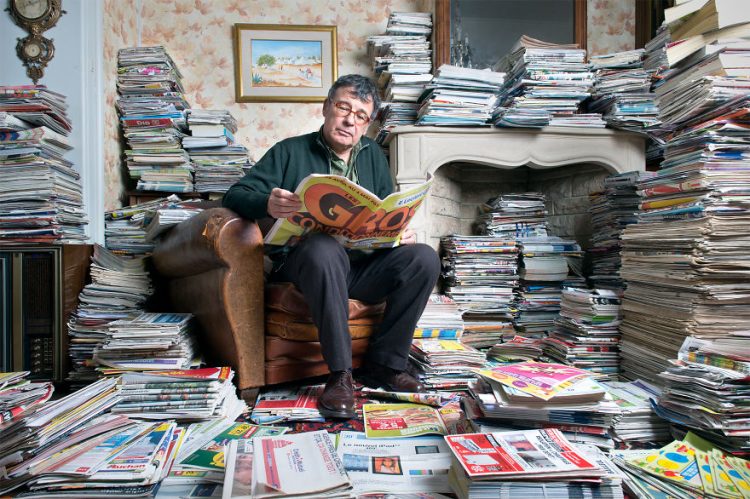 Photo: Antoine Repessé
To enhance the visual impact of his photographs, the French artist spent a lot of time sorting his recyclable trash into categories, like plastic bottles, milk cartons and toilet paper tubes. "I wanted to give an aesthetic dimension to my work," he explains. "The choice of sorting the garbage gives a graphic effect. I tried to produce a perfect picture which evokes something disturbing."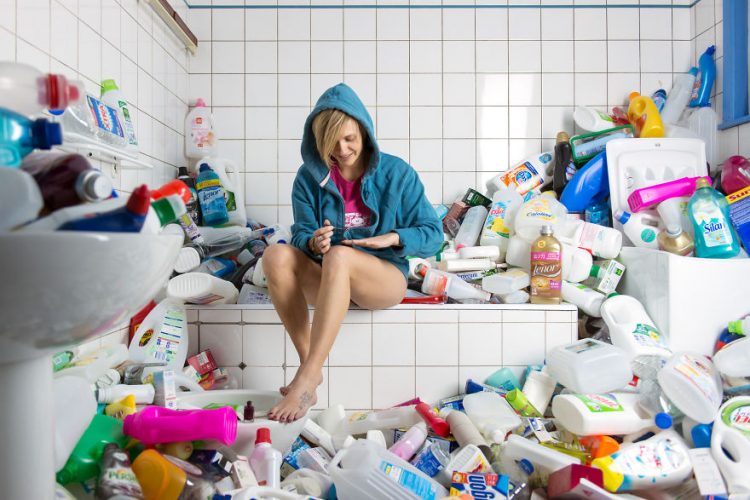 Photo: Antoine Repessé
The artist said that he was inspired to create his unusual art project after realizing just how much waste his addiction to frozen foods was generating, and how consumers like him were forced to pay more for certain products simply because of their packaging. "Just take a look to Nespresso coffee — it makes you pay 45 times the price it should cost," he adds.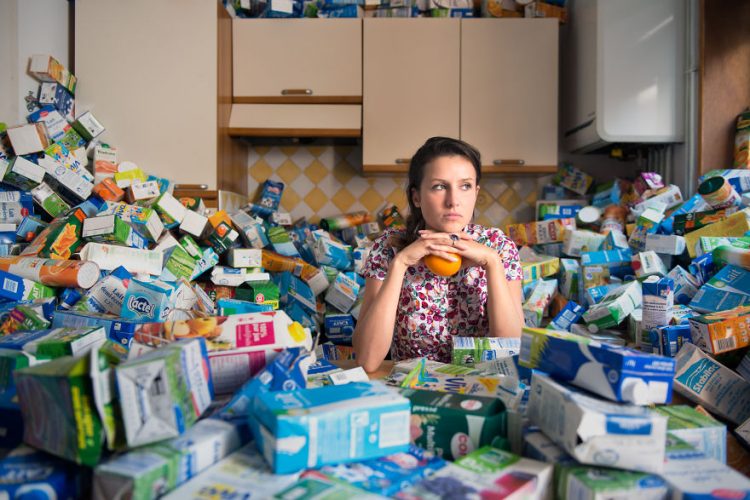 Photo: Antoine Repessé
While many companies have taken important steps to minimize unnecessary waste, the key to true change lies with everyday consumers changing their habits, and Antoine Repessé hopes that his unique photo series will inspire them to do just that.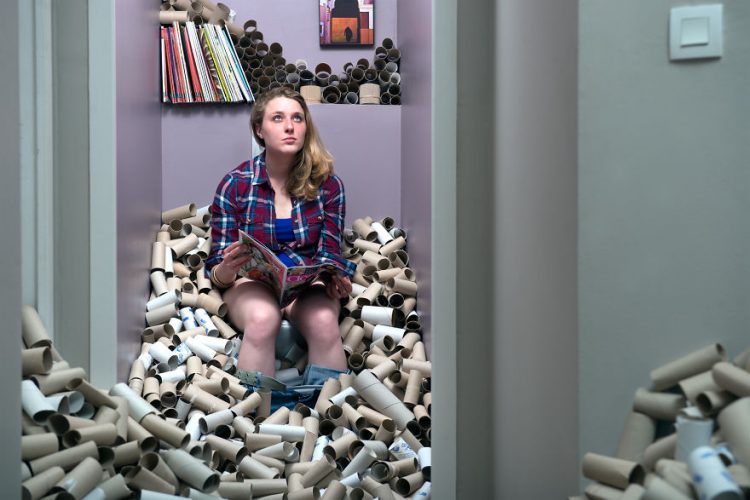 Photo: Antoine Repessé