When it comes to fondant modelling, there are few food artists in the world who can even hold a candle to Zhou Yi, China's famous "Sugar King". His amazing sculptures are so incredibly detailed that even though they're edible, they definitely qualify as 'too good to eat'.
The first time we featured Sugar King on Oddity Central was in early 2018, just after he blew everyone's minds at the International Cake Competition, where he and his team managed to win three gold medals and one bronze, with an incredible cake featuring an awe-inspiring fondant sculpture of Empress Wu Zetian, the only female ruler in China's history, as a young woman. It was so detailed that judges could literally count her eyelashes. He was the first Chinese artist to get a gold medal, and even though he was already very popular on Chinese social media, his fame grew even more after being featured in national and international news outlets.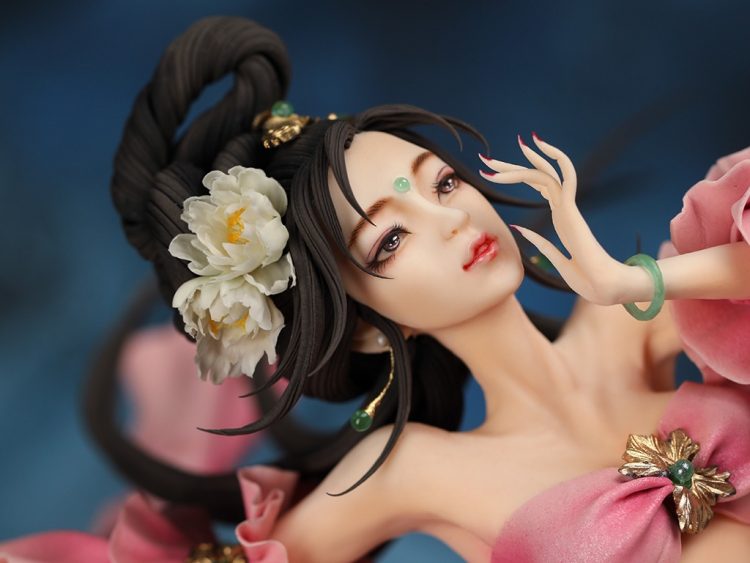 Photo: Zhou Yi/Sugar King
Zhou Yi claims that he didn't do very good in middle school and high school, so teachers didn't particularly like him. But just because he didn't like studying didn't mean he couldn't find a career, and he somehow managed to find his way in life pretty quickly. He started studying dough modelling under master Wang Long, and discovered that he was really good at making dough figurines. It proved a lucrative skill to master, but despite making more than enough money from it, he eventually got bored with it.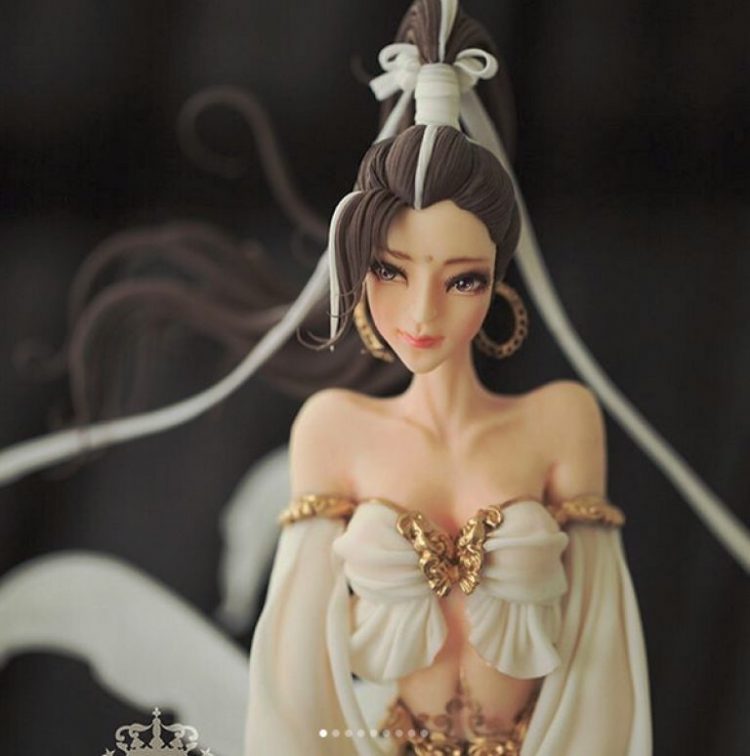 Photo: Zhou Yi/Sugar King
As a young man, Zhou Yi got bored of recreating the same traditional dough figurines that people wanted to buy; he wanted to do something new, and fondant allowed him to do just that. About a decade ago, the young Sugar King arrived in Suzhou and discovered that fondant was much better suited for modelling into intricate sculptures. However, it took a lot of trial and error to get the material just right. He would work late into the night, fall asleep on the floor, get up and start working again. But it all paid off in the end.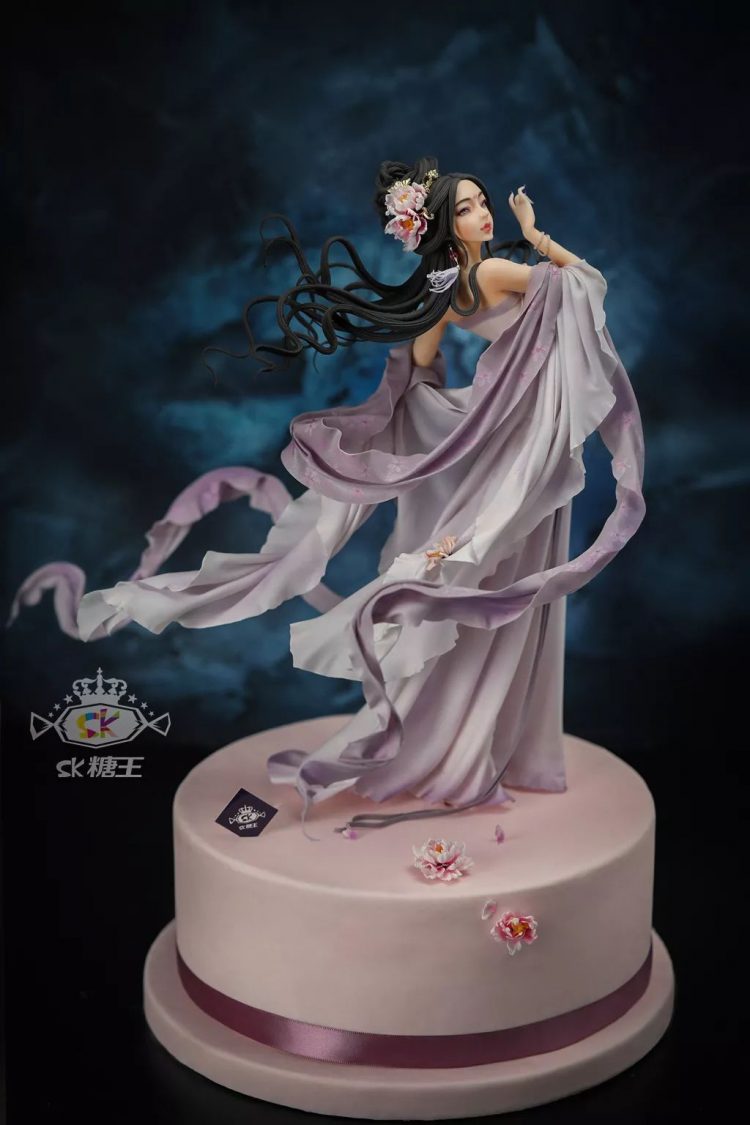 Photo: Zhou Yi/Sugar King
The major breakthrough came when Zhou managed to shape the fondant into a delicate sheet about as thin as paper, which he could use to create his models' clothes, hair and delicate details. He opened his own shop, started posting the result of his work online, and soon Sugar King became a famous brand in China. Today, he is considered not only one of the most talented artists in his home country, but in the whole world.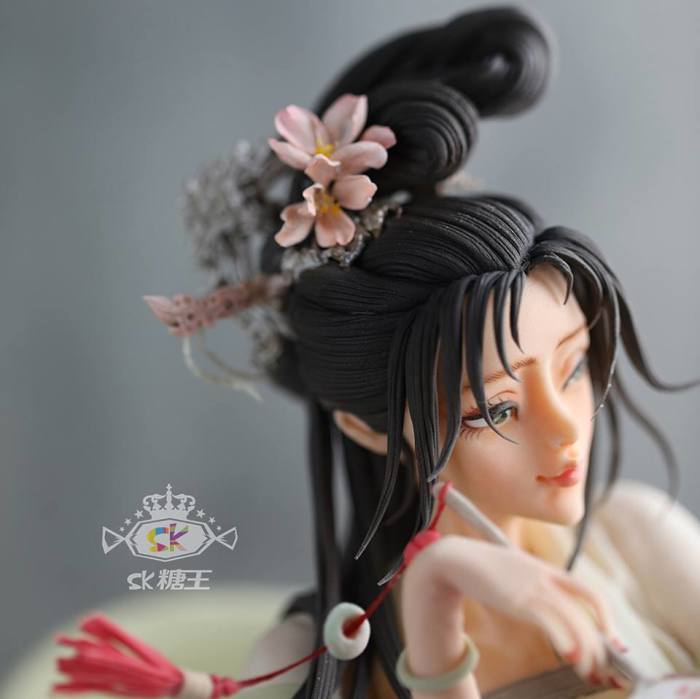 Photo: Zhou Yi/Sugar King
Zhou Yi's handmade masterpieces sell for small fortunes, and he has legions of online fans who can't get enough of his intricate creations. To pass down the art he learned from Wang Long, as well as his own secrets, the Sugar King has opened his own dough and fondant modelling school.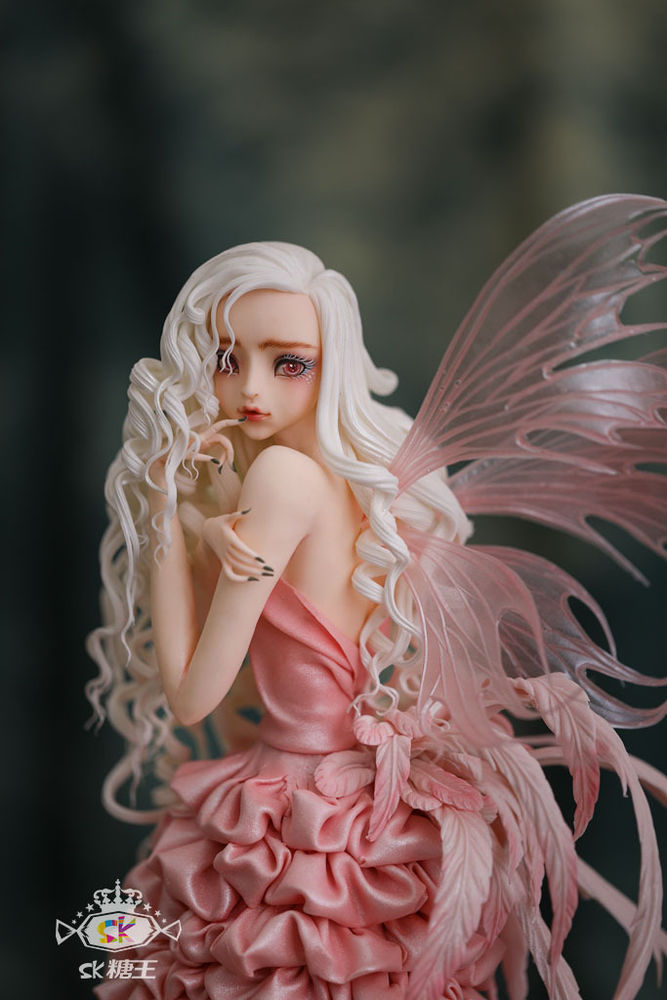 Photo: Zhou Yi/Sugar King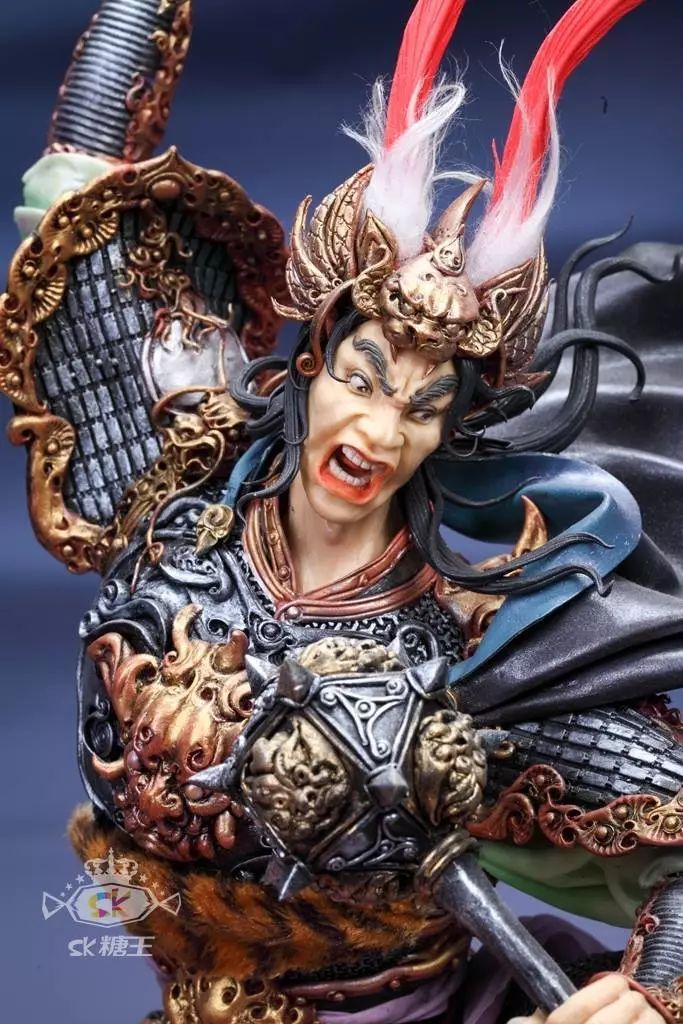 Photo: Zhou Yi/Sugar King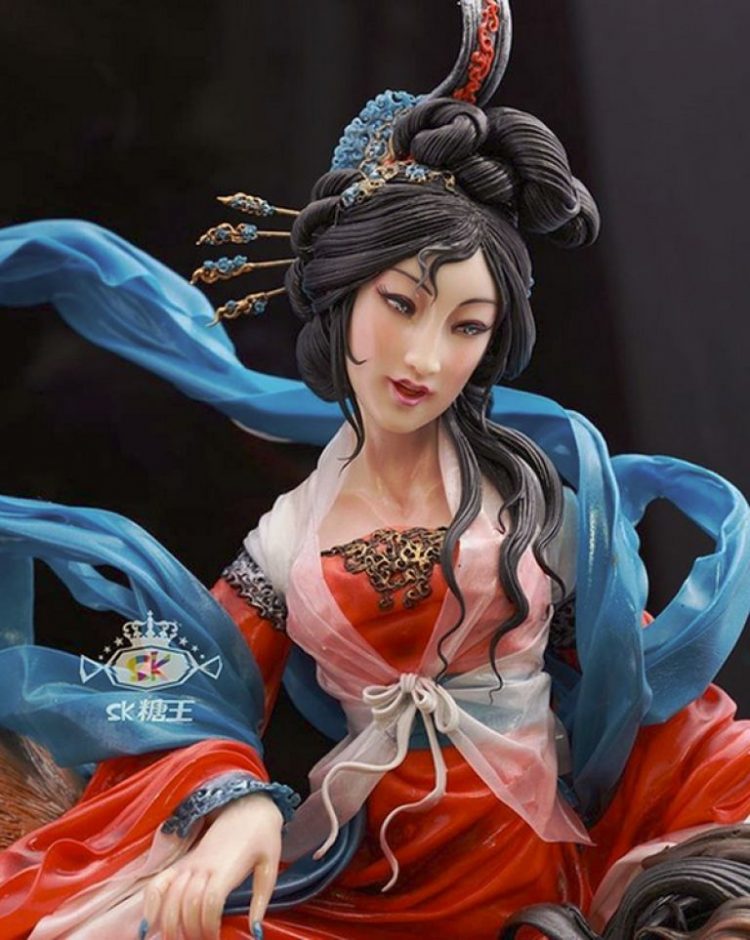 Photo: Zhou Yi/Sugar King