Hand-made silk embroidery is a long-standing tradition in Vietnam, but the craft only recently reached its peak, when two artists – an embroider and a painter – decided to combine their skills and found the country's most successful hand embroidery studio.
XQ Dalat was founded by Hoang Le Xuan, a talented artisan who inherited ancient embroidery techniques from her family, and her husband, painter Vo Van Quan. Together they came up with the concept of embroidered paintings and came up with new techniques to make it a reality. The unprecedented level of realism and detail displayed in the embroidered masterpieces of XQ Dalat catapulted the small family business to national and later, international success. Today, the company employs over 3,000 talented embroiders and caters to clients from all over the world.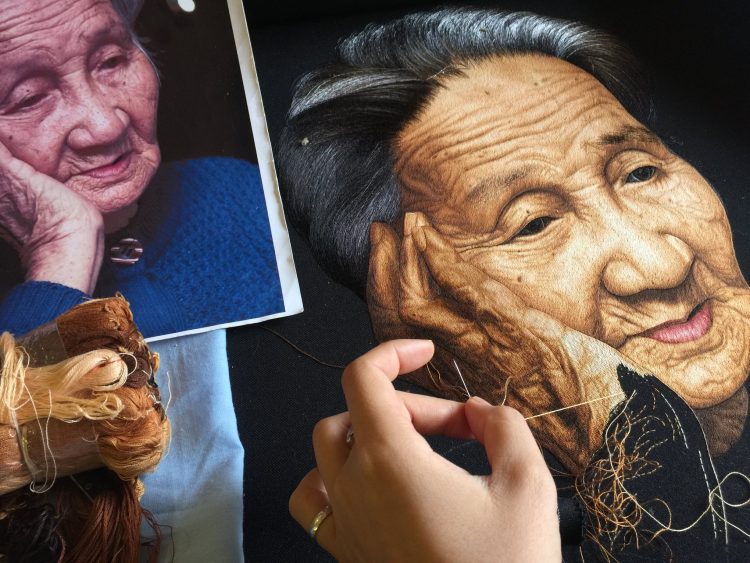 Photo: XQ Dalat
Since it was founded, in 1996, XQ Dalat has been dedicated to taking traditional Vietnamese silk embroidery to a whole new level, and many agree that it has managed to to just that. Whether we are talking about traditional flower motifs, picturesque landscapes or insanely detailed portraits, XQ's artisans can bring them to life using only silk thread and mountains of patience.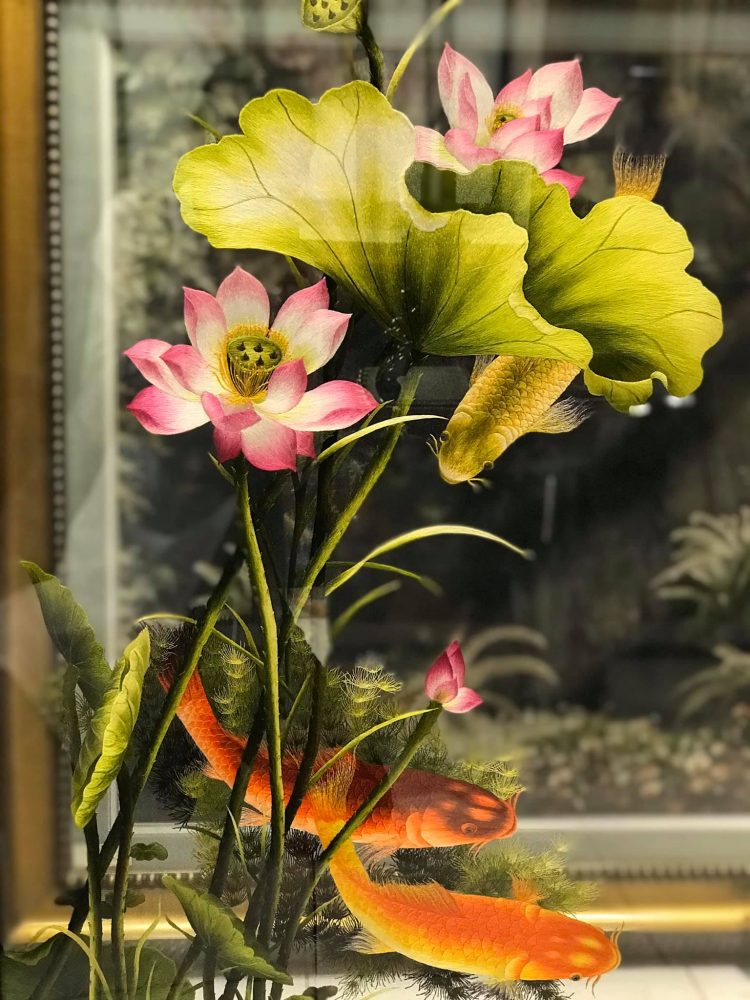 Photo: XQ Dalat
Today, XQ has lots of competition from other embroidery studios in Vietnam, but most are simple imitators, so the company remains the premiere embroidery studio in the Asia country. Artisans from all over the world come here to learn the secrets and techniques that create painting-like results with the use of thread and needle.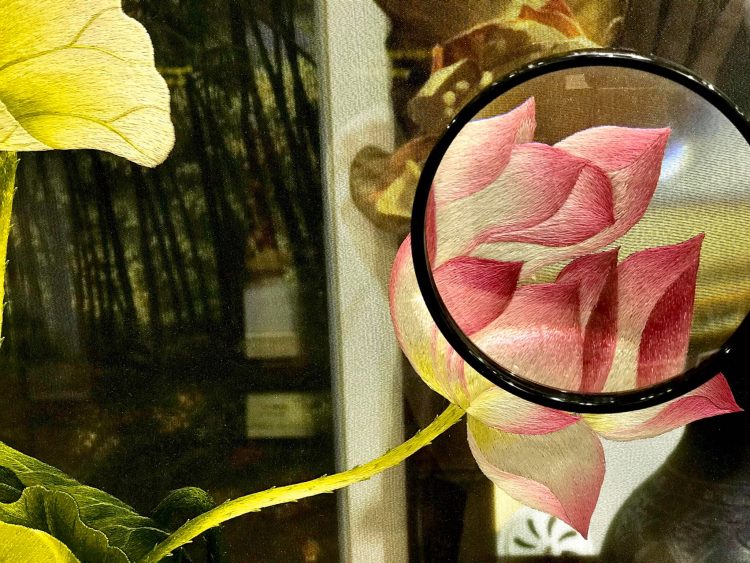 Photo: XQ Dalat
As with most visual art forms, words just don't do it justice, so feast your eyes on the exquisite embroidery produced by the artisans of XQ Dalat instead.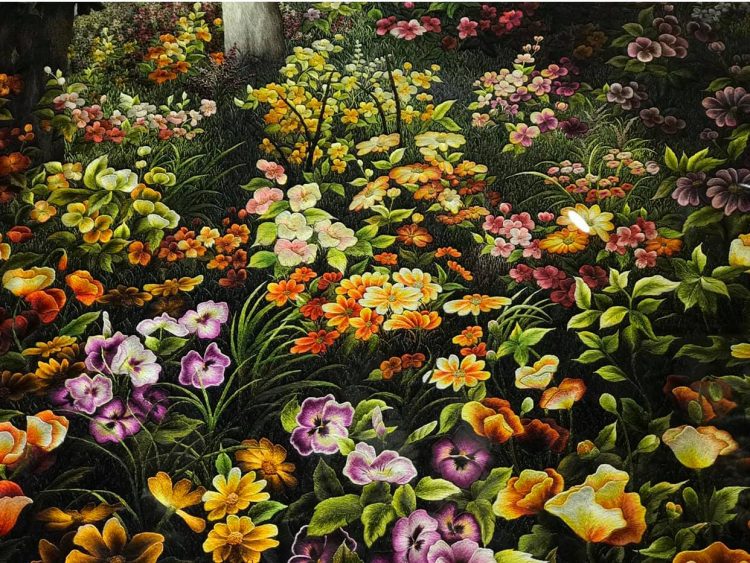 Photo: XQ Dalat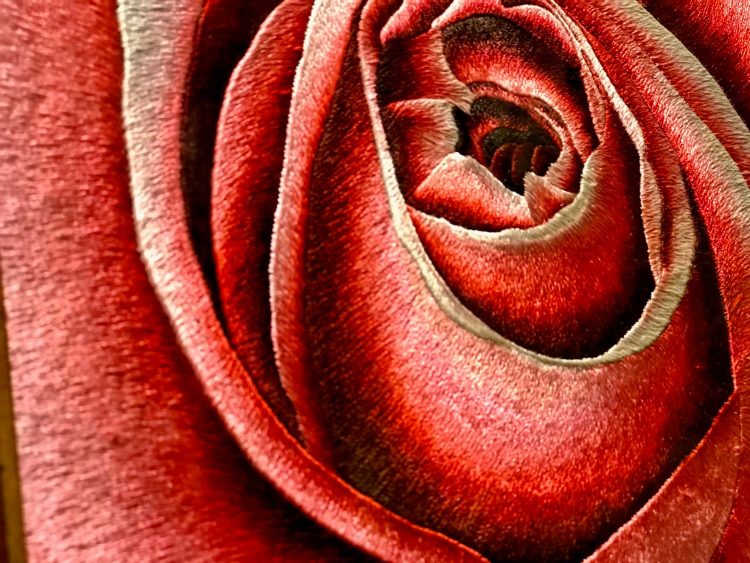 Photo: XQ Dalat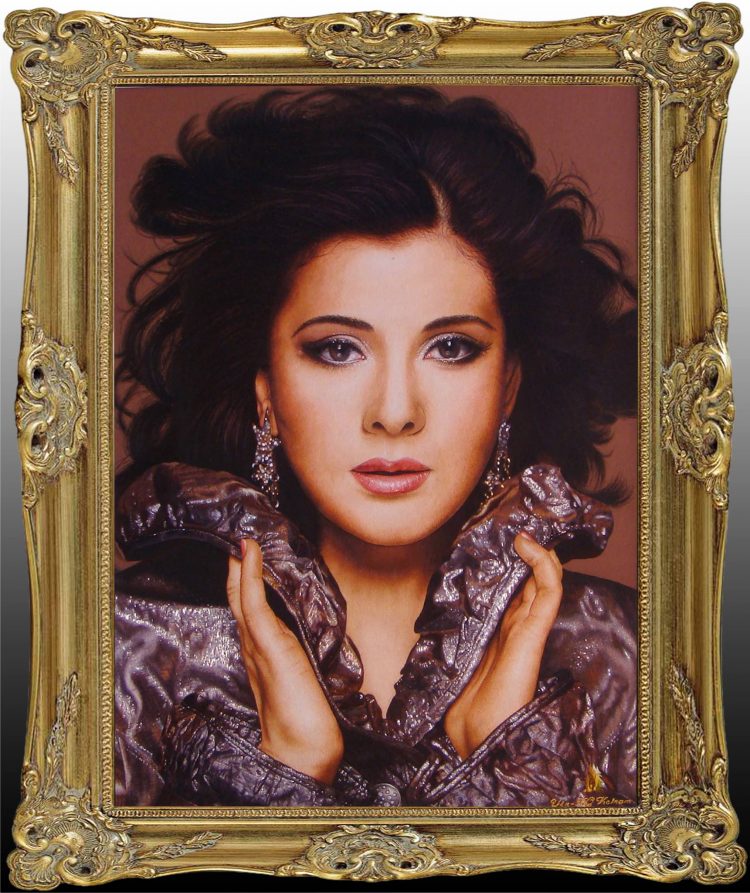 Photo: XQ Dalat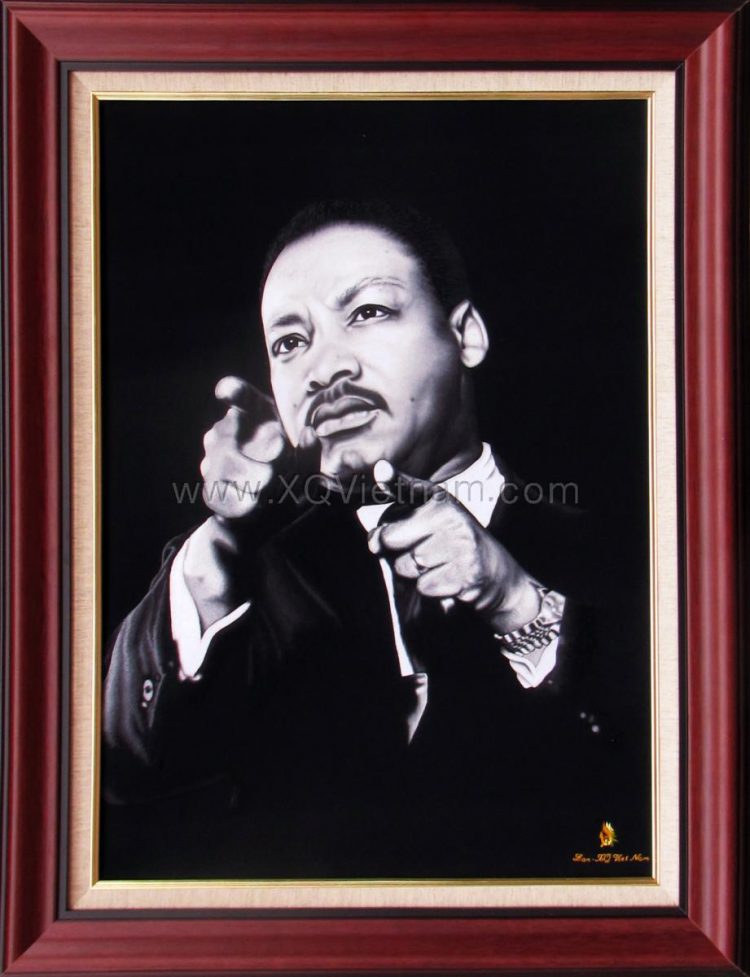 Photo: XQ Dalat