A North Carolina woman who got a power washer for her birthday is using it to turn her concrete driveway into a canvas for ephemeral art, and draw a lot of attention online in the process.
Dianna Wood, a retired office worker from Burlington, North Carolina, had been wanting her own power washer ever since she used one to help one of her friend's mother to get her hose ready for sale. She loved it so much that when her birthday came around, her husband knew exactly what to get her as a present. For over a month, she used it clan the patio, the dirty shutters, the fence around her home, and even the garbage cans. It was great, but by the time she got started on her concrete driveway, Dianna was already looking for way to spice things up. So instead of just cleaning the concrete, she decided to use the power washer to exercise her artistic talents.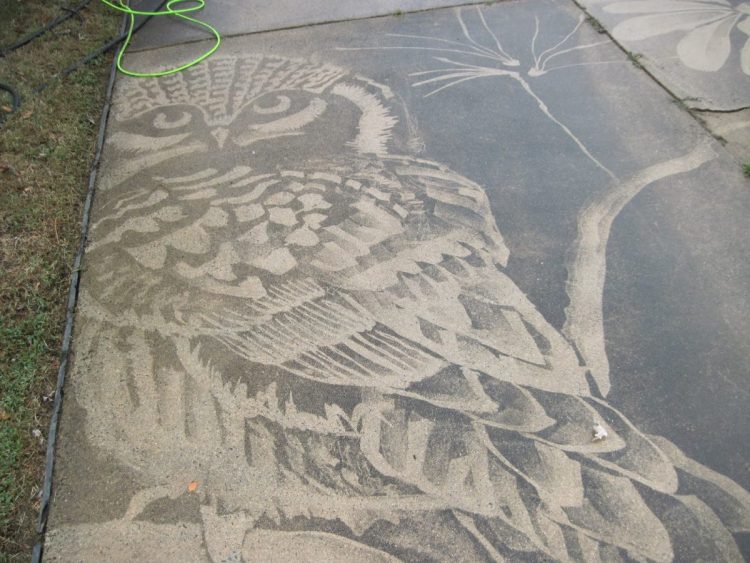 Photo Dianna Wood/Facebook
The self-taught artist started by writing different words, like 'love', 'peace' and 'joy', in various fonts, and the experiment turned out so good that when she was finished with the upper driveway, she decided to try even more complex stuff on the rest. As you can see in the photos below, she managed to create some very detailed birds, plants and butterflies, and she did it all using the power washer. Many of the people who saw her works were convinced that she used stencils to create her driveway artworks, but she claims she did it all freehand.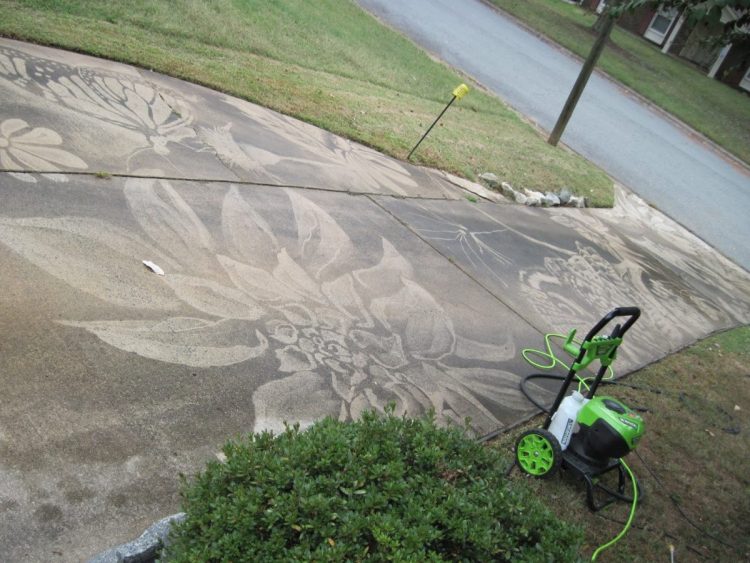 Photo Dianna Wood/Facebook
"I raise and lower the tip and turn the angle of it (like you would a fan paintbrush or a calligraphy pen or a can of spray paint), in order to achieve different gradations of clean," Dianna told Business Insider.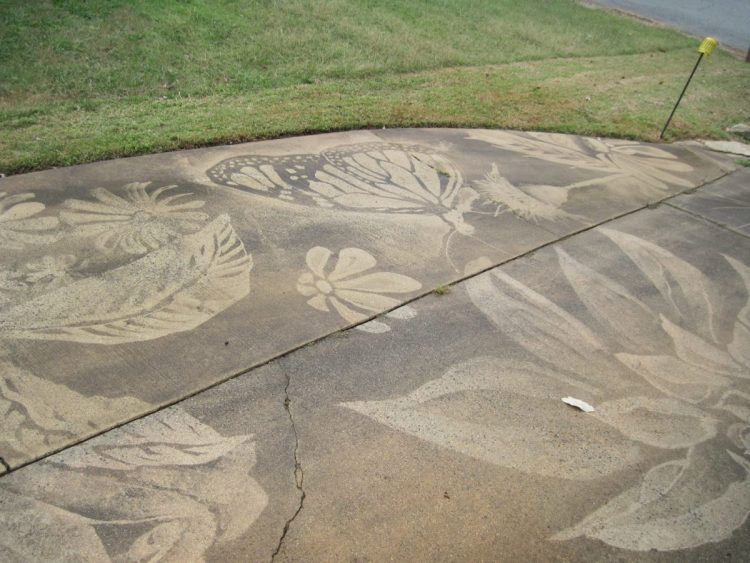 Photo Dianna Wood/Facebook
The crazy thing is that while the retired office worker, who grew up in Northern California, has always been interested in art, she has never had any formal artistic training. Most people can't draw things this detailed with a pencil, let alone a pressure washer, but she nailed it on the first try.
Photo Dianna Wood/Facebook
"I have done crazy art things since I was probably 5 years old, no professional art training, though," Dianna Wood told Bored Panda. Although I am still learning techniques and am not completely satisfied with the results, I guess one could say, 'This is just what might happen when a husband gets an artist a power washer for her birthday!'"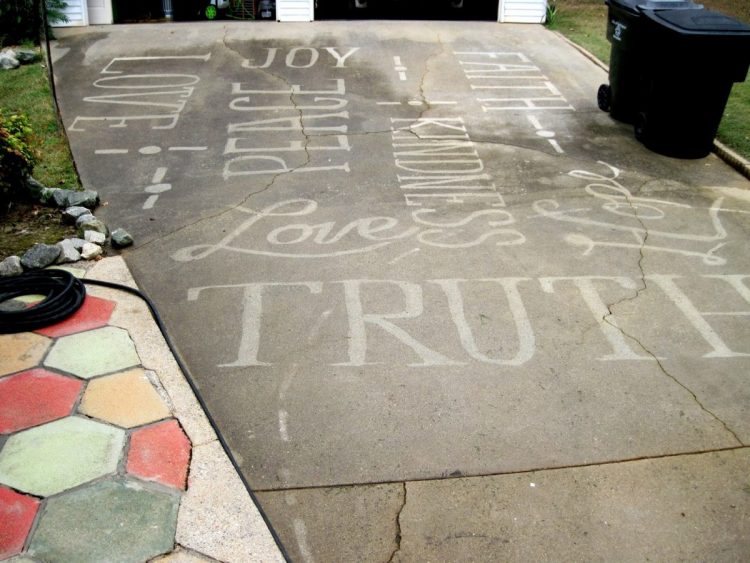 Photo Dianna Wood/Facebook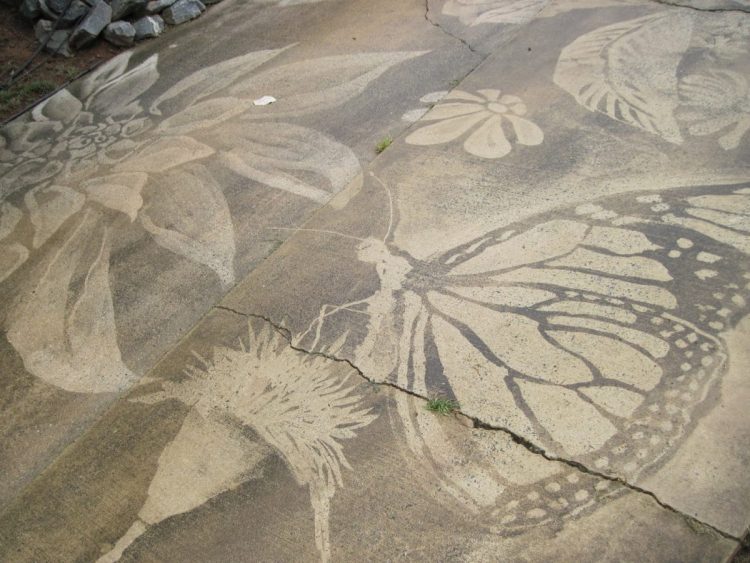 Photo Dianna Wood/Facebook
Photo Dianna Wood/Facebook