Generally speaking, frosted cookies are among the simplest, most basic desserts you can find, but that description certainly doesn't apply to the artistic masterpieces created by Japanese food artist Izumi.
Saying that Izumi's frosted cookies look too good to eat is an understatement. It's damn near impossible to believe that they are 100% edible, not to mention eating one of them must feel like ruining a timeless masterpiece. The Japanese food artist uses his talent to create incredible three-dimensional cookie decorations by hand and has developed the skill to recreate almost any anime character.  The 3D aspect is also awe-inspiring, with some characters looking ready to jump off of the cookie.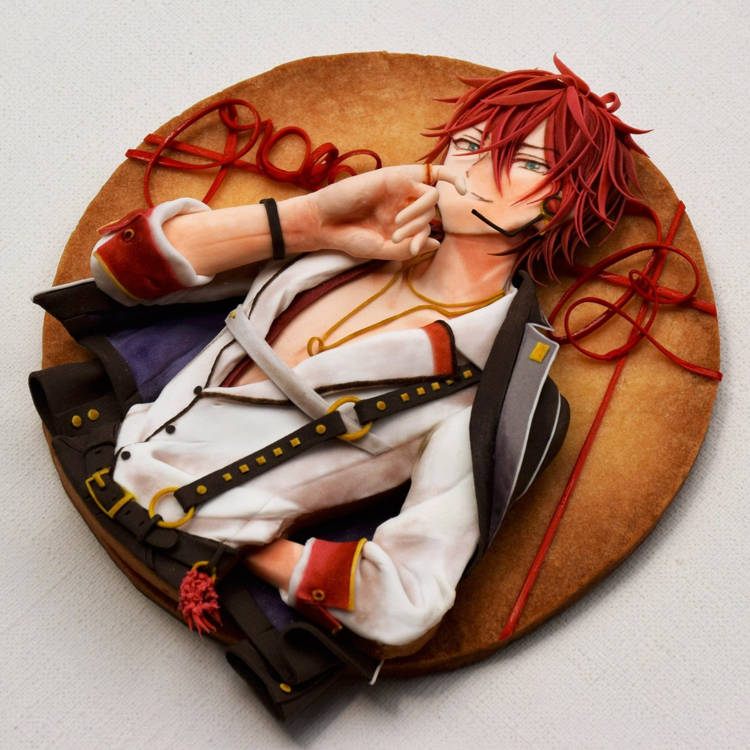 Photo: kiri0izm/Instagram
Like Chinese "Sugar King", Zhou Yi, Izumi, who posts on social media under the moniker "kiri0izm", also creates his icing out of fondant, because it's easy to work with and allows him to create pretty much anything he wants.
View this post on Instagram
Unfortunately, there isn't much information about kiri0izm and the process behind his beautiful food art, the time he puts into each of his creations, but I assume creating something this detailed and impressive takes at least a few hours, if not days, to complete.
View this post on Instagram
If the couple of videos that Izumi has posted on his YouTube channel right now are any indication, he puts a lot of painstaking work in his amazing cookies, doing everything from scratch, from carving the cookie base, moulding the fondant using an assortment of tools, and finally painting the finest details by hand.
View this post on Instagram
View this post on Instagram
View this post on Instagram
View this post on Instagram