At just 31 years of age, Elena Gnut, Pastry Chef from Kaliningrad, Russia, is already recognized as one of the world's most talented cake artists. And looking at her impressive portfolio, it's easy to see why.
Elena Gnut's cakes look more like artistic sculptures than treats meant to be eaten. Browsing through her popular Instagram, you often feel like you've found the most amazing cake you've ever seen, but then you scroll further down and find even more impressive ones. Whether she's molding the frosting into whimsical shapes or using edible dyes to paint incredible scenes or portraits, the young confectioner is always coming up with new and intriguing ideas that keep her Instagram fans coming back for more.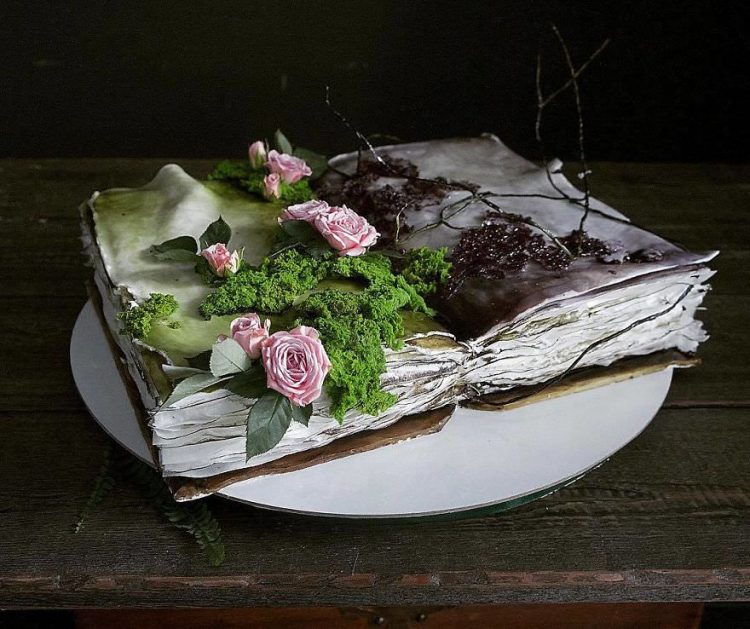 Photo: Elena Gnut/Instagram
No clue how tasty Elena's cakes actually are, but if they taste half as good as they look, I'm sure her customers are more than satisfied.