A 59-year-old man from Taiwan has become an internet meme thanks to his ridiculously square hairdo that makes him look like a real-life Minecraft character.
Wu Goren first made news headlines back in 2014, when photos of his bizarre square hairdo went viral on social media. Taiwanese news channels quickly tracked down the middle-aged man and questioned him about his unique hairdo. As it turns out, Wu, who works as a medical scientist at National Taiwan University Hospital, adopted the look after being rejected by a woman, as a way of making himself look like a man in his 20s or 30s. It's unclear how he came to the conclusion that square hair makes someone look younger, but there's no denying that it is eye-catching.
Five years ago media reported about Wu Goren getting his "five minutes of fame" thanks to his ridiculous hairstyle, but the now 59-year-old man has actually been enjoying his online popularity for the past five years. People routinely take photos of him wherever he goes and then post them online. A recent set of pics of Taipei's "Square Head Bro" recently went viral on Asian social media, once again sparking a conversation about his glorious hairdo.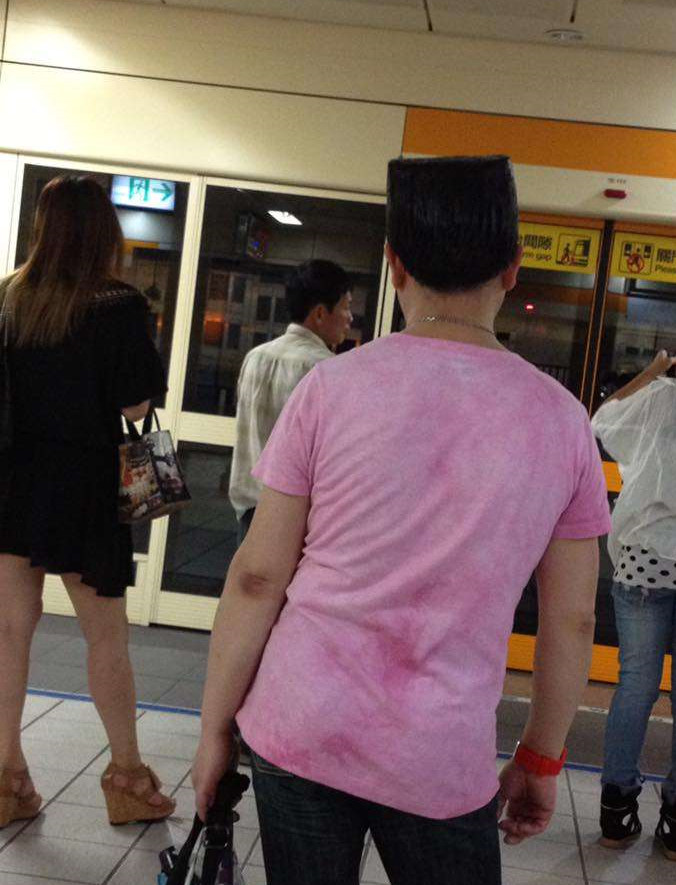 Despite earning a decent salary, Wu is apparently still single, but continues to rely on his eye-catching block of hair to get the attention of the ladies. According to EToday, a professional hairdresser spends two hours and at least two bottles of gel to get Wu's hairdo just right. Because is takes so much work, Wu only combs his hair every 15 days.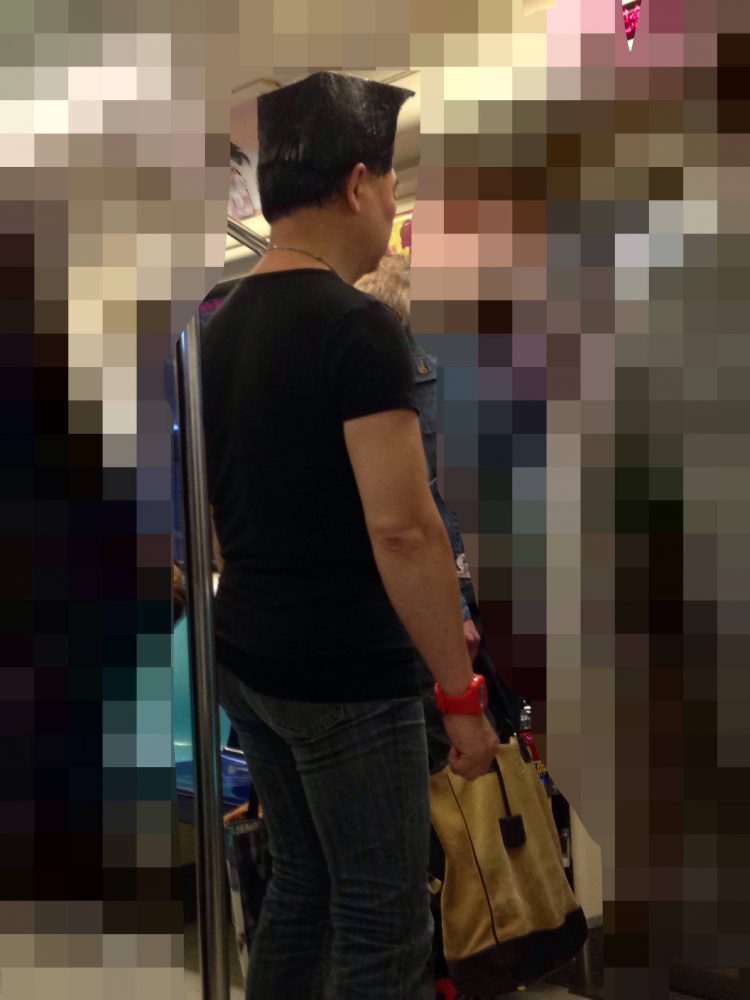 When interviewed by reporters, Wu Goren's stylist said that he uses so much hair gel and hair spray to nail the block-like look that his hair ends up as tough as a rock. Not even a typhoon could mess up his hair, apparently.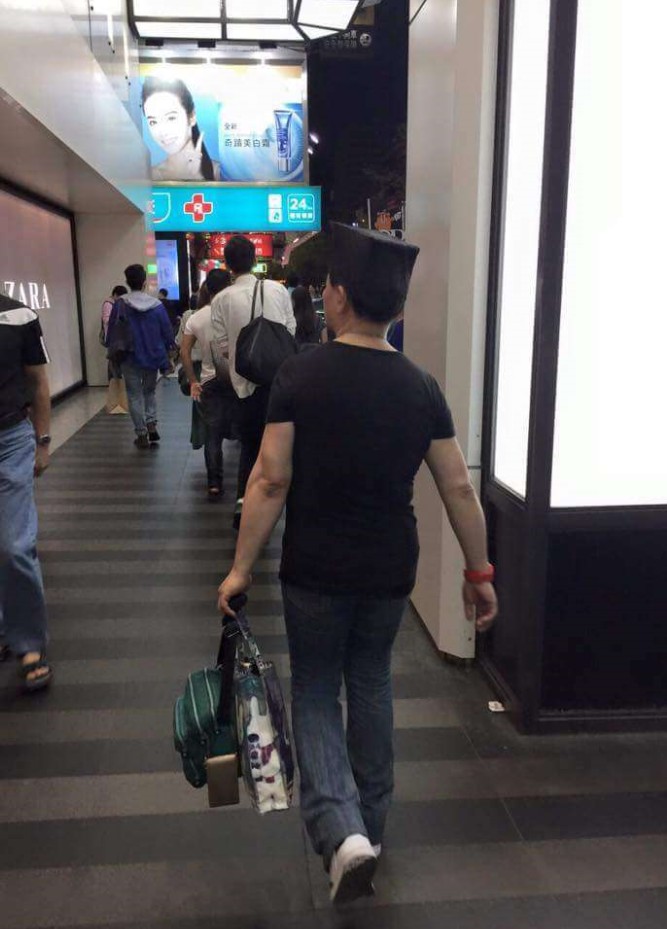 Square Head Bro has become somewhat of a local celebrity in Taipei, and he's always kind enough to pose for photos if people ask nicely.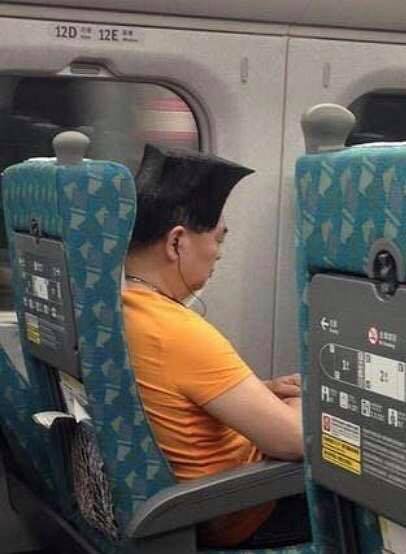 Photos: OMG Taiwan