A Chinese man was recently ordered to pay tens of thousands of dollars in compensation after his firecracker celebration killed over 10,000 of his neighbors' rabbits to death.
This unusual tragedy occurred at the beginning of 2018, when a man named Cai Nan decided to celebrate the renovation of his home in Xuzhou, China's Jiangsu Province, with a bang. He and the workers set up dozens of firecrackers on the roof of the house and reportedly fired them off for a period of 3 to 4 minutes. Cai never imagined that the loud bangs they made would affect the rabbits on his neighbors' farm, let alone scare thousands of them to death.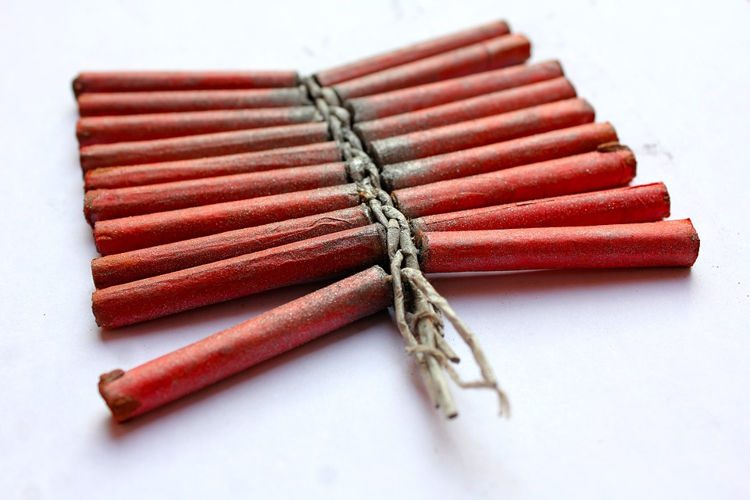 Photo: riteshman/Pixabay
Cai's neighbor, a man surnamed Zhang, told a Xuzhou court that the short firecracker celebration turned his lively farm into a morgue. He claimed that over 10,000 young rabbits and 1,573 adults were scared to death by the loud noise, while another 15,000 females suffered spontaneous abortions.
Zhang asked his neighbor for compensation, and when Cai Nan refused, he took him to court. Last year, a Xuzhou judge ruled that Cai was responsible for the rabbit massacre and should compensate his neighbor for his losses. He was ordered to pay 440,000 yuan ($65,500) in ten days, but he appealed the decision.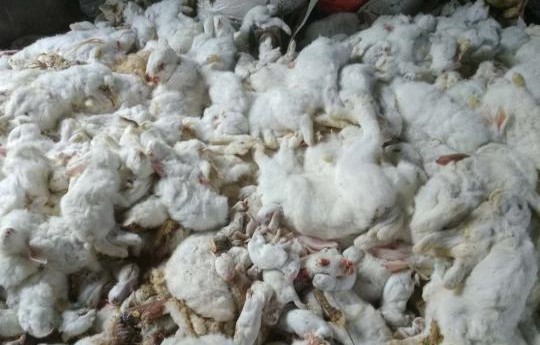 Photo: China News Network
Unfortunately for Cai Nan, on April 22nd, 2019, the Xuzhou Intermediate People's Court dismissed his appeal and upheld the first judge's decision. I guess he won't be celebrating this time.
I knew rabbits scared easily, but scared to death by fireworks? Damn…
via Apple Daily