A 19-year-old man and a 56-year-old grandmother-of-three in Thailand have been making international news headlines after getting engaged to be married.
Wuthichai Chantaraj, 19, met his fiance, Janla Namuangrak, 56, almost 10 years ago, when the woman moved next to his family home in the Akat Amnuay district of Thailand's Sakhon Nakhon province. Their first real interaction occurred when Janla asked the 10-year-old boy to help her move some potted plants, and from that day on Wuthichai would often drop by the divorced woman's house to play and help her with chores. The two describe their early relationship as a friendship, but when Wuthichai turned 17, he started developing feelings for Janla, and they eventually became a couple. They only announced their romance to their families at the start of this year, and their love story has been making headlines in Thailand ever since.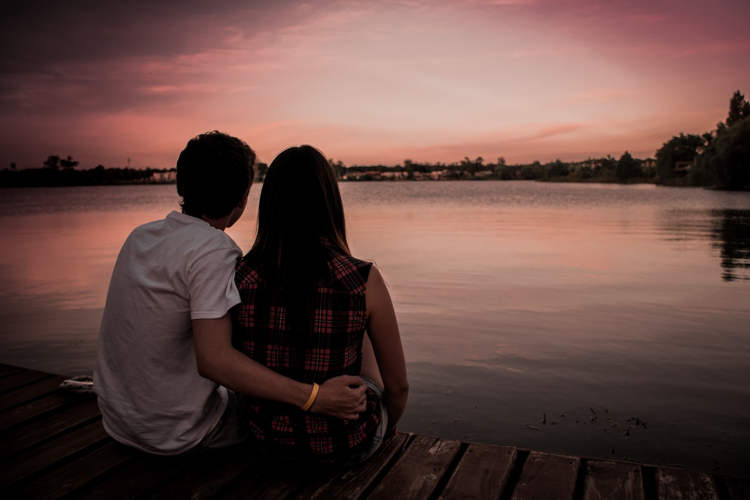 Photo: Jose Chomali/Unsplash
"Wuthichai has been like a superhero for me. He helped me every day. Then when he was older we started to have feelings for each other, 56-year-old Janla told Viral Press. "I was surprised because I have known him since he was a child. When we told people we were in love, they thought it was crazy. My children were shocked. But he makes me feel young again and we have stayed together. We're happy. We will get married."
Ever since making their relationship public, Wuthichai and Janla have been going on dates in the town, holding hands and kissing like two people in love. They know that the 37-year-old gap between them is hard to accept for some people, but claim that their happiness is all that matters.
The 56-year-old grandmother was previously married to a man who gave her three children, all of whom are now in their 30s. Apparently, neither they nor Wuthichai's family have objected to their relationship. At the beginning of 2022, Wuthichai and Janla got engaged in a traditional arm-tie ceremony during which the 19-year-old pledged a dowry of 6,000 baht ($157).
When the news of the unusual love story broke out in Thailand, back in January, people suspected that Wuthichai was only interested in the woman's material possessions, but it was soon revealed that Janla Namuangrak had been living in a shabby house, and didn't have much to her name.
"It's the first time in my life I felt like I wanted to make sure someone was living comfortably," Wuthichai said. "I saw her shabby house and found myself thinking of ways to help her live in a better condition. She is a hardworking woman and also honest. I admire her."
Despite all the controversy around their relationship, the two love birds continue to show off their romance both in news interviews and on social media and are convinced that many of their critics are just envious.
Online reactions to this unlikely love story have been mixed, with some people declaring that it's the two partners' business and that if the sexes were reversed no one would have any problem with it. At the same time, some people have been accusing the 56-year-old woman of grooming the young man for years.