Vietnamese social media has been abuzz with the story of a girl who went under the knife at age 19, after breaking up with her boyfriend because of her looks.
Nguyen Tuong Vy became an overnight hot topic in Vietnam after taking to social media to share photos of herself from a few years ago, before undergoing extensive plastic surgery to her face. The 21-year-old woman from Dak Lak province said that she made the decision to drastically change her looks after breaking up with her 11th grade boyfriend, when she was only 17. Apparently, they were very much in love, but even though he constantly told her that he liked her for who she was, not how she looked, her boyfriend never introduced her to his friends. It was only when one of his friends invited them to his birthday that she realized it was because of her looks.
Photo: Nguyen Tuong Vy
Tuong Vy recalled that during the party, she could see people pointing at her and gossiping about how such a handsome boy could have chosen such an ugly girlfriend. To make matters worse, her boyfriend was very distant and never even introduced her to her friends. This was apparently very traumatic and disappointing for the 17-year-old girl, who decided to break up with her boyfriend. To her dismay, he immediately agreed, which only made her sadder.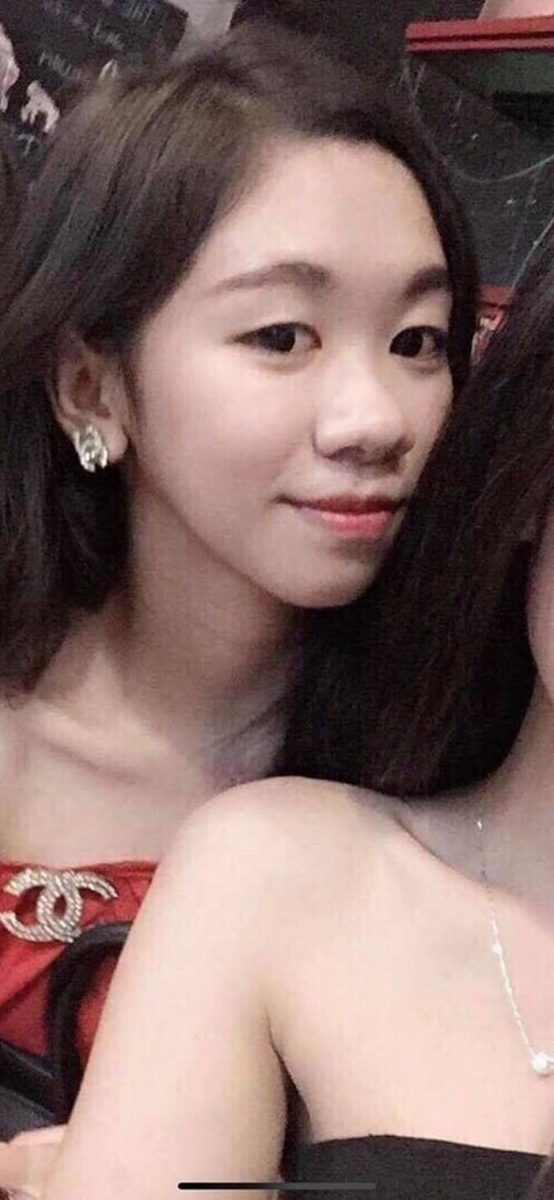 Photo: Nguyen Tuong Vy
After her romantic relationship came to an abrupt end, Nguyen Tuong Vy suffered another shock when she saw her ex with a much prettier girl. This only made her hate her physical defects even more and more determined to do something about them. She confessed her wishes to her mother, and was surprised by her support. The woman agreed to pay for all the procedures, and even take her to a clinic herself.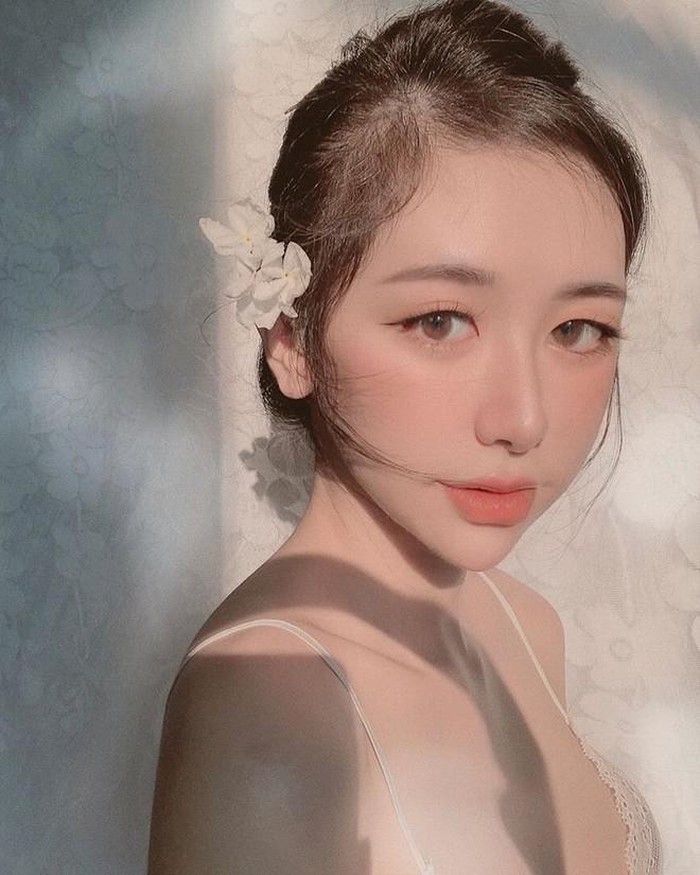 Photo: Nguyen Tuong Vy
"I confided in my mother about my appearance, and how it affected by confidence and self-esteem," Tuong Vy wrote. "Unexpectedly, my mother supported me to want to go ahead with plastic surgery, even paid for all the procedures and took me to a clinic herself. I'm grateful for that.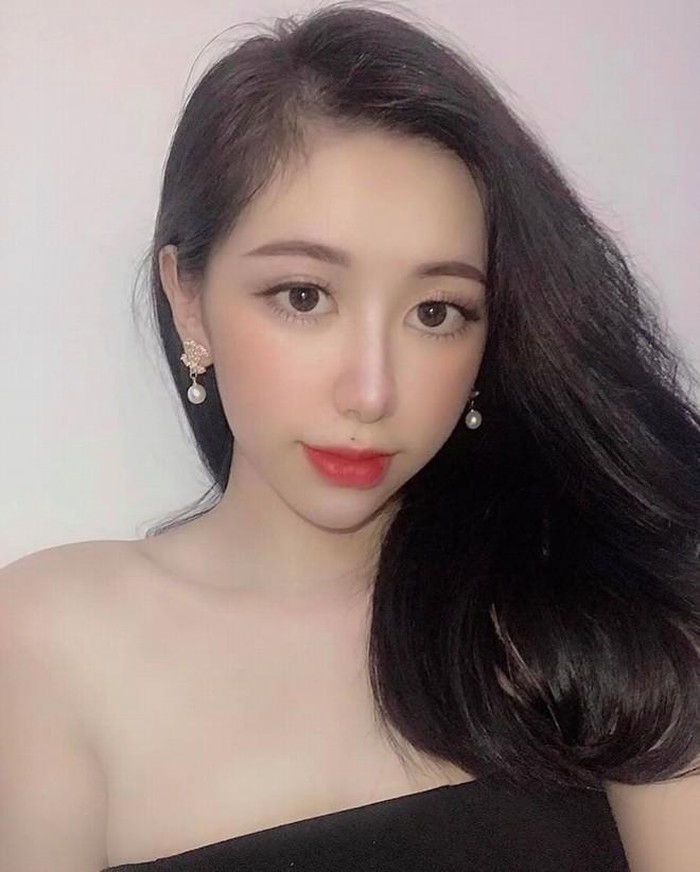 Photo: Nguyen Tuong Vy
At age 19, as soon as she graduated from high-school, Tuong Vy began her plastic surgery transformation, undergoing several procedures, including nose reshaping, cheek fillers, lip and chin fillers, among others. She immediately started getting compliments from people, she became more confident when talking to people, and gained a new perspective on life. As for her ex-boyfriend, she now feels grateful to him.
Photo: Nguyen Tuong Vy
"I haven't met my ex for the past 4 years, although he still follows me on social media and likes my photos every day," the 21-year-old said. "Before, I used to blame him, but now, if I was put in such a situation, I also wouldn't dare introduce an ugly person to my friends. You could say I am grateful to him, he gave me the motivation to change and improve myself."
Photo: Nguyen Tuong Vy
Nguyen Tuong Vy's story has sparked a heated debate online, with some complimenting her on her ambition and desire to improve herself, and other criticizing her shallow statement about not being able to introduce less attractive people to her friends.