At just 23-years-old, Dr. Veeragandham Teja had already worked in 16 private hospitals, conducted several medical camps and had volunteered with Bengaluru police and local migrant workers during the pandemic. Not a bad record for any doctor, let alone a 5th grade dropout with no medical education and little training…
Veeragandham Teja had been working as a doctor for over four years when his luck finally came to an end. It was a double whammy that got him in the end: his second wife filed mental and physical harassment against him, and he made the mistake of making a recommendation to police to cancel a person's rowdy sheet (criminal record), only to then be spotted driving that person's registered SUV. All it took was a bit of digging and police uncovered a web of lies going back over a decade, false degrees and certificates and several aliases. Their conclusion was that Teja's career and pretty much all of his life, for that matter, was a fabrication…
Photo: Unsplash
"He is very clever," senior officer from Rachakonda police described Teja. "As he meets someone he finds out that person's likes and dislikes and acts accordingly. Even when he was arrested in Bengaluru for cheating and impersonating as IPS officer, he managed to safeguard his identity as a doctor."
In 2016, soon after beginning his career as a doctor, Veeragandham was caught by Bengaluru police impersonating an IPS officer and also used official vehicles claiming to be a senior IPS officer's son, but he managed to get himself acquitted in that case. Since then he had worked as a doctor in several high-profile specialty hospitals, but because he had basic medical skills, which he learnt during his internship, nobody suspected him.
As it turns out, Veeragandham Teja's curricular achievements were nowhere as impressive as his CV suggested. He was a class 5 dropout who had reportedly run away from home in 2005 and traveled to various big cities like Tirupati, Howrah, Lucknow, etc, selling water bottles and snacks on trains. That was how he met one YS Purushottam Reddy and secured a job with him. It was during this time that he experienced the social and financial benefits of the medical profession and decided to experience them firsthand.
Dr. Reddy, who had offered Teja shelter and financial support, after hearing that he was an orphan, also helped him get a driver's license and voter ID on his address as well as other important documents. The ambitious teen would later borrow the doctor's surname, YS, and worked towards getting all sorts of fake certificates and degrees to facilitate his scam.
After securing fake certificates of Class 10 and 12, Teja bought an MBBS certificate with the help of an educational consultancy in New Delhi, and used it to obtain an internship at a hospital, where he picked up the basic medical skills he subsequently used to avoid suspicion. After the internship, he went to Bengaluru, where he worked as District Medical Officer for some time. He then moved to Hyderabad where he worked as a doctor in several hospitals.
Interestingly, if not for his wife complaint against him, which triggered an investigation, and his brazen recommendation to police to cancel the criminal record of one of his many aliases, Veeragandham Teja would still be practicing medicine, without a care in the world.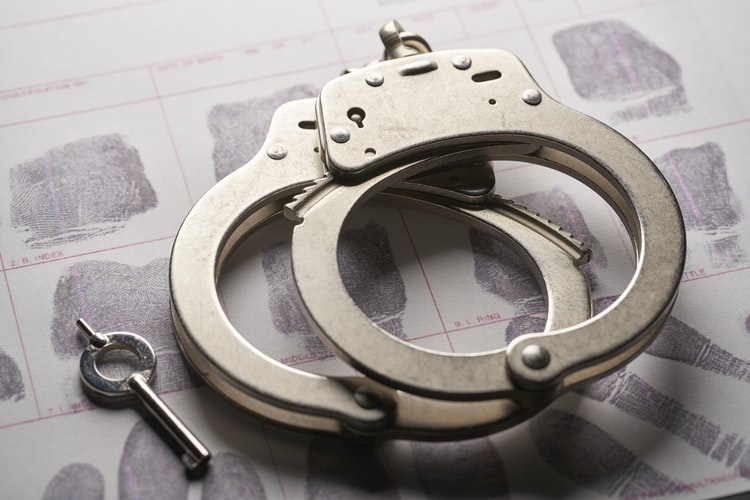 Photo: Bill Oxford/Unsplash
Investigators found that while some documents claim Teja was only 23-years-old, in reality is much older. Their report also mention that he had treated numerous patients during his 4-year-long medical career, including Covid-19 patients…
Interestingly, impersonating doctors, which seemingly difficult, is not at all uncommon. A couple of years ago we wrote about a teen who managed to pose as a doctor just by wearing a face mask and a stethoscope, and there was also the story of the fake dentist who ran his own dental clinic. Oh and who could forget the Florida teen who ran his own medical practice.