The AcryPhone is a rudimentary device designed to mimic the look and feel of a smartphone in order to help users conquer their handheld addiction.
As much as we try to deny it, most of us are addicted to smartphones. We try to limit the time we spend looking at them, but we constantly find ourselves instinctively reaching for them in search of that little dose of dopamine our brains crave. That's just one of the many signs of an addiction that's much more serious and difficult to overcome than we like to admit. Luckily, we will soon have an alternative that looks and feels just like a smartphone but has none of the features that got us hooked to it in the first place.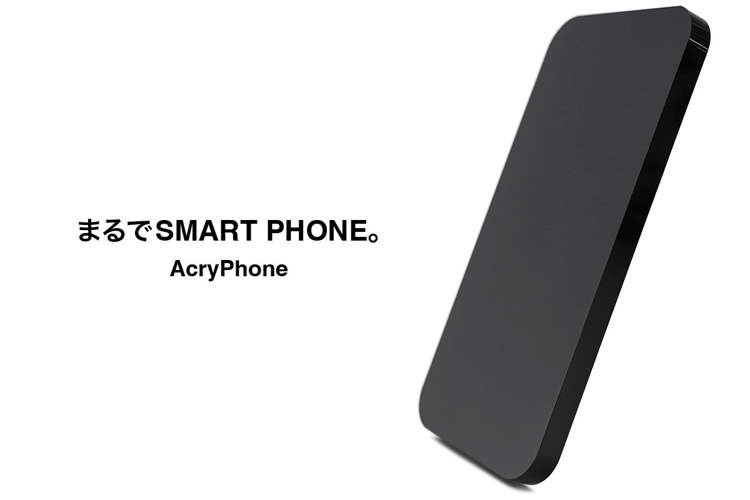 Created by eKod Works, the same company that brought us the 'ample bosom t-shirt' a few years back, the AcryPhone is literally a fine piece of acrylic shaped like a smartphone. It has no actual screen, no speakers, not even a tiny LED. It's just meant to fit in the palm of your hand, so you can wean yourself off actual smartphones more easily.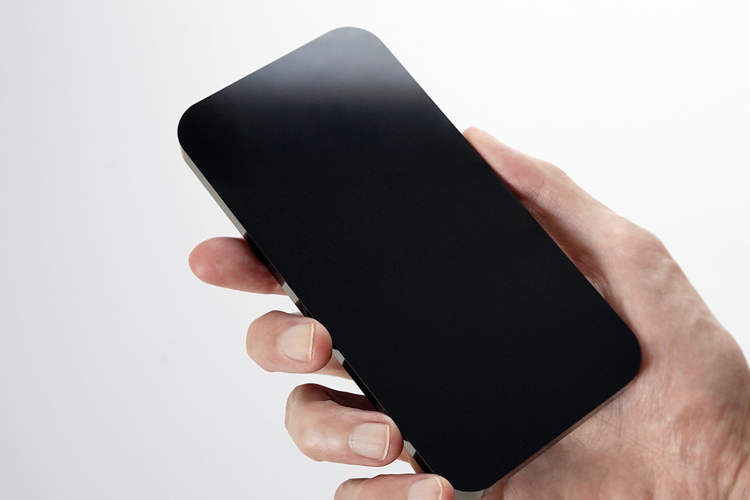 The AcryPhone comes in two variants – the simple slab of acrylic priced at 3,300 yen ($25), or the more realistic 3,520 yen ($26.5) version which comes with a screen protection plastic film even though this thing doesn't actually have a screen.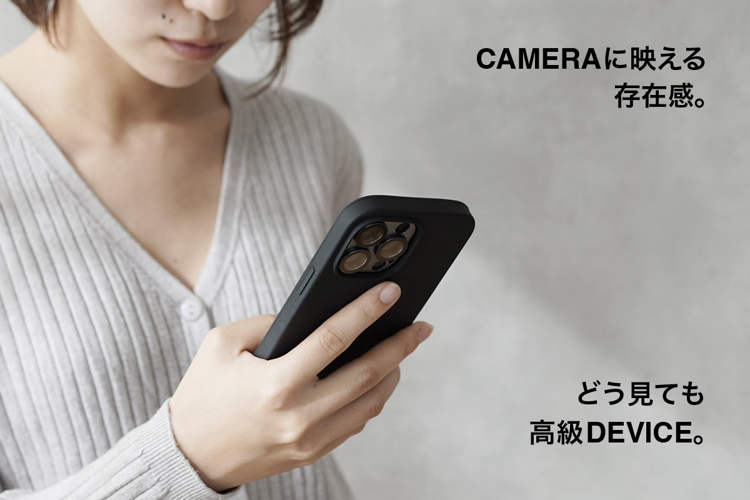 Measuring 146mm x 71mm x 8mm, the AcryPhone is compatible with smartphone cases that fit its size, as well as camera lens covers, if you want to make it look even more realistic.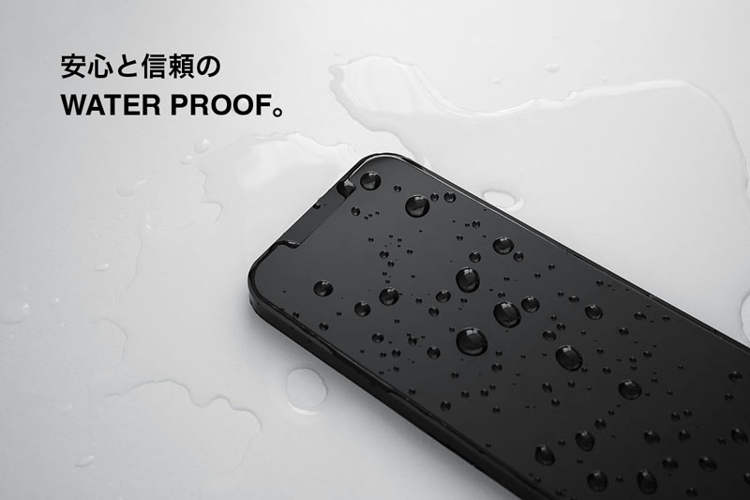 The AcryPhone was just announced by Japanese company eKod Works. You can already preorder it on the eKod official store, and units are scheduled to start shipping next month.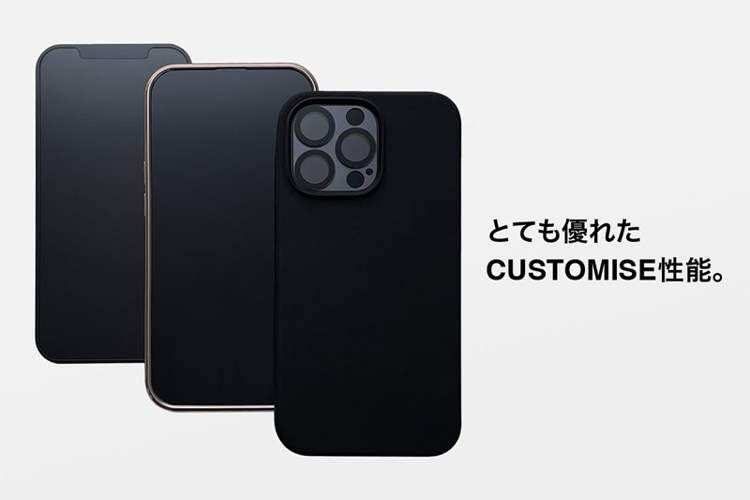 Interestingly, the AcryPhone isn't a totally unique idea. In 2014, we wrote about the NoPhone, a piece of plastic shaped like an iPhone, then we had the 'substitute phone of Austrian designer Klemens Schillinger, and lastly, the NoPhone Air, a concept that really took things to a whole new level…