An anonymous person is responsible for over 90 percent of the noise complaints received by Dublin International Airport last year, a whopping 12,272, or an average of 34 complaints per day.
2021 wasn't the best year on record for airports, due to the Covid-19 pandemic, and Dublin Airport is no exception, but that didn't stop one unidentified individual from lodging noise complaints regarding the flights that did land or take off from the airport. In fact, this person managed to double the number of noise complaints they made in 2020, a respectable 6,227 of them, even though plane traffic was only up around 10 percent from the previous year, because of pandemic restrictions.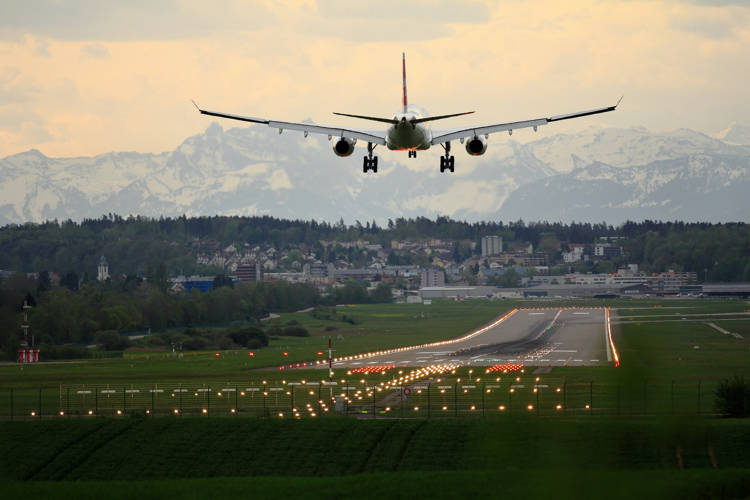 Photo: Pascal Meier/Unsplash
The unidentified complainant, who reportedly lives in Ongar, northwest Dublin, is apparently largely responsible for the dramatic increase in noise complaints received by Dublin Airport since 2019. Up until three years ago, the airport got around 1,500 complaints a year, but in 2021 the number skyrocketed to 13,569. Interestingly, without the calls made by this mysterious serial complainant, the airport would have only received 1,296 calls.
According to the Irish Independent, the same person is already off to a great start in 2022 as well, accounting for 5,276 complaints out of a total of 5,573 logged by Dublin Airport in the first three months of this year. He has already improved his ratio, with an average of 59 complaints per day.
A Dublin Airport spokesperson declined to comment on the large volume of complaints filed by this one person, but mentioned that the airport operators responded to each individual complainant about issues raised. I hope they receive therapy…