Returning a book late at the local library usually gets you a scolding by the librarian, or maybe your permit revoked for repeat offenses, but failing to turn in a book on time at one Alabama library could actually land you in jail for 30 days.
With over $200,000 worth of overdue books to recuperate, the Athens-Limestone public library in Athens, Alabama, is taking extreme measures to deter patrons from returning borrowed books and DVDs way later than they should. Executive Director Paula Laurita announced that the library will be enforcing a new policy that includes fines of up to $100, a city jail sentence of 30 days, or possibly both. She added that the seemingly exaggerated rules were necessary to stop people from effectively stealing from taxpayers.
"We have too many outstanding books that haven't been returned. People with several hundred dollars worth of library materials that are sitting at home," Laurita told WAAY31. Sometimes we hear, 'I lent my library card to my cousin'. I just want to ask, 'Would you lend your cousin your credit card? If they go and get $700 worth of clothing and you're responsible for the bill, would you do that?'"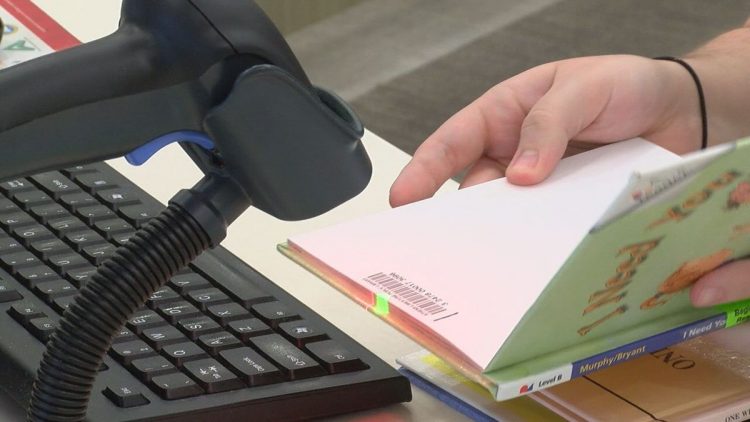 Photo: WAAY31 video screengrab
You might ask how the Athens-Limestone public library ended up with $200,000 in missing books, to which Paula Laurita answers that it's because people can end up owing significant sums of money because they are able to borrow up to 25 books, which could be worth around $25 each.
Luckily for borrowers too lazy to return books on time, Laurita clarified that the potential jail sentence is not the library's first step in its attempt to set things straight. "It's not our first step. Our first step is to have a good relationship with our patrons and remind them to bring everything back," she said.
People with overdue materials will first receive a reminder via text or email. If they ignore those, they'll also get a certified letter stating that they have 10 days to return the library's property. If that doesn't do the trick, a court summons will be issued and ignoring that can result in hefty fines or even jail time, in extreme cases. Minors will not be targeted by the policy, however.
Athens Police Chief Floyd Johnson told WAAY31 that they have made a few arrests for overdue books in the past, but it has not been a common occurrence. I'm thinking that may change once the library starts enforcing the new rules.
Getting arrested for failing to return a book or DVD. That should make for an interesting "what are you in for, bro" story in jail…