Zheng Jiajia, a 31-year-old artificial intelligence expert from Hangzhou, China, recently made headlines after marrying 1-year-old Yingying, a "female" robot that he built himself.
Zheng graduated from Zhejiang University in 2011 with a master's degree in artificial intelligence, and spent 3 years working for Chinese tech giant Huawei, before joining Hangzhou's Dream Town, a base for internet and tech startups, to work on artificial intelligence. Last year, he started working on a smart humanoid robot that would end up becoming his wife.
Named Yingying, the female robot can allegedly say a few simple words, and is capable of recognizing Chinese characters and images. She weighs about 30 kilograms and is modeled according to the young engineer preferences in women.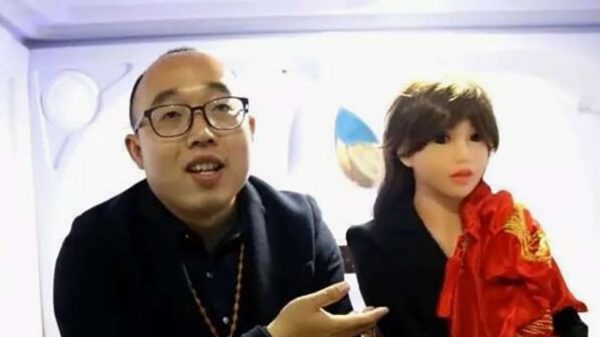 The two have apparently only "been dating" for two months, but Zheng decided he was ready to take their relationship to the next level, so he married Yingying in a small ceremony on Friday. The wedding was attended by his mother and a few of his friends, one of whom told reporters from the Qianjiang Evening News that the young engineer had had his heart broken in the past, and had given the search for a human life partner. Asked to confirm these claims, Zheng said that his friend was only joking.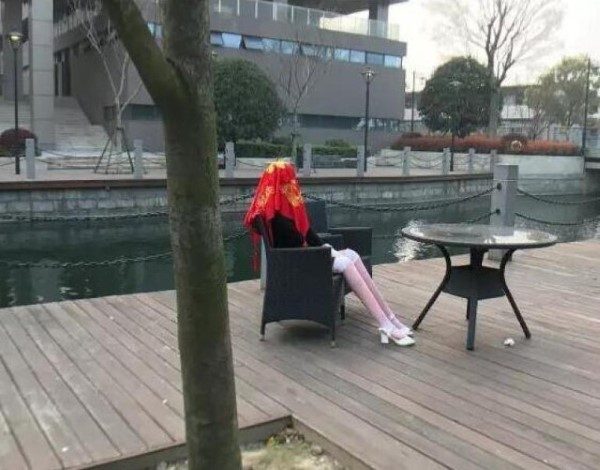 Nevertheless, Jiajia said that he plans to focus on upgrading his robot wife by giving her the ability to walk, talk and even do housework. He hopes that he and Yingying will grow old together. Well, he will. Her, not so much.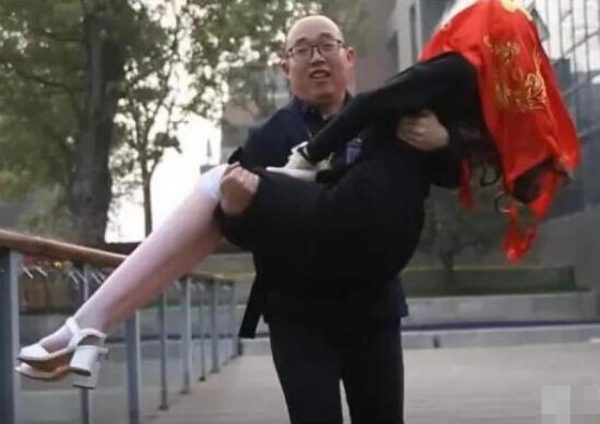 It sounds a little crazy, but experts have been talking about human-robot unions for a while now. In 2016, best-selling author and robot expert Dr David Levy predicted that the first marriage between man and machine would occur before 2050.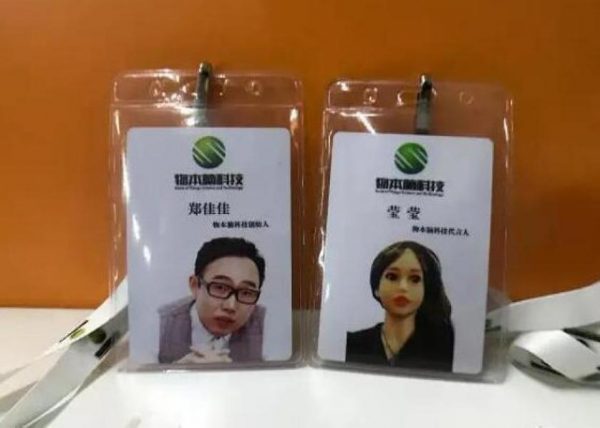 Late last year, we reported on the romantic relationship between a French woman and a robot she 3D-printed herself. She said that she was in love and planned to marry it as soon as such a union became legal.
via SCMP