34-year-old David Dowell, a father of three from Brisbane, Australia, tragically lost his life after becoming infected with salmonella, which friends claim was the result of him eating a small gecko lizard as a party dare.
Dowell, who would have turned 35 last week, was brought in to Brisbane's Mater Hospital in "absolute agony" on December 3, 2018, three days after some friends reportedly saw him eating a gecko at a party. He never mentioned it to his partner, Allira, and to this day no one really knows for sure if he actually ate it, but a few days after that Saturday party, he was in the hospital fighting for his life. At first, doctors thought he was suffering from gastroenteritis, but in reality he had become infected with salmonella, a foodborne bacteria, that causes diarrhea, stomach cramps, fever, and, in rare cases, even death.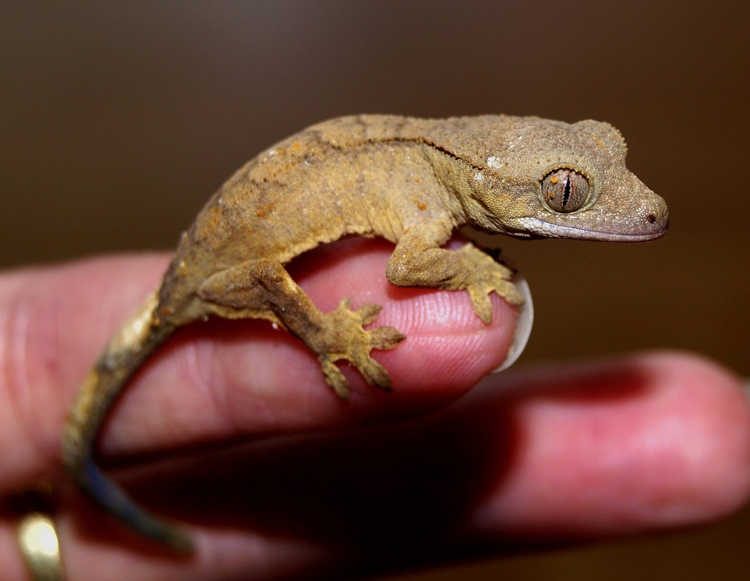 Photo: Michdrink/Pixabay
No one knew how David had contacted the bacteria, but a day after he was admitted, a friend told Allira that they had seen him eat a gecko at the party. He was known as a man who would never back down from a dare, but his partner says that apart from the friend's testimony, there is no evidence that he actually swallowed the lizard.
"There has been no evidence that he actually ate it because there was, 'Oh yeah I saw him eat it', and then, 'No, I didn't see him eat it'," Allira told News.com.au. "It was a dare, so he might have intended to eat it and then thrown it away. At the end of the day, we don't know whether he actually ate the gecko. David never mentioned it."
However, David's devastated partner admits that when she told the doctors about what he had allegedly done, they said that it had likely caused the salmonella infection. His symptoms were reportedly horrifying. He was throwing up green bile, his urine had turned black and his stomach was so bloated he looked six months pregnant. There was also fluid leaking from his stomach, and fluid in his lungs as well. He was in so much pain that doctors had to put him in an induced coma.
Less than two weeks after allegedly swallowing the gecko, the 34-year-old man died in surgery. Unfortunately, his family didn't even get to say goodbye to him. They decided to go public with his shocking story in the hopes of getting some answers about his untimely demise.
Wild animals like snakes, lizards and frogs carry various parasites, including salmonella, in their gut.
David's case has been compared to that of Sam Ballard, a teenage boy who became infected with rat lungworm after reportedly eating a live slug as a dare. He contracted eosinophilic meningo-encephalitis which left him quadriplegic and brain damaged.