A computer programmer has been dubbed 'Britain's biggest hoarder' after it was discovered that he had amassed a huge collection of items stored in several homes and garages and valued at £4 million ($5.2 million).
Ramann Shukla, 64, passed away earlier this year, but has posthumously been dubbed Britain's biggest hoarder for filling his three-bedroom house, a rented flat, two garages and 24 large trash cans with some 60,000 items he had collected over the last 20 years. After the computer programmer died suddenly of a heart attack, his brother was shocked to discover that Ramann's home had been converted into storage space for thousands of items, some of which were still in their shipping packaging. It's believed that the Nottingham man was planning to sell of his treasure trove to fund to set up his own retirement fund.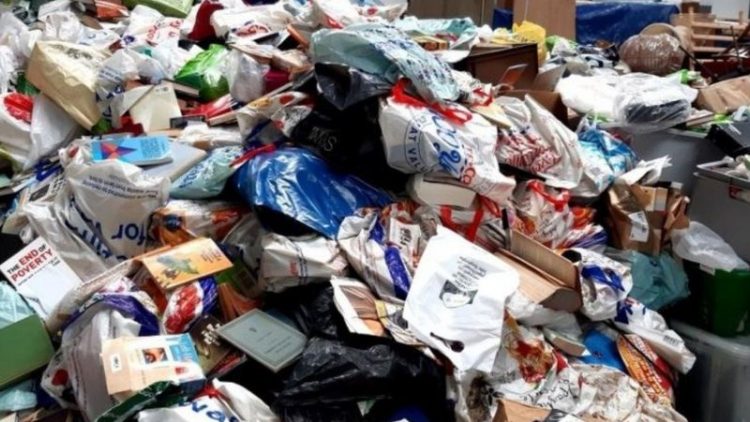 Photo: Lincoln Unique Auctions
Mr Shukla, who lived alone, had amassed such a huge collection of random stuff that he decided to move to a bed and breakfast for the last year of his life just so he could make more storage room. His three-bedroom house was full to the brim, as were a rented flat, two car garages and 24 wheelie bin style plastic trash cans. UK tabloid The Sun reports that it took a team of eight men in three vans 180 hours over six weeks to move the collection to the Unique Auctions warehouse in Lincoln. Another 18 people have been unwrapping the thousands of packages over the last four weeks.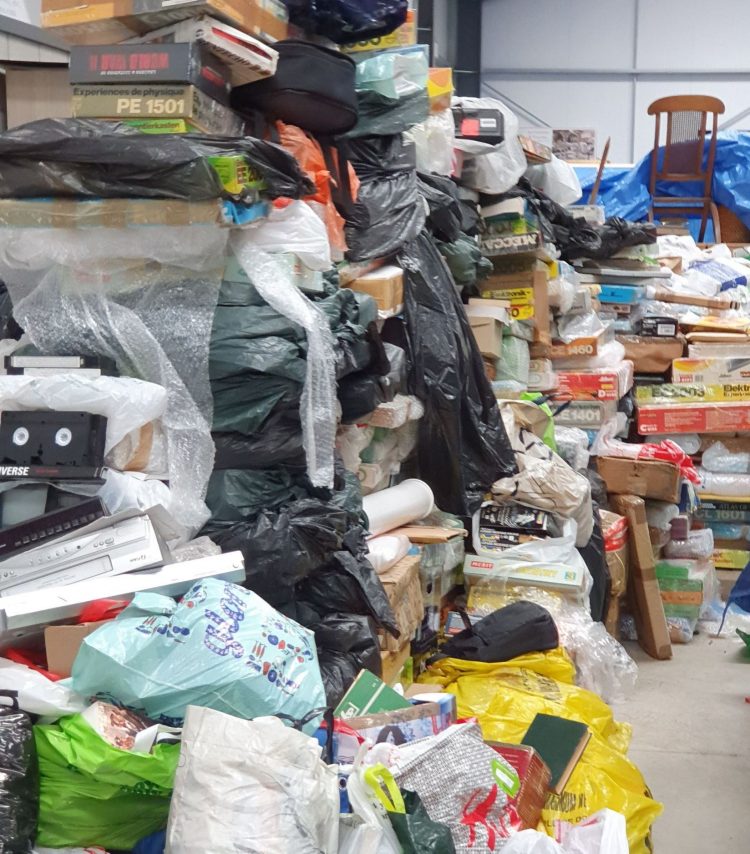 Photo: Lincoln Unique Auctions
Ramann's treasure has been described as an eclectic collection, featuring more than 6,000 vintage comics, 4,000 rare books, 12 Rickenbacker guitars from the 1960s and '70s, signed photos and letters relating to JFK, Winston Churchill, Gandhi and Elvis Presley, or The Beatles memorabilia. Experts believe that the gigantic collection could fetch up to $5.2 million at auction.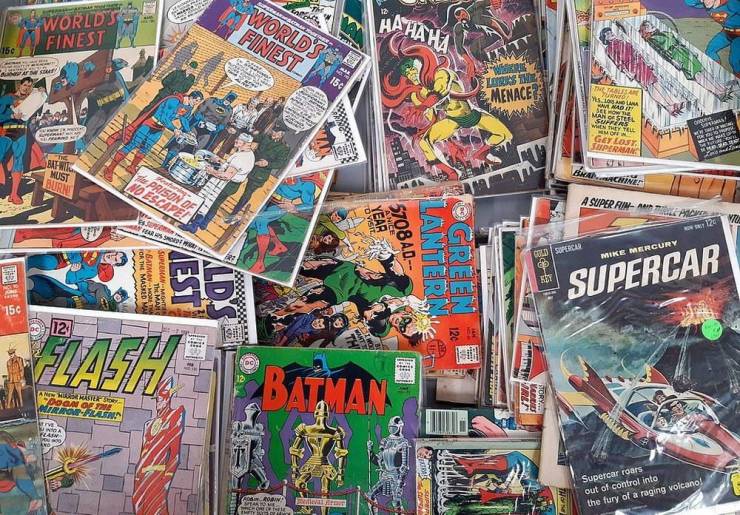 Photo: Lincoln Unique Auctions
"This collection is beyond belief," Terry Woodcock, of Unique Auctions, told The Sun. "I met the man's brother at the house and he was just as shocked as I was. He had no idea his brother lived like he did. His house and garage were literally crammed full of items so much so that he had spent the last year of his life living in a B&B. I have no idea how he paid for it all and neither does his brother."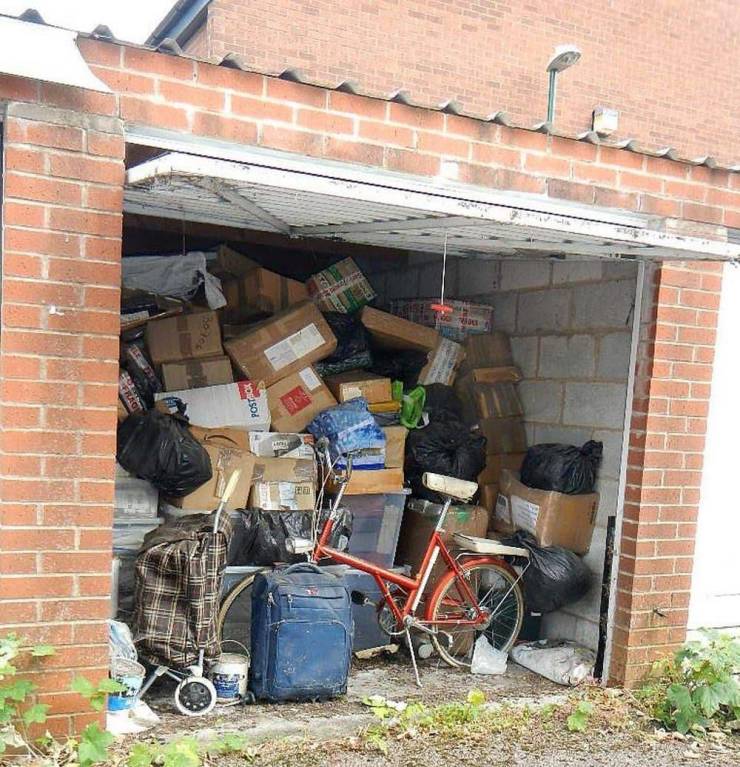 Photo: Lincoln Unique Auctions
Ramann Shukla's neighbors said that a Royal Mail delivery van had been dropping off dozens, sometimes hundreds of packages at his home every Friday since at least 2002.