China's cosmetic surgery market was estimated to be worth around $31 billion in 2018, with double digit growth per year, and at the forefront of it is a 30-year-old self-confessed cosmetic procedure addict who had her first work done when she was only 14.
Wu Xiaochen, or Abby, as she is known on social media, is perhaps China's most popular plastic surgery crusader. Her perfect features fascinate and inspire millions of young women who either dream of making it in the competitive entertainment industry, or simply want to correct certain defects so they can regain their self-esteem. She has millions of followers on various social media platforms, owns two cosmetic surgery clinics in Beijing and has worked with some of the biggest brands in China. But Abby's success didn't happen overnight. She has been obsessed with plastic surgery for the past 16 years, and has gone under the knife or the needle hundreds of times during that time to make sure that her appearance is impeccable.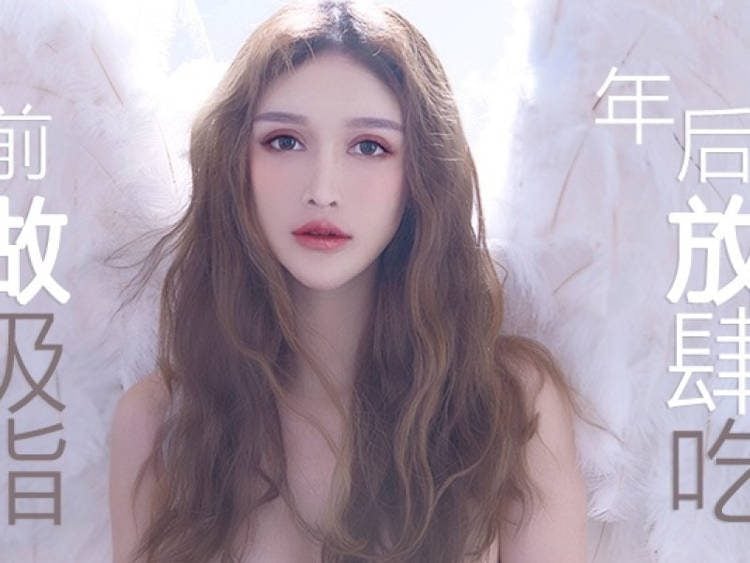 Photo: 吴晓辰Abby/Weibo
"I can't stand having the slightest imperfection," Wu Xiaochen told Girl City, a couple of years ago. Every month I get injections for skin 'maintenance', such hyaluronic acid or face skinning injections, and every year I have a major plastic surgery."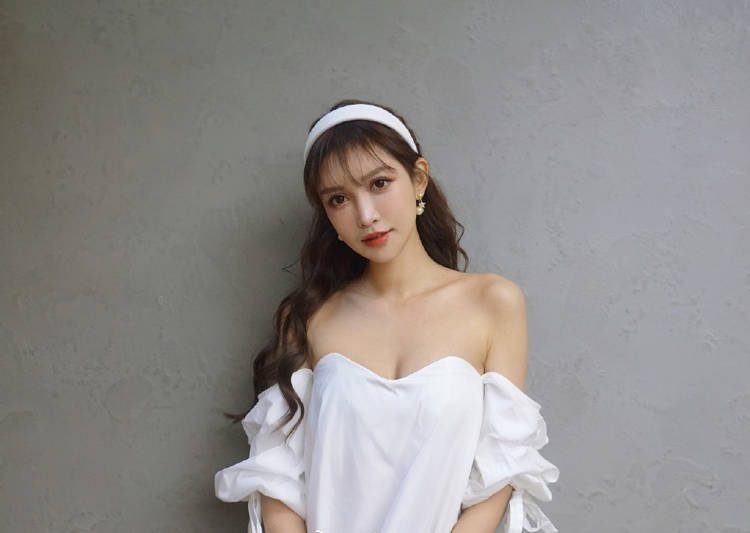 Photo: 吴晓辰Abby/Weibo
Wu has so far had her nose operated on six time, her eyes two times, her lips three times, she has had her face reshaped three times, and has also undergone four or five fat transfers. Those are just some of the major plastic surgery procedures she recalls off the top of her head, as she has so far undergone over 100 such procedures and spent over 4 million yuan (about $575,000). She has had the time to spend that kind of money, as Abby had her first plastic surgery when she was 14 – a liposuction on her thighs paid for by her mother.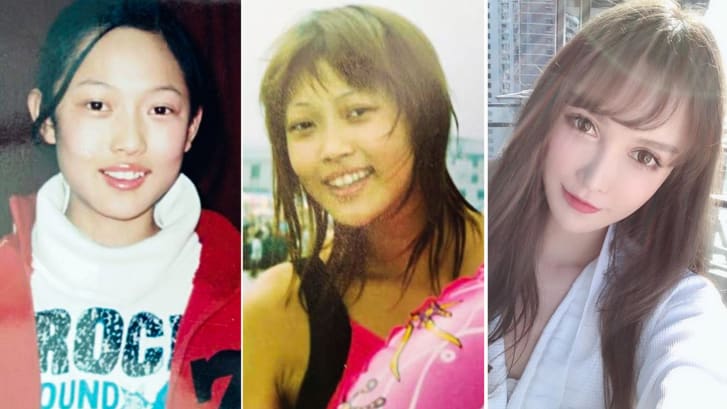 Photo: 吴晓辰Abby/Weibo
She had been diagnosed with an autoimmune disease as a teenager and had to take glucocorticoids, a class of steroid hormones, which made her put on a lot weight. She was very uncomfortable with the way she looked, especially her legs, so her mother took her in for a liposuction on her thighs.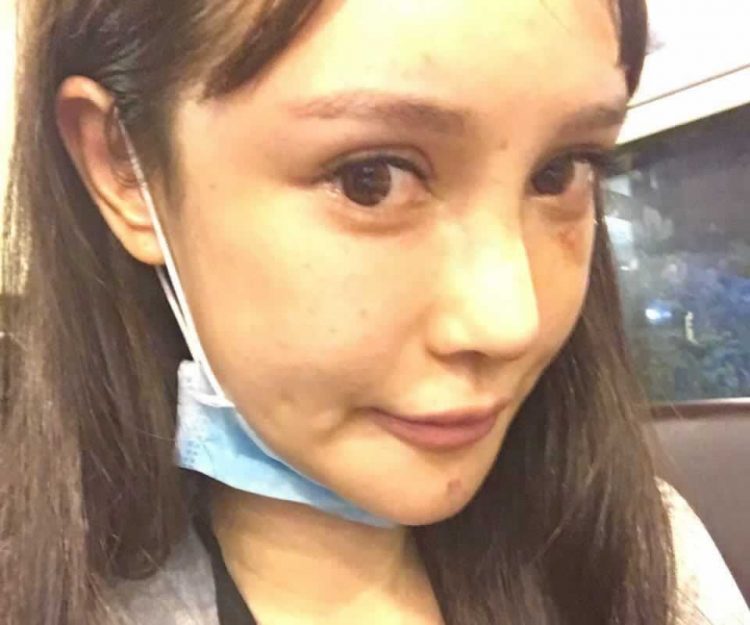 Photo: 吴晓辰Abby/Weibo
"I had put on a lot of weight and felt very uncomfortable in my skin," Wu told CNN. "I felt so much more confident afterwards."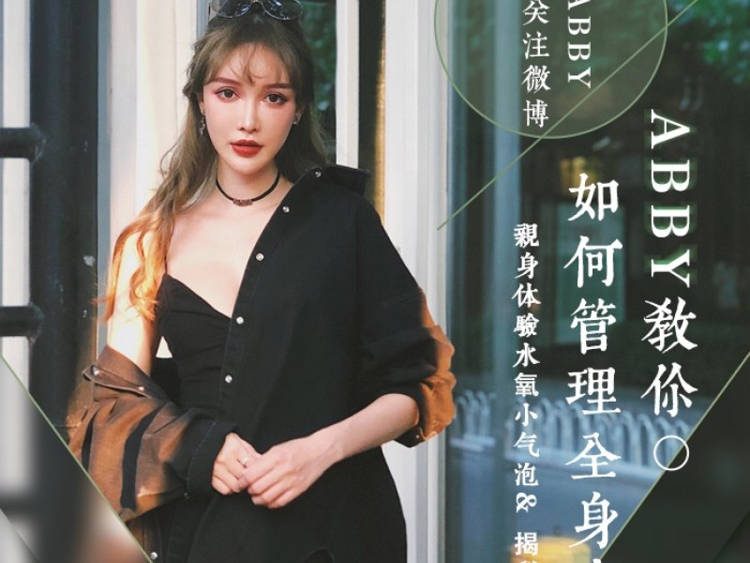 Photo: 吴晓辰Abby/Weibo
But her thighs weren't the only things she was insecure about, and after seeing the difference plastic surgery made, she decided to have everything fixed. She started with facial plastic surgery to make her face looks thinner, then moved on to facial contouring surgery, which involved silicone implants inserted into her cheekbones for a more angular look.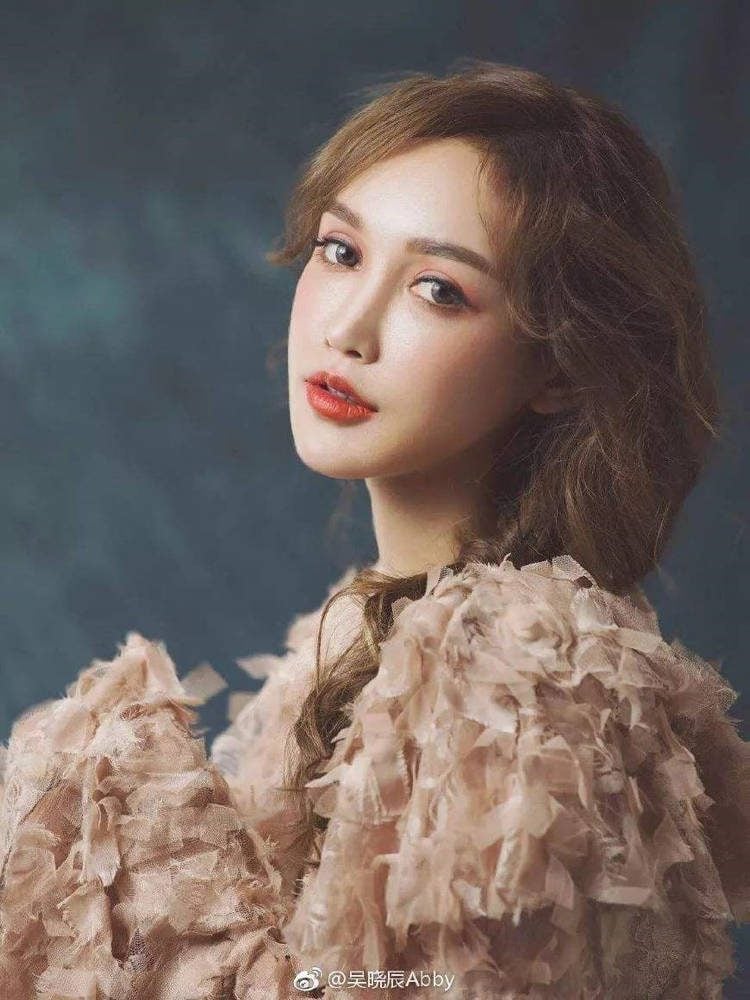 Photo: 吴晓辰Abby/Weibo
"After I had the first plastic surgery and became skinnier and prettier, I realized I attracted attention just like they (celebrities) did," Abby recalls. Gradually, I stopped caring if people judged. Surgery has become like an addiction for me.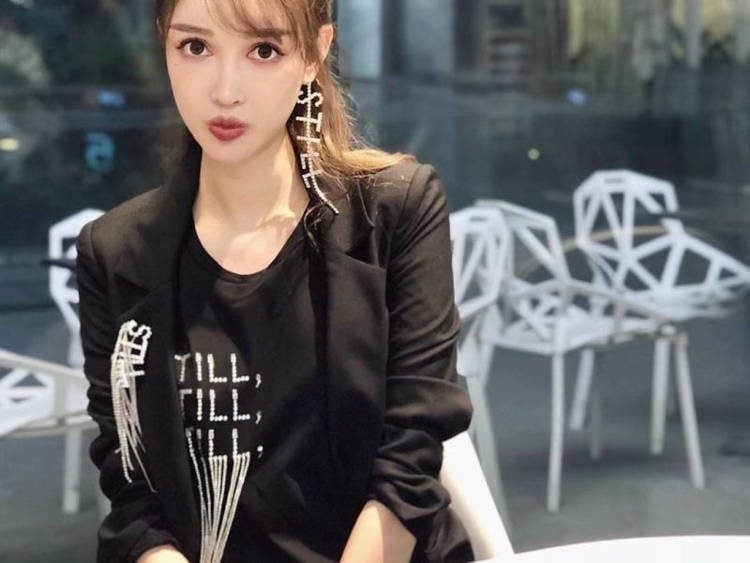 Photo: 吴晓辰Abby/Weibo
By age 16 she wanted to have her nose bridge elevated, get breast implants, a double eyelid procedure to make her eyes look larger, and give her jawline a sharp V-shape. She managed to get all of them done and more. Yet she always finds something that needs improving.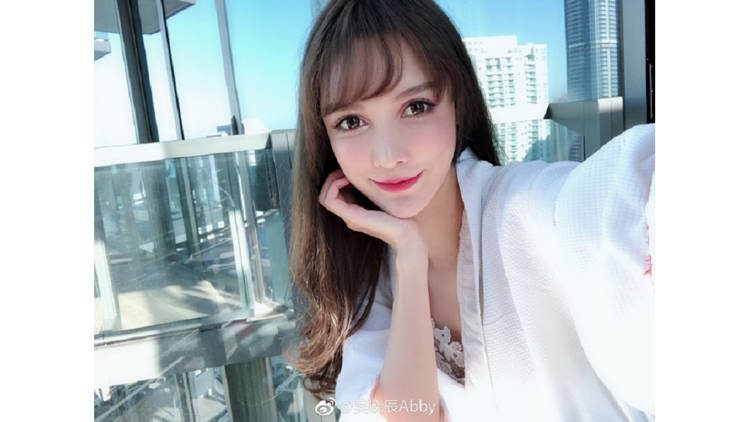 Photo: 吴晓辰Abby/Weibo
But it hasn't been all smooth sailing for China's plastic surgery poster girl. There were times when she was left disfigured by botched procedures, with some wounds taking months to close up after surgeries, and her skin being stretched so thin she could literally see light through it. But somehow, she never lost interest in cosmetic enhancements. She found the right doctors to correct the problems and she moved on, becoming a promoter of artificial enhancement in China.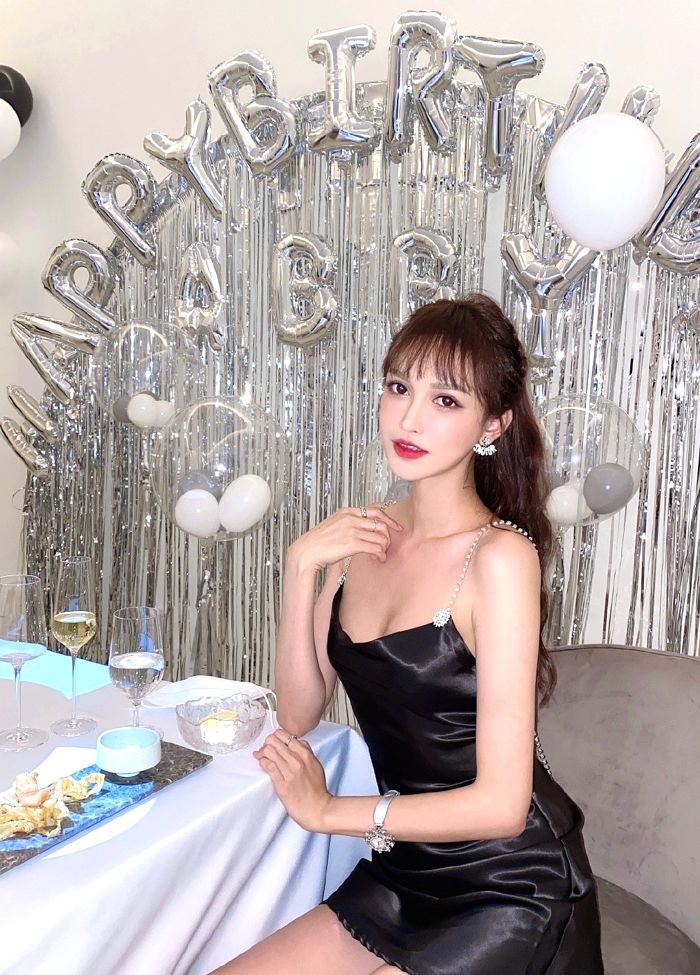 Photo: 吴晓辰Abby/Weibo
"Seeing girls become prettier and having a better life, it means a lot to me," Wu Xiaochen said. "I'm willing to make it my lifelong goal and be a beacon of light for all those girls."
But despite being a positive example of what plastic surgery can do for a person, Wu wants everyone to know that there are also risks involved, and above all, she wants to discourage girls from starting as early as she did.
"I told my story on the show because I don't want people to get cosmetic surgery done in their teens like I did," Wu said in an interview. "They must think rationally about changing their beauty. Plastic surgery may give extra points to my outer appearance, but it does not make my life more beautiful."