Eleven schools in the Chinese province of Guizhou have introduced micro-chipped uniforms that track and monitor the students even beyond school grounds.
Developed by local company Guizhou Guanyu Technology, the smart school uniforms feature two microchips embedded into the shoulder pads which allow both the school and the children's parents to monitor their activity at all times. A GPS system tracks their movements and an alarm informs both teachers and parents whenever a student leaves the classroom or school grounds without permission, or if he falls asleep during classes. The smart uniforms also allow students' parents to monitor their purchases at school and set spending limits via a mobile app.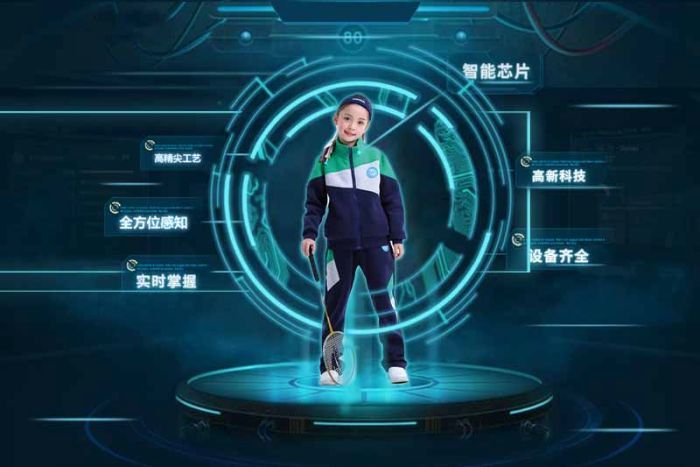 Photo: Guizhou Guanyu Technology
In a public statement released via Chinese social media site Weibo, Guizhou Guanyu Technology said that the new high-tech uniforms "focus on safety issues" and provide a "smart management method" that benefits all parties – students, teachers and parents. However, news of these smart uniforms has been met with some criticism by the general public.
"Don't children have human rights and privacy?" one Weibo user asked.
"If you were a child, would you like to be monitored 24 hours a day?" another person commented.
The makers of the uniforms responded to online criticism by saying that the company "respects and protects human rights" and that "the smart uniform does not track students' every single move all the time".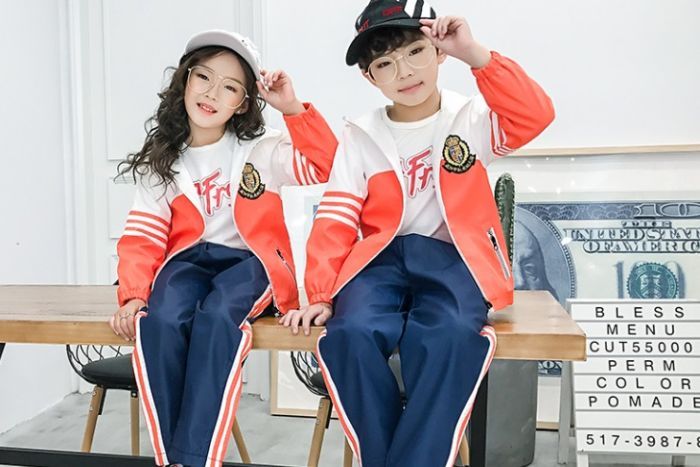 Photo: Guizhou Guanyu Technology
But the claims made by Guizhou Guanyu Technology were contradicted by the statement of Lin Zongwu, the principal of one of the schools that adopted the new uniforms, who said that his school did have the ability to track the students all the time. However, he added that they choose to use the technology sparingly.
"We choose not to check the accurate location of students after school, but when the student is missing and skipping classes, the uniforms help locate them," Lin told The Global Times.
Some social media users argued that it's easy for the students to trick the system by simply switching uniforms, but the schools already anticipated this possibility and also implemented facial recognition systems that ensures that each uniform is worn by its rightful owner.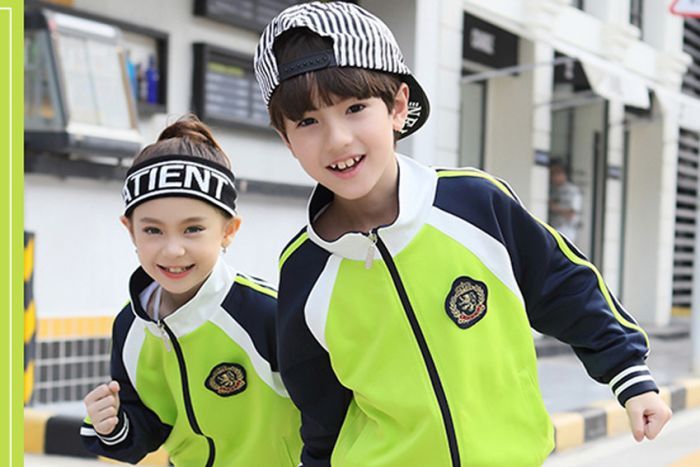 Photo: Guizhou Guanyu Technology
The smart uniforms are part of China's broader "smart campus" initiative which aims to digitalise education. Last year, we reported about Chinese school that had implemented AI-powered facial recognition systems to monitor students' attention during classes.