The untimely death of a 20-year-old video game streamer from China who used to play an insanely popular online game for 9 hours straight every night recently brought the addictive nature of video games into debate.
"Lonely King" was one of the most successful streamers of "King of Glory", an incredibly successful mobile game with 200 million monthly active players. The 20-year-old reportedly had over 170,000 fans on his streaming platform, and used to showcase his gaming sessions for many hours on end, every single day. Lonely King's last live playing session occurred on November 2nd, after which he simply disappeared. Used to watching his live streams at least once every 24 hours, Lonely King's fans started speculating about his well-being several days after noticing his continued absence. Many of them anticipated that he might have succumbed to exhaustion, seeing as he had drastically altered his video game playing schedule – streaming from midnight to 9 in the morning, every night – since July.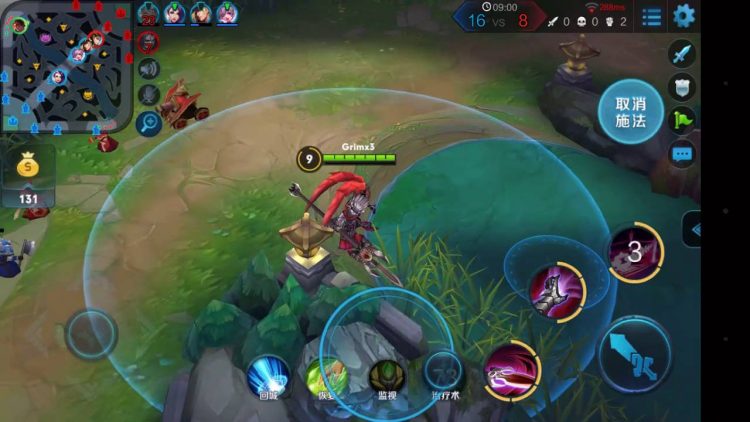 Photo: YouTube screengrab
According to CNR (Chinese), on November 11th, Lonely King's family posted a message on his social media pages, confirming that the 20-year-old had passed away after his last streaming session. Although the official cause of death has not yet been made public, both the media and Lonely King's fans speculated that the popular gamer died as a result of his exhausting streaming schedule. The young man's death made news headlines in China, even prompting an official statement from a popular streaming platform urging users to put their health first.
Interestingly, this is not the first time that King of Glory, a MOBA-style games similar to League of Legends or DOTA, has been accused of posing serious health risks to its users.  Back in August, Chinese state media reported that a 17-year-old gamer from Guangdong had suffered a type for stroke after playing the game for 40 hours straight. Last month, we also wrote about a young woman who had suffered retinal artery obstruction in her right eye, after playing the game on her smartphone almost non-stop during China's Golden Week holiday.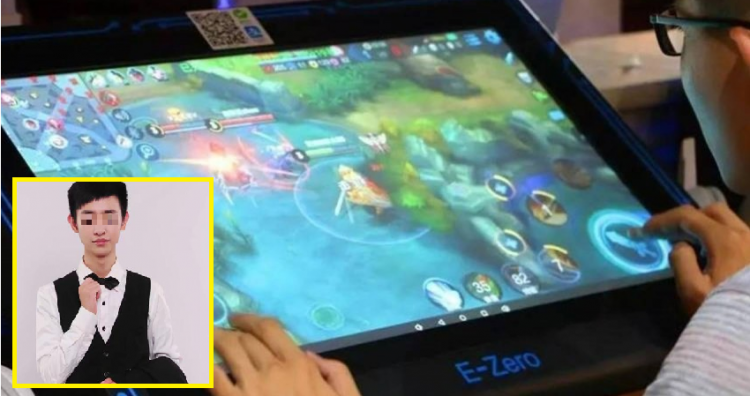 Photo: Sohu
Even the Chinese government expressed concern about the impact that King of Glory may have on youth, especially young soldiers. Back in August, the People's Liberation Army Daily newspaper reported officer's outrage after discovering that almost all the soldiers in one dormitory were playing the game over a weekend.
"There is certainly a security risk that can't be overlooked," the author of the article warned. "The game requires constant attention but a soldier's job is full of uncertainty. Once a soldier is cut off from the game for an urgent mission, he could be absent-minded during the operation if his mind remains on the game."
Tencent, the Chinese internet giant behind King of Glory, also acknowledged the risks posed by its addictive video game and began limiting daily playing times to "ensure children's healthy development".