An upcoming video game has been raising eyebrows due to its unusual premise – putting players in the shoes of Jesus Christ and having them perform biblical feats like multiplying fish, healing others and calming stormy seas.
Aptly named "I Am Jesus Christ" the upcoming video game from developer PlayWay is a realistic simulator game inspired by stories from the New Testament, from His baptizing in the Jordan River, to His resurrection after being nailed to the cross. In a recently revealed trailer we see Jesus healing a blind woman (Matthew 21:14), producing fish out of thin air for a hungry fisherman (John 6:35), and walking on water to save a ship caught in a storm (Mark 4:41). All these feats apparently deplete a bar that apparently correlates to Jesus' holy abilities.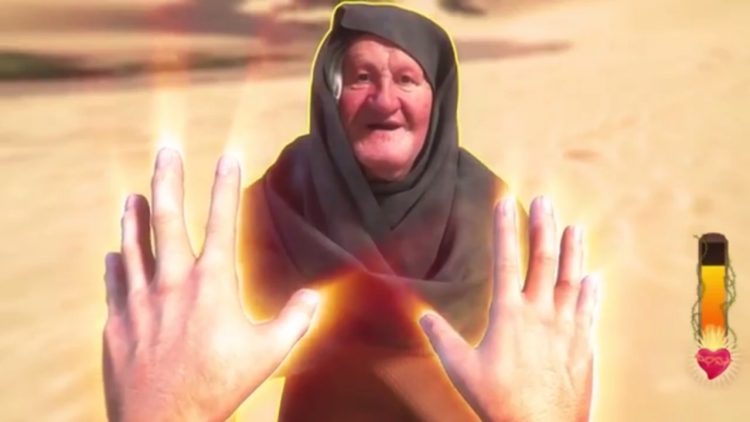 "Become Jesus Christ, the famous man on Earth – in this highly realistic simulation game. Pray like Him for getting superpower, perform famous miracles like Him from Bible like casting demons, healing and feeding people, resurrection and more in 'I am Jesus Christ," the game's Steam description reads.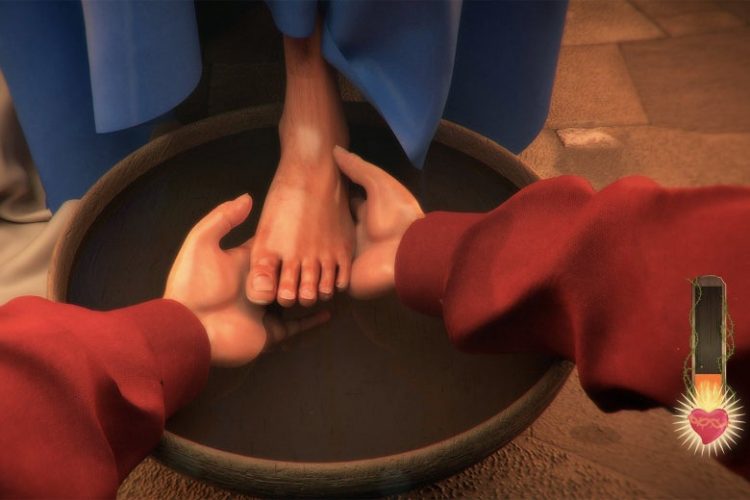 I Am Jesus Christ has yet to trigger a reaction from the Catholic Church, but its controversial premise has got a lot of people talking about it online. There is an ongoing debate about the depleting holy abilities bar in the game, which suggests that Jesus has limited power, and others commented about the "realistic battle with Satan" that PlayWay claims players will get to experience in their simulator.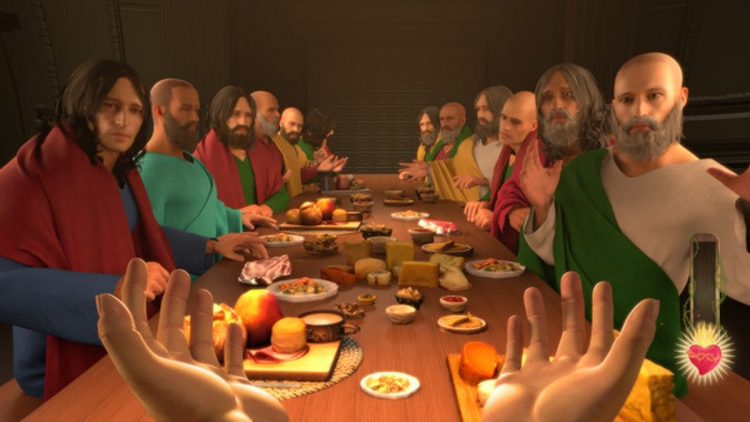 Experiencing the Crucifixion from Jesus perspective, as well as him emerging from a cave after coming back to life, have all triggered all kind of reactions on social media. Some consider it humorous, while others say it's slightly blasphemous or trivial.
Polish video game developer PlayWay is well known for its various simulation games, from classic farming and auto mechanic simulators, to original concepts like a U.S. President simulator, to downright weird titles like Drunk Santa Simulator. However, I Am Jesus Christ is definitely their weirdest title to date.