A Texas man who sustained injuries after being involved in a bar fight two years ago sued the bar owner for overselling him alcohol and was awarded $5.5 million in a default judgment.
Daniel Rawls claims that after drinking at the La Fogata restaurant, in Andrews, on May 21, 2019, he and another patron, Robert Henrickson, got into an altercation in the parking lot of the restaurant. As a result, Rawls suffered head injuries that his lawyer claimed could have been avoided if the restaurant hadn't continued serving alcohol to both men, who were visibly inebriated. In the complaint, La Fogata's owner and bartender were accused of allowing the two men to drink excessively and leave the restaurant together, as well as not calling an ambulance after Rawls was injured.
The lawsuit accused both Lourdes Galindo, the owner of La Fogata, and a yet-to-be-identified bartender of negligence for failing to detect when patrons had had too much to drink. Furthermore, the lawsuit accuses Galindo of failing to ensure that the restaurant parking lot didn't include obstacles "that would pose a tripping or falling hazard to intoxicated patrons." This resulted in Rawls sustaining a "serious and debilitating" head injury after being assaulted by Henrickson in an "uneven parking lot".
Rawls filed the civil suit in May of this year, and on July 27 he was awarded a total of $5.5 million for five claims, including premises liability, negligence, and damages arising from foreseeable criminal conduct. The court ruled in a default judgment, which means the owner of La Fogata did not respond to the lawsuit or even attend the hearing. The judge did not rule on whether Rawls claims were true.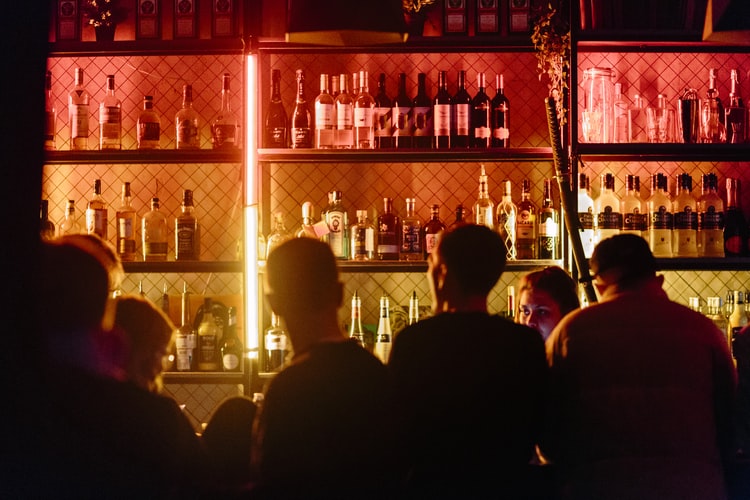 Photo: Alexander Popov/Unsplash
According to the Texas Rules of Appellate Procedure, the owner of La Fogata has 30 days to file a notice of appeal if they intend to seek a new trial.