An attractive woman who reportedly dated and scammed as many as six men at the same time was recently praised on social media for her time management skills.
The female scammer, a 42-year-old woman surnamed Mao, recently made news headlines in China, after being arrested by the police. Apparently, between the months of July and December of 2021, she had been dating six middle-aged men and tricking them into buying her things like smartphones, computers and clothes, as well as demanding various sums of money. Unfortunately for her, one of the victims became suspicious of her behavior, did some research and eventually discovered her scam.
According to the Chinese newspaper "Daily Economic News," a man surnamed Yu was the one who uncovered Mao's romantic scamming operation. He had met the woman in Yiwu, Zhejiang Province, in August of last year, after being contacted by her on a dating site. She posed as a divorcee with no kids in search of a stable relationship.
The woman's good looks and pleasant personality made quite an impression on Yu from the very beginning, so when she started asking for various presents and sums of money, he did not hesitate. They were already making plans to get married, but whenever he got into details about meeting her family, she was always finding excuses to put things off.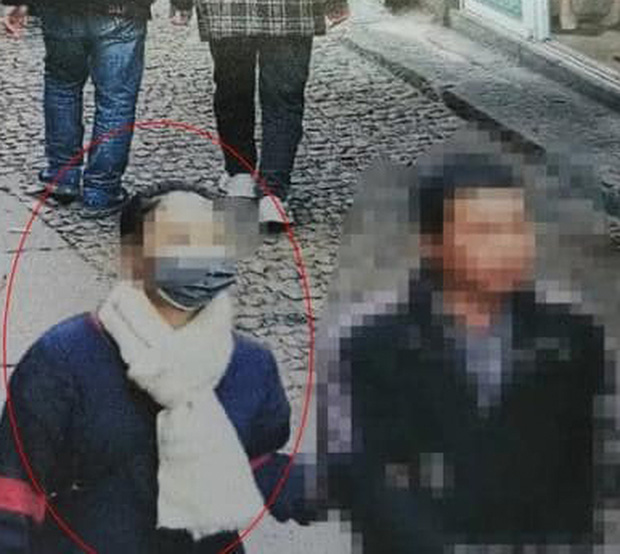 Too smitten to notice that something was strange about Mao's behavior, Yu continued to play her games, showering her with gifts and money. But after giving her money to buy a wedding dress as well as pay for the wedding venue and decorations, the woman kept finding excuses to delay the big event. That's when he started getting suspicious.
Fed up with her lies, Mr. Yu demanded that she pay him back all the money he had given her, and when she refused, he called the police. An investigation revealed that Yu wasn't the only one the romantic scammer had played like a fiddle. Between July and December of 2021, she had been dating five other men and defrauding all of them.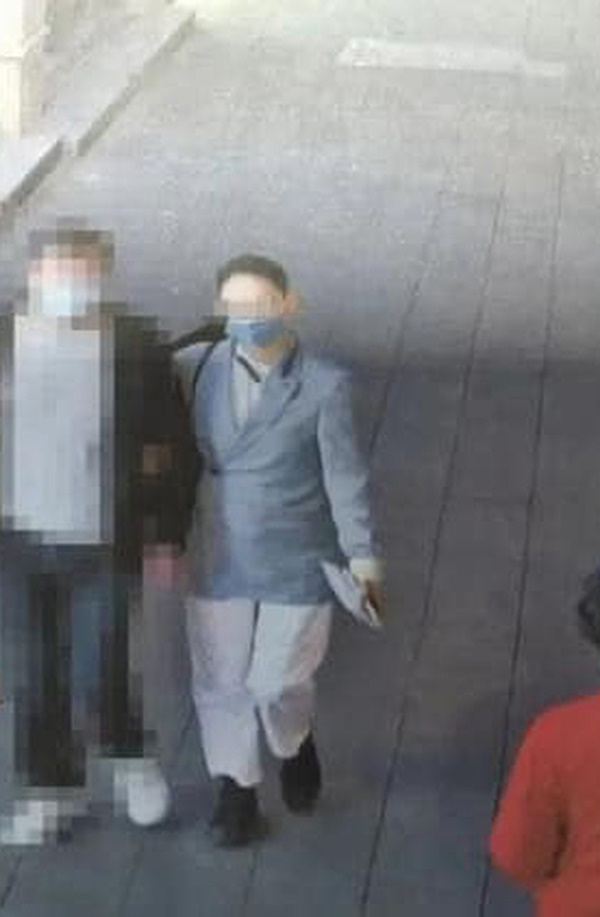 The investigation, in this case, is still ongoing, but police say that they already have evidence that Mao cheated the six men out of at least 150,000 yuan ($23,500) during the six-month period.
Mao had apparently registered information with many dating services in her attempt to target as many vulnerable middle-aged men as possible, and police warned people to be wary of such fraud attempts that take advantage of people's desperation and emotional vulnerability.