Cryptocurrency is all the rage right now, but while most people wish they that they had invested in Bitcoin and other altcoins in the early days, dozens of men are mining crypto and simply giving it away to a woman they've never met.
Theodora is a financial dominatrix, which basically means she receives money and other "tributes" from male clients who experience pleasure by being financially exploited. These tributes can range from a few dollars to tens of thousands. Some clients go so far as to give her complete control over their bank accounts, a.k.a becoming human ATMs. Theodora claims that she also runs crypto slave farms in which clients use their own cryptocurrency mining rigs to mine cryptocurrency 24/7 and then hand it over to her.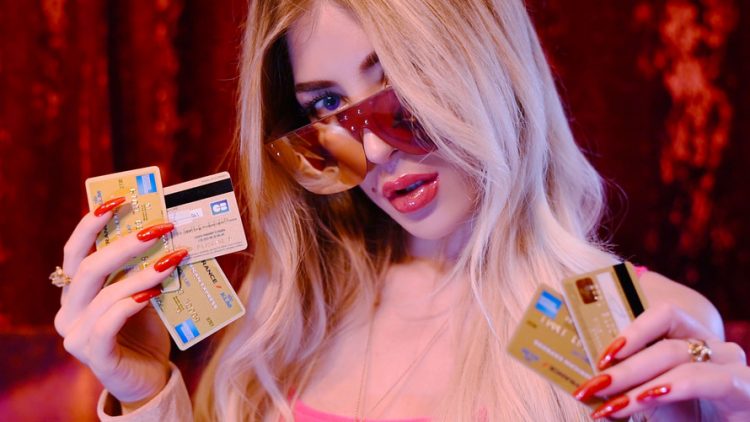 Photo: Theodora/Instagram
"It's a form of psychological domination where money is the tool for the transfer of power," Theodora told Market Watch. "It's quite common for powerful men like politicians or CEOs to look for a form of sexual release by submitting to a woman — they are in control all the time during the day — and giving up control financially is a more tangible instrument of power for them."
Theodora, who lives in Paris, has worked as a dominatrix for eight years and began accepting cryptocurrency four years ago when Paypal started to blacklist sex workers.
She also specializes in a technique called "femdom hypnosis," in which she claims to be able to dominate men using hypnotism. Her clients are all men in their late 30s to early 50s and based mostly in the U.S. or the U.K. She has a core group of regular big spenders who send gifts as high as $100,000 at once, as well as 200 to 300 others who make smaller contributions online. The core group is privy to real-time sessions in person, while smaller contributors only get to interact with her online or over the phone (she charges $25 a minute to accept a call and ignore the caller, and $69 a minute for an actual conversation).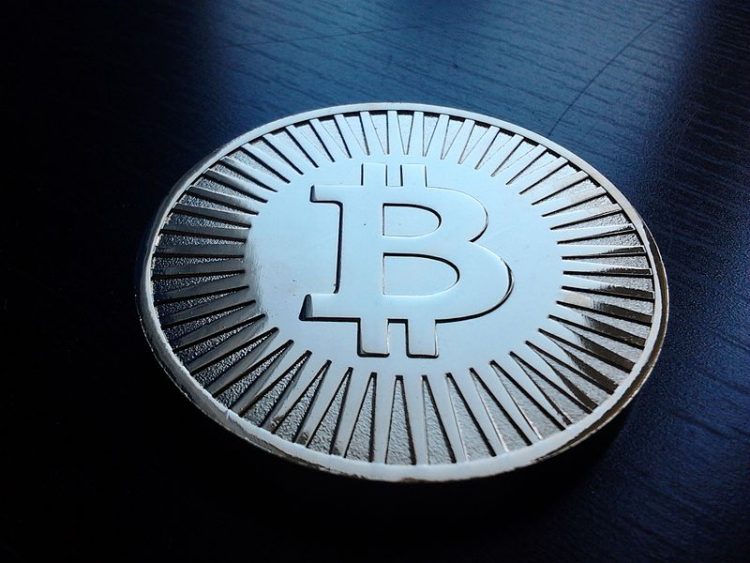 Photo: Isokivi/Wikimedia Commons
As Bitcon's value continues to increase, her profits grow as well. Theodora estimates that she makes between $7,000 and $10,000 a month in cryptocurrencies, in addition to the $10,000 a month she earns by creating videos, taking phone calls, and receiving donations from clients in traditional currency. She claims to have amassed a fortune of over $1 million in cryptocurrency.
"I have seven or eight different currencies — I see it a bit like play money and try to adjust to which is growing the most," she told Market Watch. "If you anticipate growth, that's where it will become interesting. Everyone is now interested in bitcoin because the growth has been exponential. Soon it will be too high for individuals to invest in, so you have to invest in others. I think it's smart to have diverse portfolios of currency."
Debra Kaplan, a financial therapist, told Market Watch that financial domination is considered consensual release. "There are many people who feel it's an exploitative relationship — but ask most submissives if it's exploitative and they will say it is not. They are willingly engaging in this."
Kaplan added that the switchover from traditional currency to bitcoin and other cryptocurrencies is just "the natural progression" of the field, noting that the sex industry often drives innovation. "Cryptocurrencies and blockchain technology will find its way into our economy anyway, and this is just one such avenue," she said.
Although Theodora claims to be the first dominatrix to form a slave farm of crypto followers, she said many women are now attempting to follow her lead. If you want to learn more about her, she is @TheOnlyTheodora on Twitter and Instagram.