A disgruntled excavator operator who allegedly got fired by their employer recently took revenge by destroying several luxury homes in Ontario's exclusive Muskoka Marina.
A 59-year-old man has been charged with mischief and slapped with a $5,000 fine after a viral video circulating online showed him using an excavator to severely damage several properties in Muskoka Marina, a popular summer retreat of the rich and famous in Ontario. Police officers who arrived on the scene just after 9 p.m. on July 21st discovered "significant damage" to the marina on Lake Rosseau in Muskoka Lakes Township, but no suspect. It was only after a video recorded by a local went viral on Twitter that the 59-year-old perpetrator was identified. He is now scheduled to appear in court and risks spending time behind bars.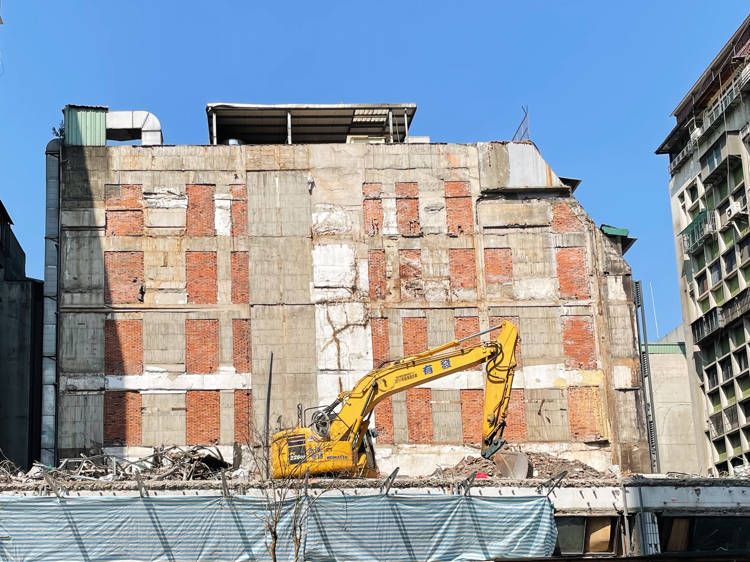 Photo: C.H Yu/Unsplash
"It was almost surreal what happened. For something like that to happen… it's like fiction," Geordie Newlands, owner of the SWS Muskoka marina said, adding that the cost of the damage was "in the millions".
Although neither police nor the owners of the damaged marina homes were willing to speculate on the motives of the accused, the viral video posted on Twitter suggests that it is the work of a disgruntled former employee.
You can't make this up. A disgruntled, fired employee from a marina near our lake house snapped and destroyed the entire marina with an excavator. Does anyone have more information on what happened? #Muskoka pic.twitter.com/XcCLAVBFMy

— Don Tapscott (@dtapscott) July 27, 2022
Believe it or not, this sort of incident isn't really that rare. Just last year, we wrote about a contractor in Germany who defaced an apartment building he helped build after a dispute with the property developer over payment.