Last year, 20-year-old Mekhi Alante Lucky got himself arrested in North Carolina for speeding and driving a stolen vehicle. Little did he know that this even would completely change his life for the better. The young man's mugshot soon went viral and he recently signed with an Atlanta modelling agency.
True to his name, Mr. Lucky managed to avoid jail time when he was arrested, in May of last year, but managed to get himself in trouble several times since then, amassing quite the criminal record. Between April 2016 and December 2016, he was booked for alleged assault on a female, alleged breaking and entering plus resisting a public officer, and twice, for misdemeanor violations of his parole. But his troubled past didn't stop Atlanta-based St Claire's Modeling Agency from signing Mekhi to its roster, as soon as they saw his original mugshot on social media.
Mekhi Alante Lucky owes his new career as a fashion model to a Twitter account called "Wake Mugshot", the owners of which scour police records for intriguing mugshots and post them on the internet. His good looks and differently colored eyes – one brown and the other blue – soon caught people's attention, and the photo went viral, earning the young felon the nickname "Prison Bae". When the mugshot reached St Claire's, they were so impressed with his striking features that they offered him a modelling contract before someone else stole him away.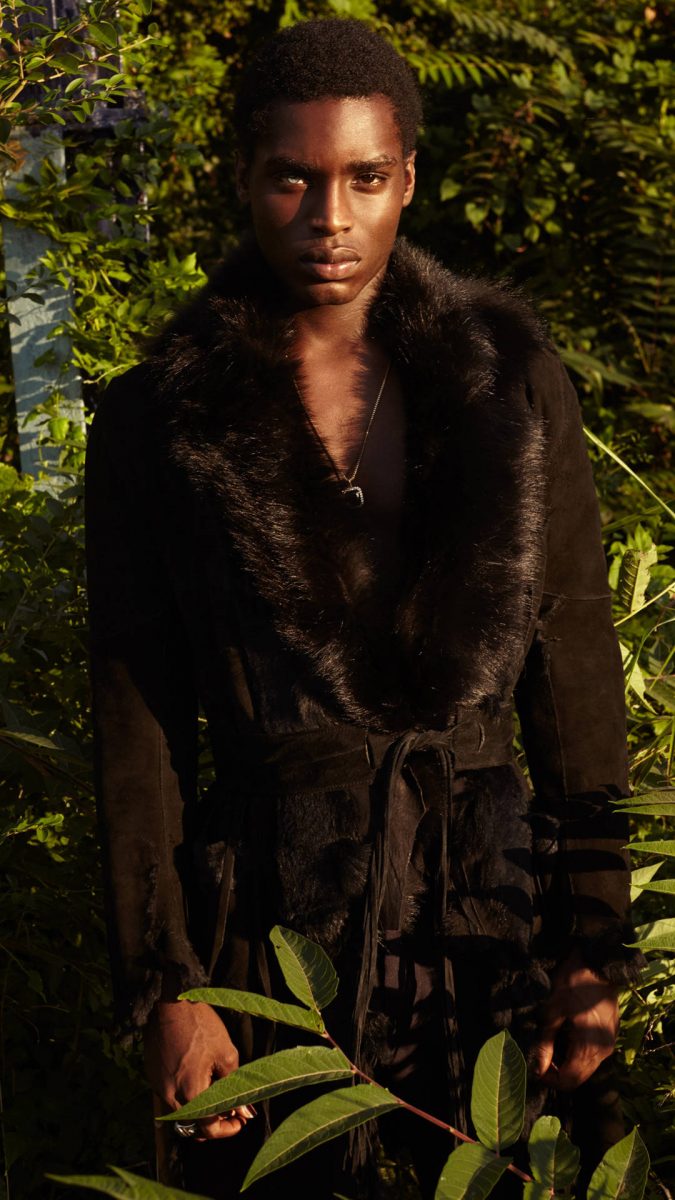 The 5-foot-10 model is now so popular that his photo graces the home page of St Claire's Modeling Agency's website. He's also off to a good start on social media, with over 22,000 fans on Instagram. He only has 19 posts there, so it's a pretty impressive number.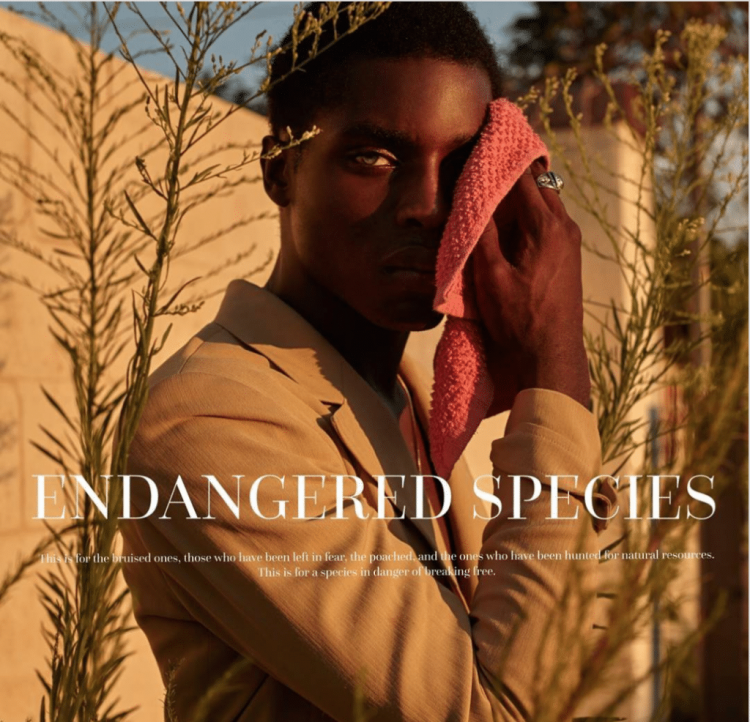 Felon scounting has become somewhat of a trend among modelling agencies, as Mekhi Alante Lucky walks in the footsteps of the original "hot felon", Jeremy Meeks, who made headlines in 2014, after his mugshot drew the attention of fashion agencies, landing him a lucrative contract. He went on to become a top model and is now enjoying the good life, traveling the world and mingling with celebrities.
I guess it's true what they say about every cloud having a silver lining.