Last month, a Connecticut fugitive struck a deal with the Torrington Police Department, promising that he would turn himself in if his wanted poster got more than 15,000 likes on Facebook. It took a bit longer than expected, but the man has made good on his pledge.
29-year-old Jose Simms was wanted for seven counts of failure to appear in court, but last month, when the Torrington Police Department shared his wanted poster on their Facebook page, he actually commented on it, writing that he would turn himself in peacefully if the post got 20,000 likes. In unusual fashion, the police made a counteroffer, asking Simms to lower his threshold to 10,000 likes. They eventually split the difference, agreeing on 15,000 likes. People started sharing the post, and after being picked up by the media, it went viral.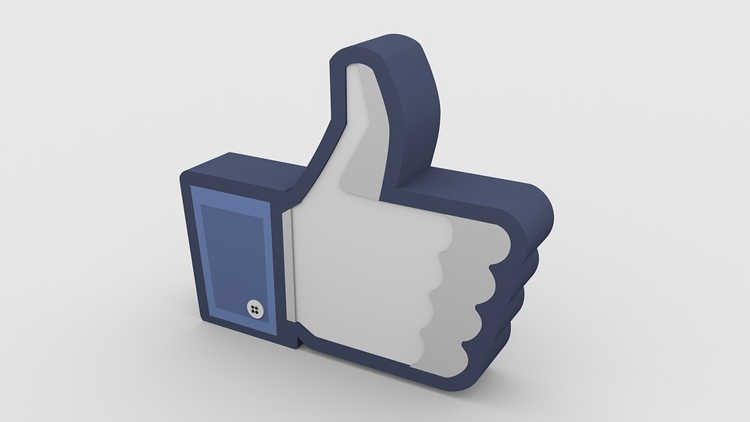 Photo: Mizter_x94/Pixabay
Simms' wanted poster reached the 15,000 Facebook likes required for his voluntary surrender in a matter of days, but he didn't turn himself in, and as days went by, it looked like he had gone back on his word. However, on Wednesday, June 19, a month after striking a deal with the authorities, he called the called the Enfield Police Department to come pick him up. His arrest went smoothly.
Jose Simms was taken into custody and charged with four counts of first-degree failure to appear and three counts of second-degree failure to appear. His bail was set at $30,500 and he was scheduled to appear in front of a judge.
At the time of his arrest, his wanted poster had over 29,000 Facebook likes and 1,700 comments.