A 65-year-old Chinese pensioner shocked his entire nation after it was reported that he kidnapped his own granddaughter and demanded over $70,000 as ransom.
Chinese news media recently reported the bizarre case of a gambling-addicted grandfather who kidnapped his 4-year-old granddaughter and held her for ransom, asking his own daughter to pay him 500,000 yuan ($72,500) if she ever wanted to see her child again. The bizarre story, which shocked and outraged millions of Chinese, began when the man, surnamed Yuan, went to pick up his young granddaughter from school. Only instead of taking her home to her parents, the called the 65-year-old man phoned the little girl's daughter, his own daughter, to tell her that she needed to pay him half a million yuan if she wanted to see her little girl again.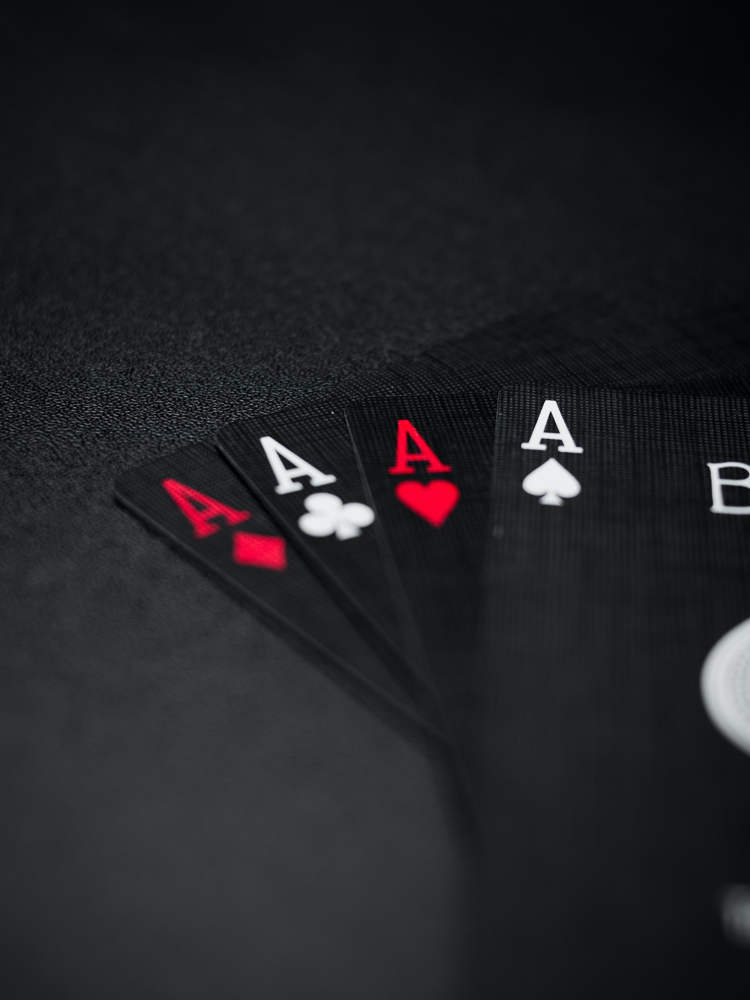 Photo: Jesus Eca/Unsplash
At one point, the Chinese pensioner, who couldn't keep his gambling addiction in check, threatened to kill his 4-year-old granddaughter if his daughter failed to pay the half a million dollar ransom in three days. Shocked by her parent's demands, his daughter immediately called the police and Mr. Yuan was arrested.
It's not clear exactly when this incident happened, but the Shanghai Law Journal recently reported that the would-be kidnapper was already in prison for his reckless actions. He has tried to blame his daughter for everything, claiming that she doesn't want what's good for him, and that instead of a better life for him, she just wishes he was dead. He also accused the woman of being ungrateful.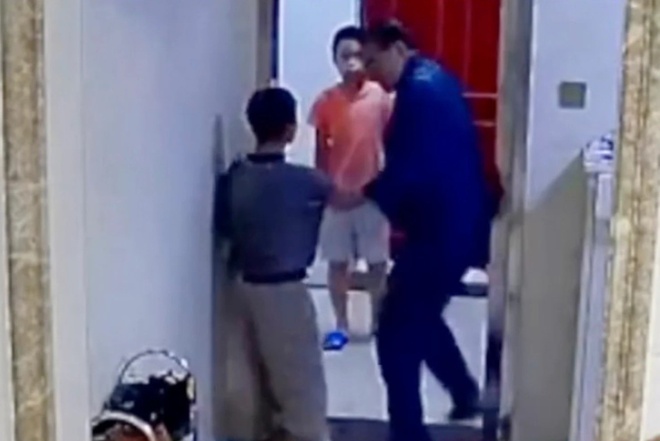 The vast majority of people condemned Mr Yuan for his actions, saying that he did not deserve to be called father and grandfather, and advising his daughter to cut all ties with him.
News outlets reported that the man has adjusted to life in prison, and has also rekindled his relationship with his daughter, with the help of his ex-wife.