Japanese fashion design studio Mimi recently launched a collection of insanely realistic snake-print stockings that make your legs look like real snakes and, if social media feedback is any indication, they'll soon be challenging animal print for supremacy in the fashion world.
Mimi claims its new snake pattern designs put all previous models to shame as they are based on scans of real snakes adapted to fit human legs. The upper portion is designed to mimic snake scales, while the part that goes over the foot replicates a snake head that changes its expression whenever the wearer moves their toes. Some of the pairs are even designed to make the back of the legs mimic the snake's abdomen to enhance the optical illusion.
Photo: Mimi/Twitter
Snake pattern stockings are currently available in multiple models, based on different snake species, like cobra or boa constrictor and even mythological snake monsters.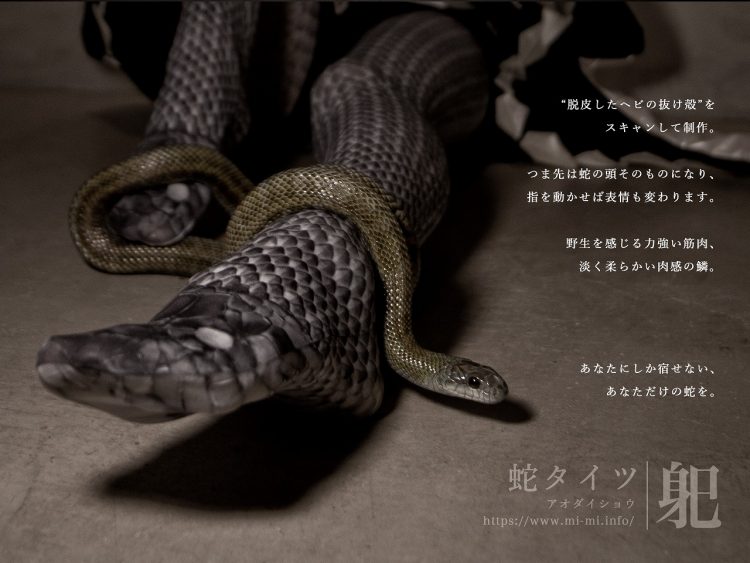 Photo: Mimi/Twitter
A photo of these ultra-realistic snake stockings went viral on Reddit the other day, getting over 15,000 upvotes and hundreds of comments. Everyone seemed to want to get their hands on a pair, either for themselves or as a creepy Christmas gift.
Photo: Mimi/Twitter
Mimi's snake stockings are currently built on the studio's own online store, but also on BiblioMania, and even Amazon.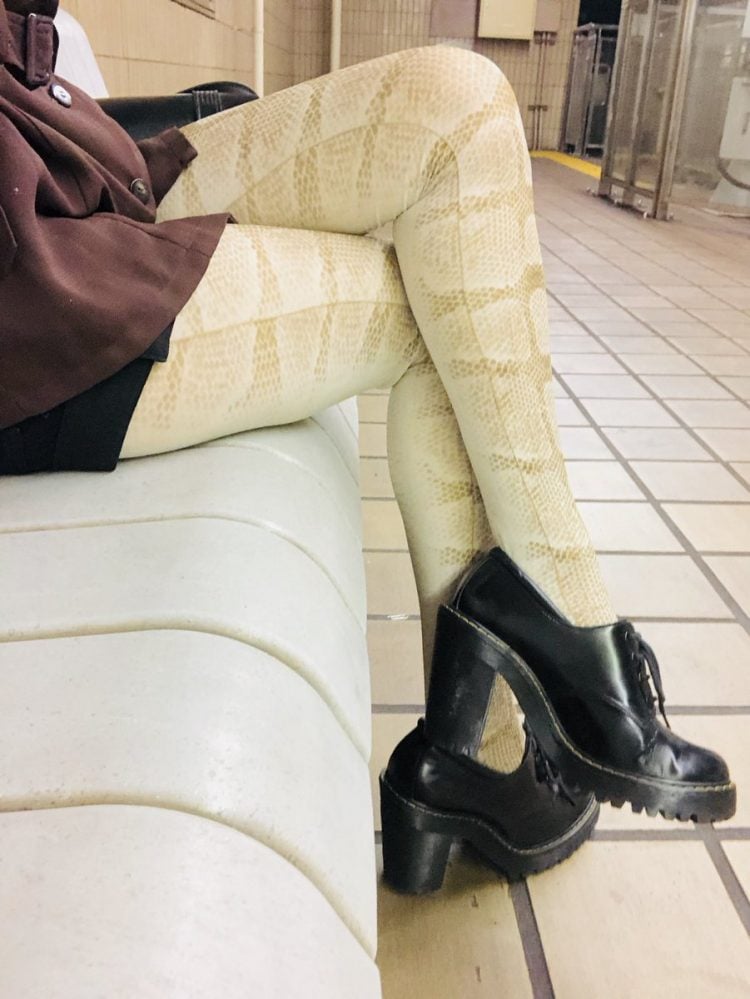 Photo: Mimi/Twitter
Photo: @juka22e2Vqsy/Twitter