In a horrifying trend recently reported by Indian media, poor villagers near the Pilibhit Tiger Reserve are allegedly sending their elderly relatives into the jungle as tiger prey, so they can then claim compensation from the government.
The disturbing tactic was discovered by officials at the Wildlife Crime Control Bureau (WCCB) in Uttar Pradesh, who, upon inspecting several mauling sites near the tiger reserve, noticed evidence of foul play. In the most recent case, reported on July 1st, the mauled body of a 55-year-old woman was found in a field near her village, but bits of her clothes were found one kilometer away, in the tiger reserve, and tractor tracks leading into and from the jungle showed that the body had been relocated.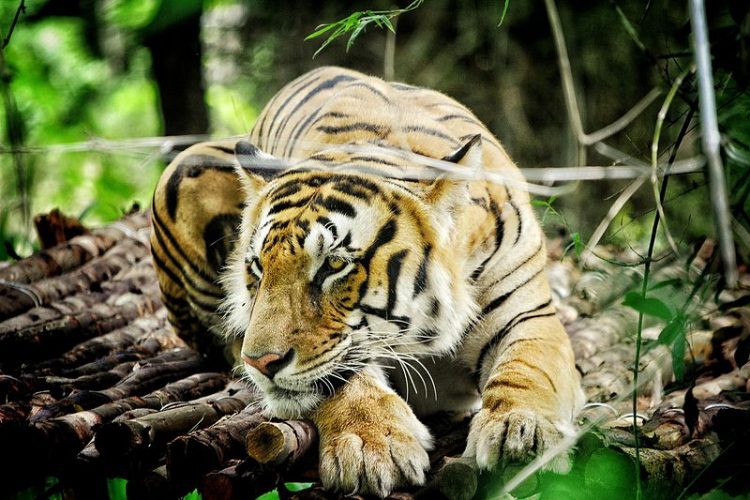 Photo: Pallavibarman
Tigers in the Pilibhit Reserve are allowed to run free, so if people venture into their territory, they are not eligible for compensation from the Indian government. If they are attacked outside the borders of the reserve, however, their families are eligible to receive important sums of money from the state. Following an unusually high number of reported tiger attacks on elderly people from villages near the reserve – seven deaths since February – wildlife officials began to suspect that something was off.
After gathering enough evidence, villagers were accused of deliberately sending elderly members of their communities into the jungle to be killed by the wild animals, so they could then claim compensation from the government. Instead of denying the claims, locals only added that the victims volunteered to forfeit their lives so their families could have a better life.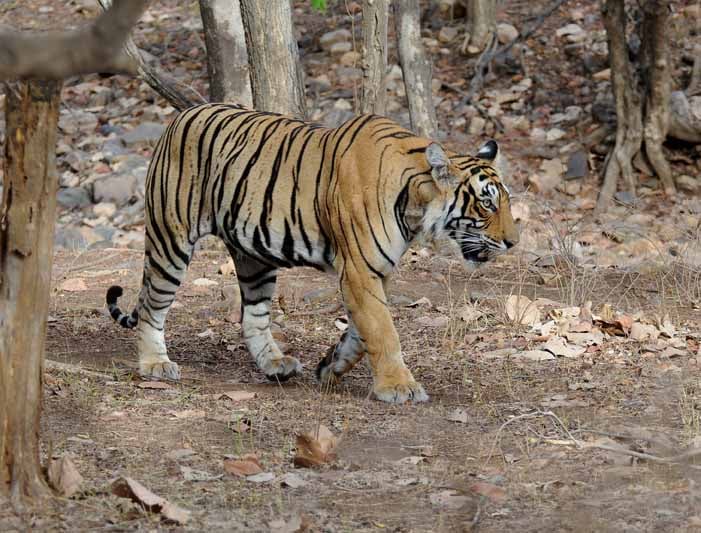 Photo: Koshyk
"They think that since they can't get resources from the forest, this is the only way their families can escape poverty," 60-year-old Jarnail Singh, a farmer, told The Times of India.
Kalim Athar, the WCCB official who arrived at the shocking conclusion after investigating the shocking attacks, has already submitted a report, and told reporters that the matter has been referred to the National Tiger Conservation Authority for further action.